GUYS! It's here! On the 18th, it will be TEN YEARS since I married the love of my life, my angel sent down just for me.  Derrick and I have been together since we were in high school (I was 16, he 17.  How "Sound of Music" before the war, right?).  We have been together for 16 years in all, literally half my life.  We love, we fuss, we learn, we struggle, we chat about everything, we have waves of silence.  Every up and down, we are there.  We have had things not go as planned: no children despite trying, but we have a cat that is our baby.  We have loving families and amazing friends, finding our own with them at our sides, adventures and experiences in our cherished nerdom beyond our wildest dreamss>  Loss, moves, health issues, job changes, celebrations…we have it all!   I am blessed he chose me.
So, one of the highlights of our wedding, of course, is the WEDDING! And one of my favorite moments was getting my dress and twirling like a princess, my prince waiting for me.  So, I looked to animated films that helped raise me to be who I am today.  Now, let's see my favorite wedding dresses from cartoon movies.  My only requirement was we actually SEE the wedding happen in one of the official films in the series.  😀
To all the lovers out there, a beautiful happily ever after to you, each and every day.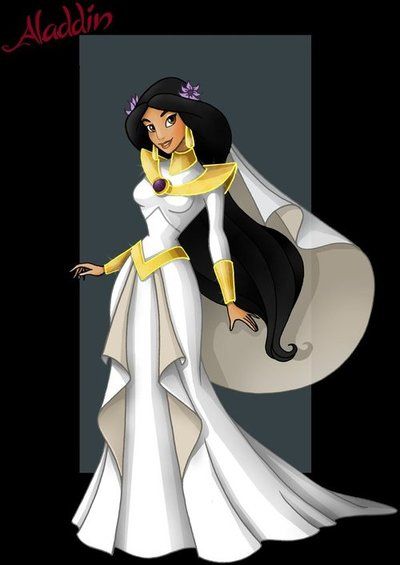 Top Ten Wedding Dresses in Animated Films (for my anniversary):
Jasmine (Aladdin)
Odette (Swan Princess)
Mavis (Hotel Transylvania) 
Thumbelina
Tiana (Princess and The Frog)
Rapunzel (Tangled)
Giselle (Enchanted)
Ariel (Little Mermaid)
Cinderella
Kira (Rugrats in Paris)
Honorable Mentions:
Maid Marian (Robin Hood)
Fiona (Shrek)
Belle (Beauty and The Beast) (It isn't clear if the ending scene is a wedding, but she has the same dress as the ballroom scene.  Although I LOVE this iconic dress to pieces, I couldn't add it on here by good faith).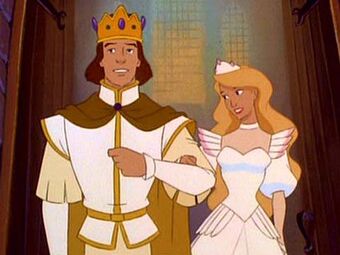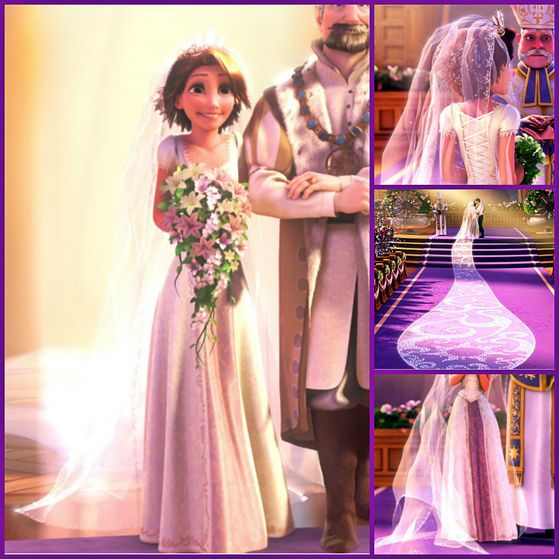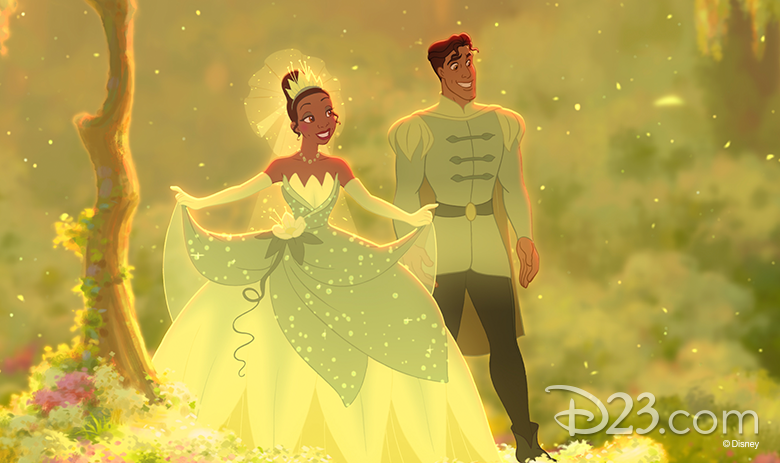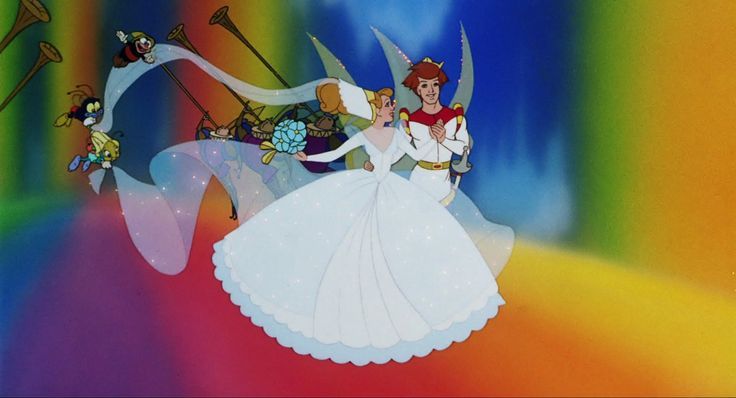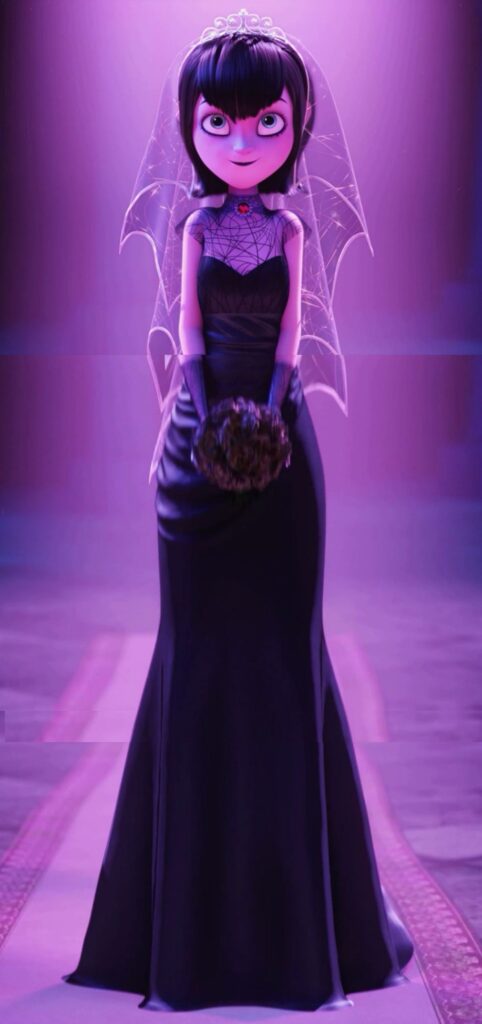 Stay beautiful.  Stay unique. Stay your nerdy selves! 🙂
*******************************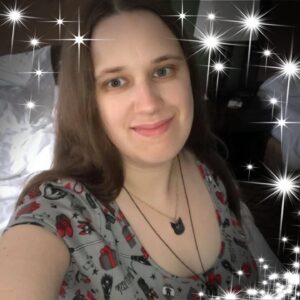 Educator of young minds by day, super nerdy savior of justice, and cute things by night, Morgan Straughan Comnick has a love for turning the normal into something special without losing its essence. Morgan draws from real-life experiences and her ongoing imagination to spark her writing. In her spare time, she enjoys doing goofy voices, traveling to new worlds by turning pages, humming child-like songs, and forcing people to smile with her "bubbliness." It is Morgan's mission in life to spread the amazement of otaku/Japanese culture to the world and to stop bullying; she knows everyone shines brightly.
For more information about Morgan and her works, check out her website, which also has links to all her social medias: http://morganscomnick.com