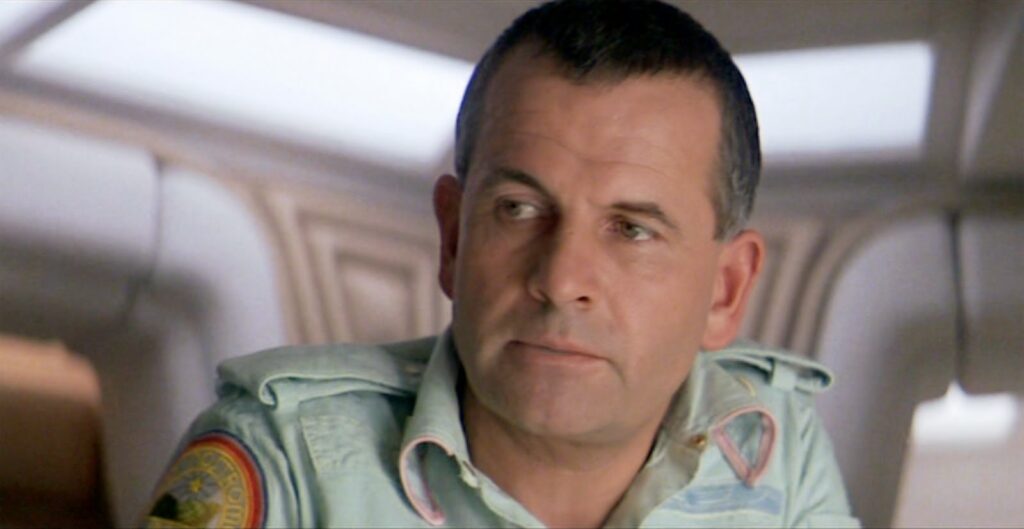 Sir Ian Holm (Cuthbert) was a great actor who played many memorable roles over his life. He passed away today from Parkinsons at 88 years of age in London. He passed away in the hospital surrounded by family family and friends.
As a geek or nerd, you might know Holm from his role as the android, Ash, on Alien. You might know him more as Bilbo Baggins in the Lord of the Rings and Hobbit trilogies. Other might most associate him with being Father Vito Cornelius from the Fifth Element. No matter how you know him, it is a sad day with his passing.
Holm won several awards over the years and was nominated for numerous others. He won a Best Featured Actor Tony Award in 1967 for his role as Lenny on Homecomings. He won the Laurence Oliver Award for Best actor for his title role as King Lear. He won a BAFTA Award and was nominated for an Oscar for his supporting role as athletic trainer Sam Mussabini in Chariots of Fire in 1981.
He had other memorial roles in Time Bandits, Greystroke: The Legend of Tarzan, Lord of the Apes, Terry Gilliam's Brazil, and Dreamchild.
Rest in Peace Sir Ian Holm. You will be remembered and sorely missed.