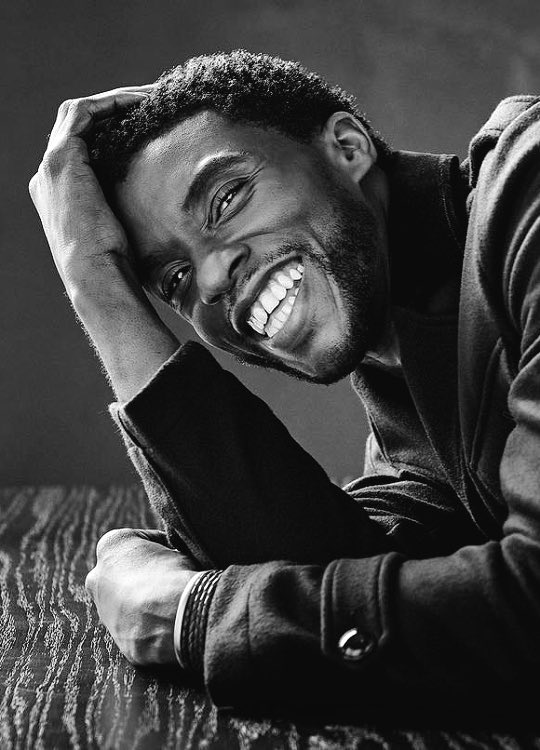 In very sad news, Chadwick Boseman passed away.  He lost his battle with colon cancer. He had been fighting it since 2016. He passed away at his home with his wife and family beside him.
Boseman was know for his roles as T'Challa in Black Panther, Jackie Robinson in 42, James Brown in Get on Up, and Thurgood Marshall in Marshall.  He passed away at age 42 on MLB observation of Jackie Robinson Day.
Boseman was a great actor.  Our lives are more empty without him.  Rest in Peace Chadwick Boseman.
Stay Geeky!