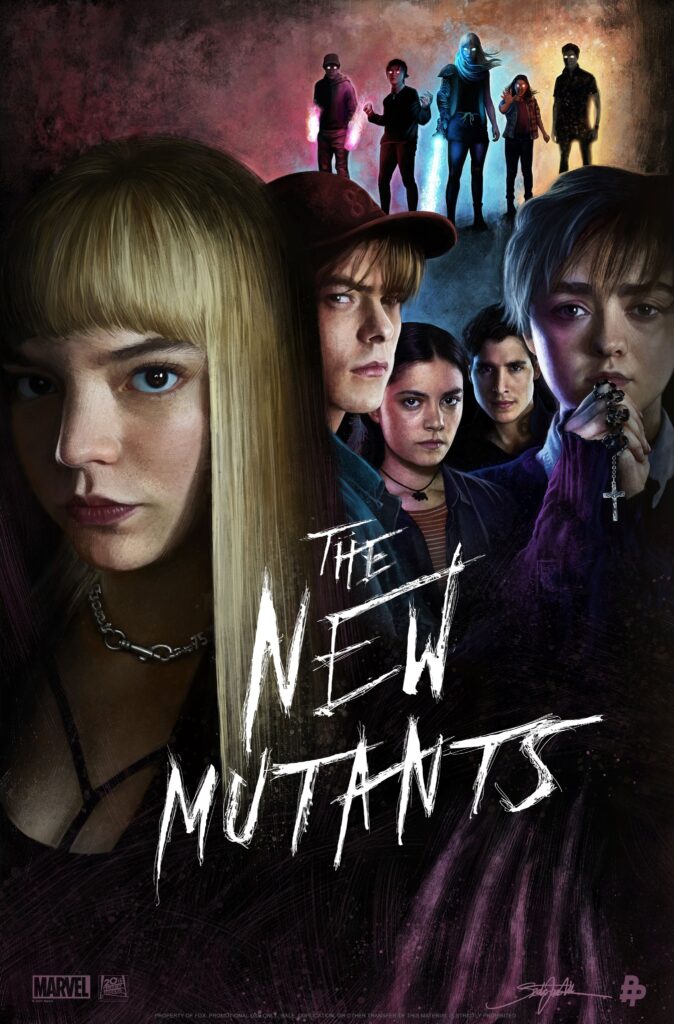 The New Mutants movie is in the spot light. It is the final Fox X-Men related movie. Check out these KOOL posters from their twitter account.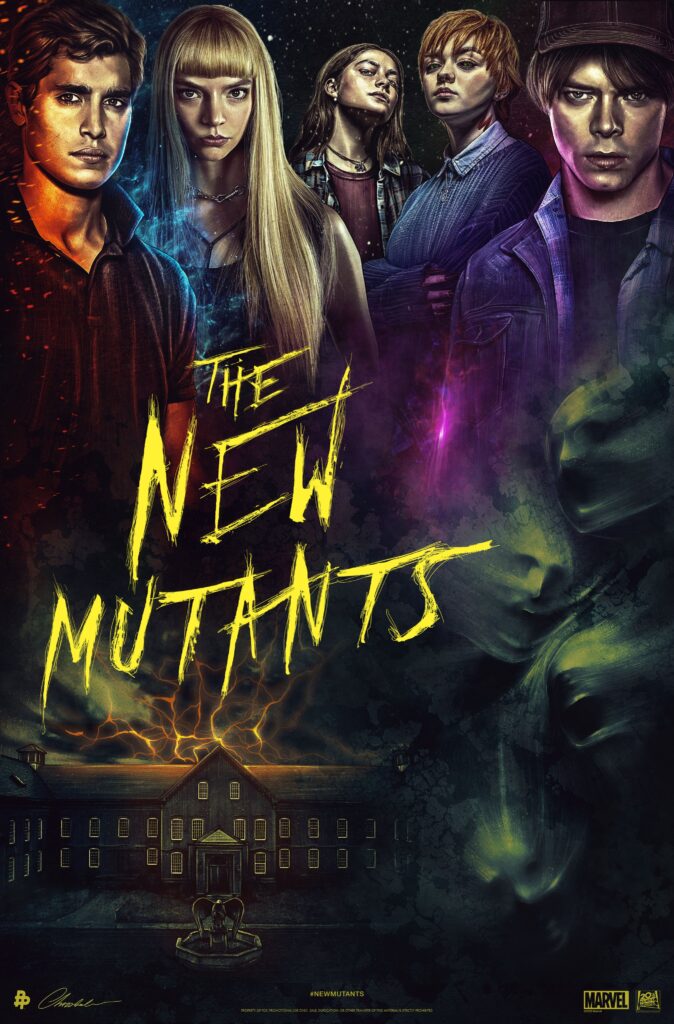 The New Mutants movie still has a release date of August 28,2020.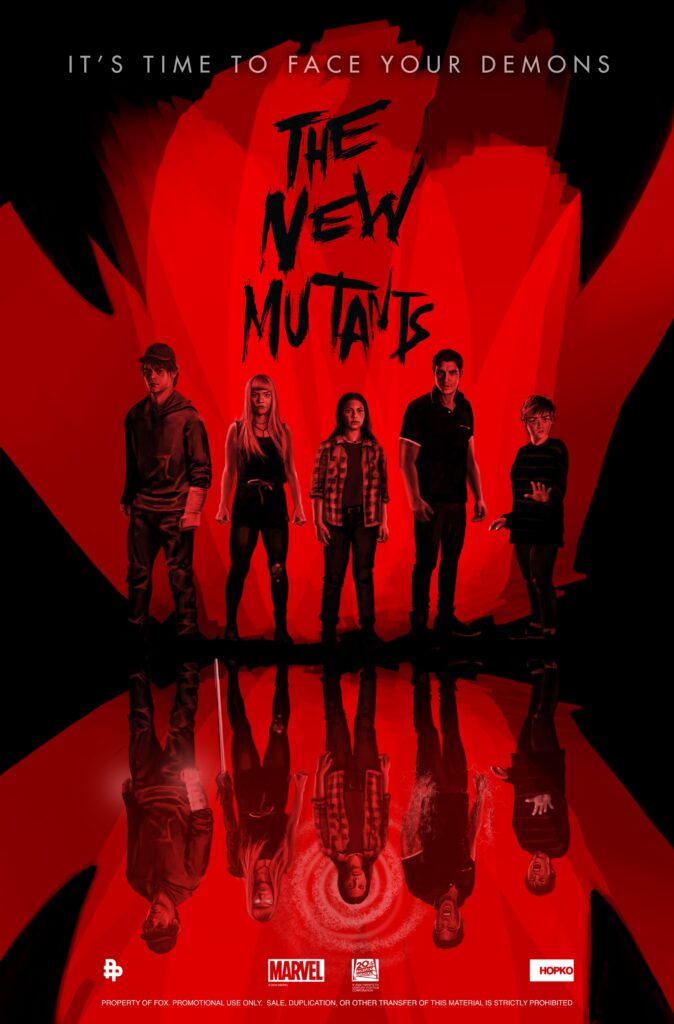 The New Mutants were created by the same creative team from the 80s Uncanny X-Men. These were the new recruits. They found themselves in several interesting situations early on including fighting the mysterious Demon Bear. Demon Bear is my favorite story line from one of my favorite comics in the 80s. I am hopefully it will be as good as it looks.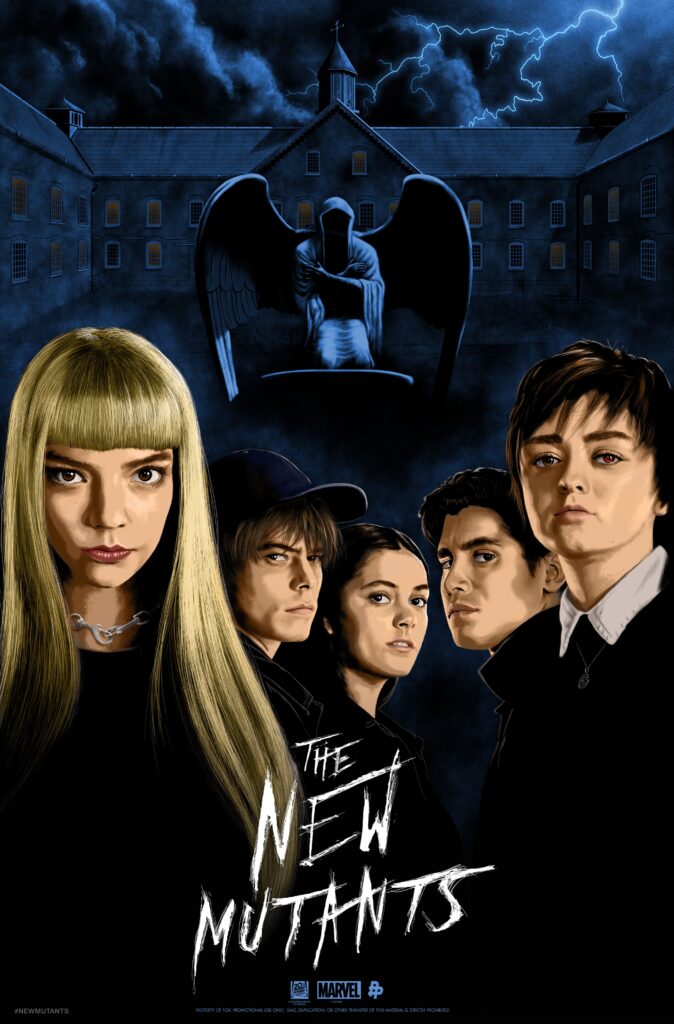 I included the tweet with the poster below. also below is the first two minutes of the film. It looks really intense. So far, this is what I was hoping for in the Demon Bear adaption.
First surprise! Check out all these rad posters by artists at @PosterPosse (@a_swainson, @SzarkaArt, @chris_digiart, @LST_MIND & @HopkoDesigns) pic.twitter.com/H9ZQ6GHuXO

— New Mutants (@NewMutantsFilm) July 23, 2020
Stay Geeky!