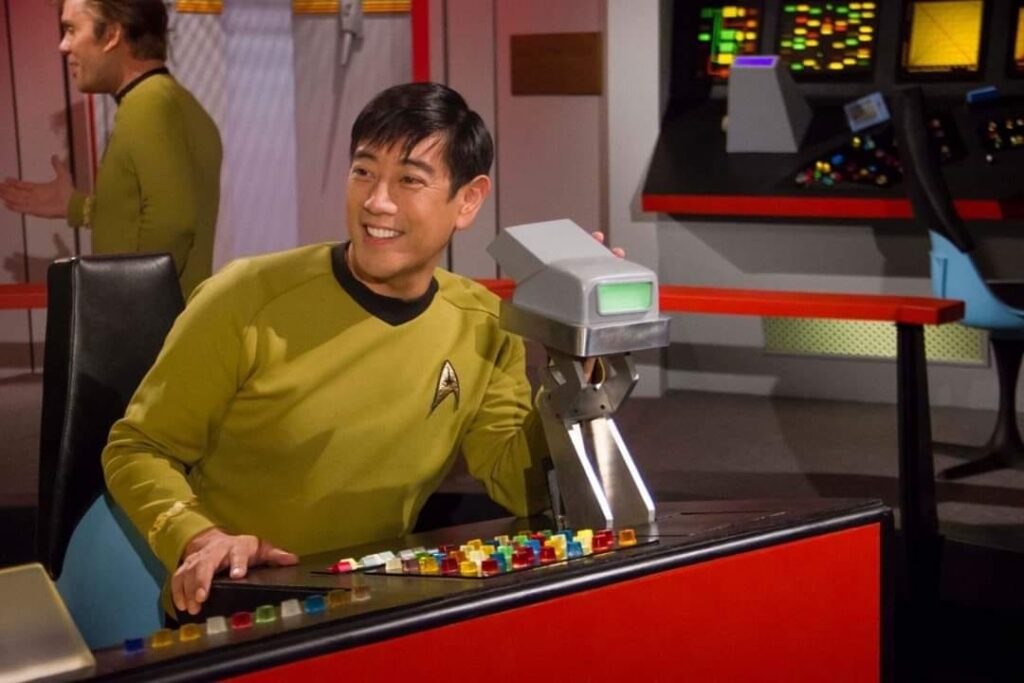 The Sci-Fi world lost a key player, as Actor, Engineer and TV Host Grant Imahara passed away this past week from a Brain Aneurysm at age 49.  Grant was a robotist, who worked at Lucas Arts in the THX division as an engineer, and also as a VFX artist at Industrial Light & Magic.  He was best known as a host on Mythbusters.
After graduating from USC with a Bachelors of Science degree in Electrical Engineering, he was hired to work at Lucas Arts to work in their THX division. he then moved to Industrial Light and Magic to work as a VFX engineer.  in the 9 years he worked there he was involved with a number of movies including The Lost World: Jurassic Park, Star Wars: Episode I – The Phantom Menace, Galaxy Quest, AI: Artificial Intelligence, Star Wars: Episode II – Attack of the Clones, Terminator 3: Rise of the Machines, The Matrix Reloaded, The Matrix Revolutions, Van Helsing, and Star Wars: Episode III – Revenge of the Sith.  Imahara is credited in many films as a model builder, he had the lead role in updating aged R2-D2 robots for the Star Wars prequels.
Imahara then joined the cast of the TV Show Mythbusters at the request of friend Jamie Hyneman.  he was considered the "geek" of the build team. Grant left after the 2014 season.  Imahara also created the electronics that are used in the new bigger "Energizer Bunny". He came up with a way to pair 24AA batteries in sequence that control the bunnies rhythmic oscillation of his arms.
Grant also portrayed Lt. Sulu in all 11 episodes of the fan series "Star Trek Continues".  He also appeared in the movies Star Trek Renegades as Lt Masaru.  He also appeared in Sharknado 3.
Imahara had been working with Disney imagineering on a project called Stickman. On June 29, 2018, Disney revealed that the Stickman prototype had evolved into an innovative, autonomous, self-correcting, acrobatic style of audio-animatronic figure, named Stuntronics, which will be utilized within Disney theme parks throughout the world.
Grant became engaged to his longtime Girlfriend Jennifer Newman in December 2016
Grant Passed away from a brain aneurysm on July 13,2020
All of us here at GeekyKool send our thoughts and prayers to his family and friends on his sudden and tragic death.
Information from Grants Wiki page