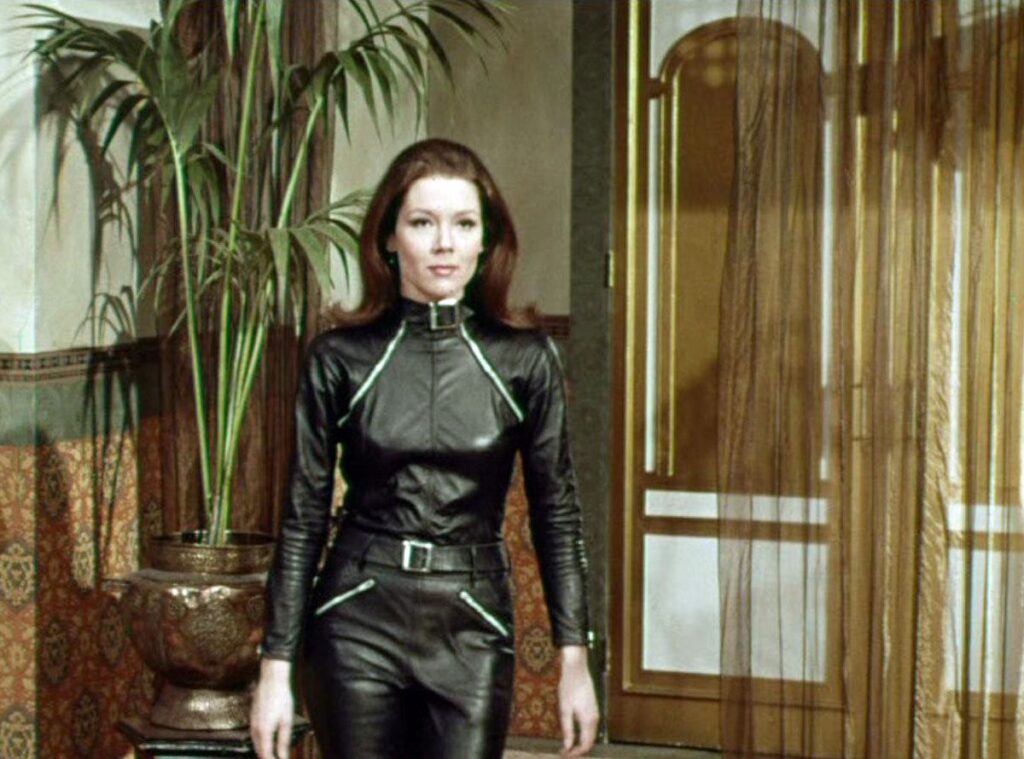 Actress Dame Diana Rigg passed away at age 82. Her daughter, Rachael Stirling, confirmed that Rigg passed away from cancer.  She had been fighting it since March.
Rigg is famous for playing several memorable roles over her career.  Most recently she will be known as the matriarchal Olenna Tyrell on Game of Thrones.  She was a Bond girl, the adventurous Tracy Di Vicenzo, in On Her Majesty's Secret Service, where she is the only one to marry James Bond. Rigg will always be remembered as Emma Peel on the British 60s television series, The Avengers.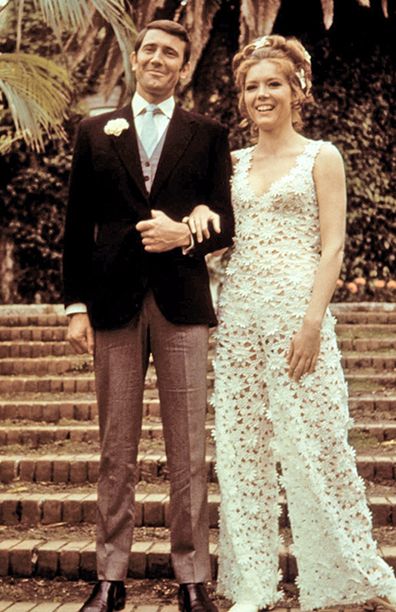 Actress Dame Diana Rigg, famous for roles including Emma Peel in TV series The Avengers and Olenna Tyrell in Game of Thrones, has died at the age of 82.
Rigg had four Tony nominations. She won a Tony for her starring role in the 1994 stage play Medea.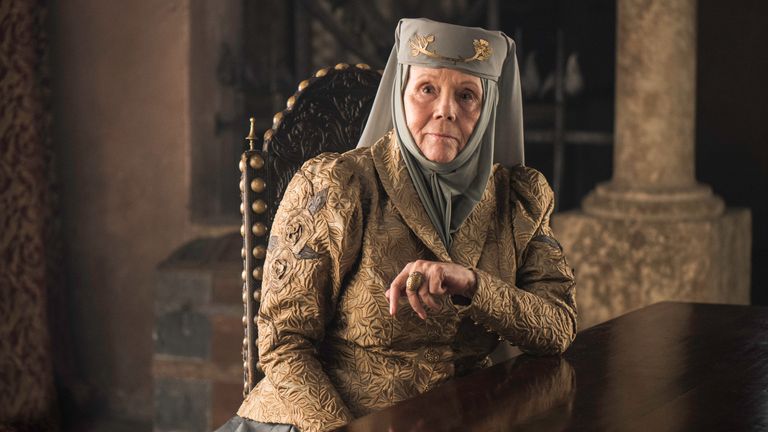 Rest in Peace Miss Peel.  This geeky boy had a crush on you.