Oh, my shining goodness, dearest friends! It is FINALLY here! 😀 The first book I ever wrote, my young adult paranormal/mystery/romance, "Spirit Vision," now has its AUDIOBOOK version OUT FOR PURCHASE! =D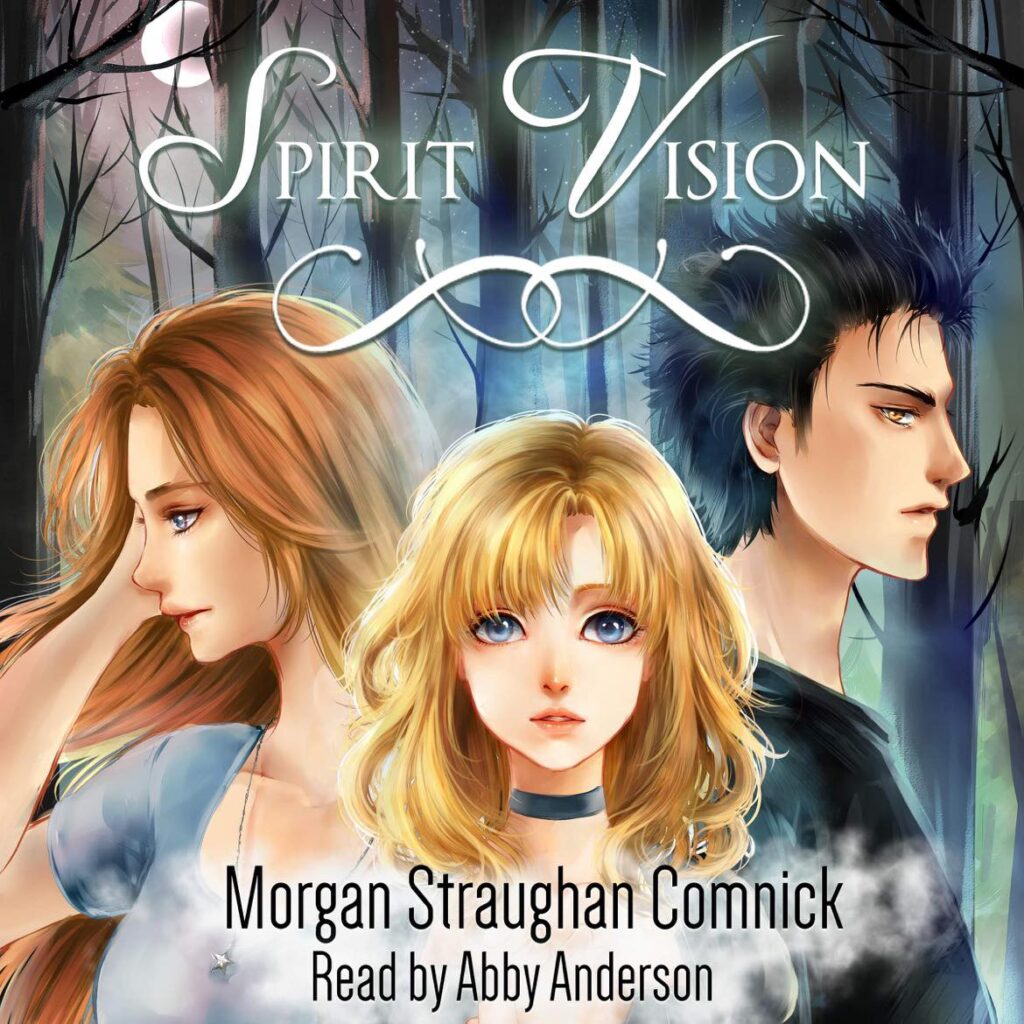 The audiobook version is available of "Spirit Vision" can be bought at the following (you can click and here a sample as well on each link:)
Amazon (price range from
iTunes/iBooks (price range from
My book was brought to new life by the fabulous narrator and actress Abby Anderson.  Her talent and working with her have been better than my wildest dreams.  Make sure to click Abby's picture to find a list of all her credits.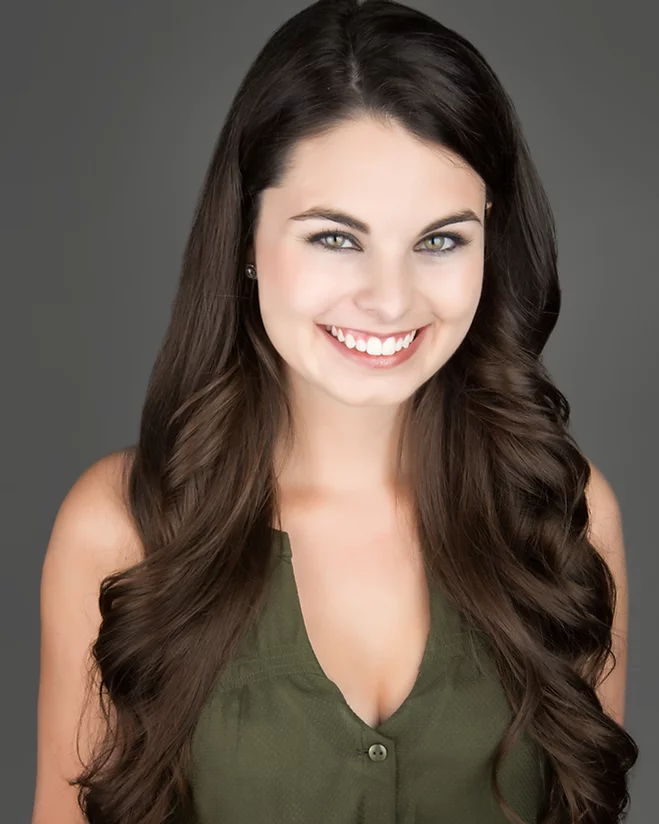 "Spirit Vision" Blurb:
If God gave you a mission, would you answer His call?
The Lord has given Stary, a high school freshman, a mission: extinguish the evil residing in the murderer of two teens – Maren and Umbra. Stary never imagined that her strange visions meant that she was the Spirit Warrior for God, and now, with her powers activated, she must train to use them and try not to get caught by the murderer, who has the ability to hide and conjure up the dark powers of the fallen angel himself – Lucifer.
If Stary fails, not only will she lose her life, but Maren and Umbra will lose their entry into Heaven, and the world will be exposed to the madness of the murderer for the next 40 years until the new Spirit Warrior is born.
CLICK ON THE BOOK COVER IMAGE TO GO DIRECTLY TO ITS BOOK PAGE ON MY OFFICIAL AUTHOR WEBSITE WITH SAMPLES, EXCLUSIVE POSTS AND LINKS, FAN ART, AND MORE!
Purchase the ebook at ($3:)
Purchase the paperback at ($12:)
PLEASE CONSIDER JOINING MY PATREON GALAXY BY CLICKING THE ICON BELOW! We are aiming to make ALL MY BOOKS INTO AUDIOBOOKS, BEING NARRATED BY FANTASTIC NARRATORS!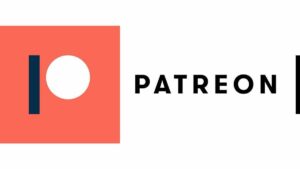 THANK YOU FOR ALL THE LOVE AND SUPPORT THROUGH THIS DREAM! I COULD NOT DO IT WITHOUT YOU! Stay tuned for more to come.
This is one of my first fanarts done by a marvelous former middle school student, JP.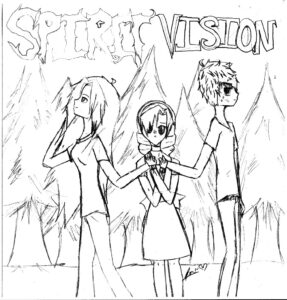 ********************
Release your light and get absorbed into this story!  Stay Geeky!
********************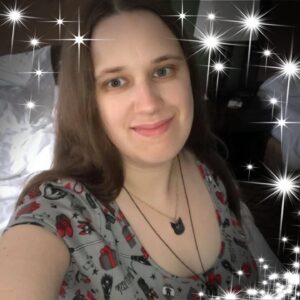 Educator of young minds by day, super nerdy savior of justice, and cute things by night, Morgan Straughan Comnick has a love for turning the normal into something special without losing its essence. Morgan draws from real-life experiences and her ongoing imagination to spark her writing. In her spare time, she enjoys doing goofy voices, traveling to new worlds by turning pages, humming child-like songs, and forcing people to smile with her "bubbliness." It is Morgan's mission in life to spread the amazement of otaku/Japanese culture to the world and to stop bullying; she knows everyone shines brightly.
For more information about Morgan and her works, check out her website, which also has links to all her social medias: http://morganscomnick.com