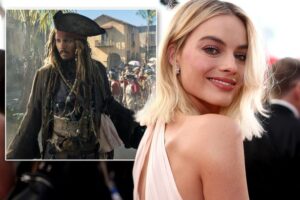 The Pirates of the Caribbean franchise will be setting sail once again. So who is reportedly going to be at the wheel of the Pirate franchise?
Birds of Prey star Margot Robbie is said to going to be starring in a brand new  film for Disney. It is said that Chrstina Hodson, who wrote Birds of Prey and Paramount's Bumblebee, will be penning the script.
This new, female-driven Pirates story Will take place in the same world as the iconic role of Depp's Captain Jack Sparrow.
It is said it won't serve as any sort of story reboot for the franchise but will be a "wholly original" tale with new characters taking place in the same universe.

Apparently this isn't the only Pirates of the Caribbean movie currently in development at Disney. Disney is supposedly in talks to reboot the original series of movies as well.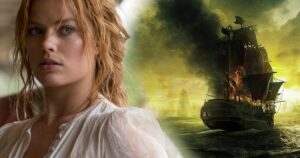 So GeekyKOOL readers what do you think of this? Let us know on our Facebook page.
Until next time thanks for for reading this GeekyGirlNess!