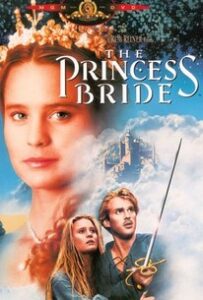 In my opinion, The Princess Bride is one of those iconic 80s movies that was beautifully written, spectacularly cast and was the dreams of all kids of the 80s with romance, action, humor, and fantasy. You may disagree with this but it is one of my absolute favorite movies from my childhood.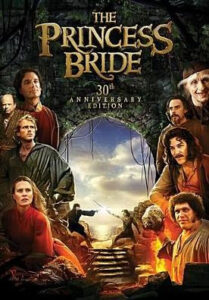 Since Hollywood has become super obsessed with remakes and reboots, it is no surprise that there have been talks of remaking The Princess Bride for years.
Well, now they have done it… well kind of?!

Beginning Monday, Quibi will stream an all-star (what they are dubbing as a "remake") film of The Princess Bride. This was filmed by the actors at home while in quarantine.
The Princess Bride director, Rob Reiner, will also appear in the remake, along with Fred Savage, who reprises his role as the grandson in the film.
 Rob Reiner will play "The Grandfather" and Fred Savage will reprise his role of "The Grandson," 33 years later.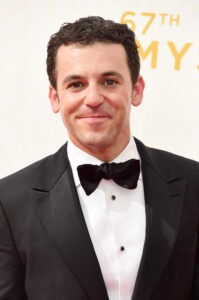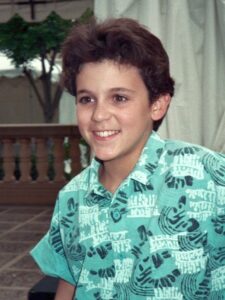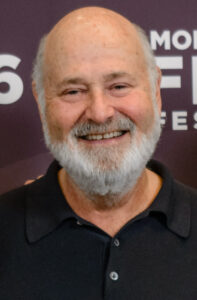 The actors will trade off roles throughout scenes, each paying homage to "The Princess Bride" in their own unique way.
Which sounds more like a table read of the script to me..??
The star-studded cast includes couples Joe Jonas and Sophie Turner, Common and Tiffany Haddish, Neil Patrick Harris and David Burtka and Chris Pine and Annabelle Wallis, as well as Hugh Jackman, Jennifer Garner, Elijah Wood, Jon Hamm, Beanie Feldstein, Lucas Hedges, Jenna Ortega, Jack Black, David Oyelowo, Keegan-Michael Key, Patton Oswalt, Josh Gad, Andy Serkis, Diego Luna, Taika Waititi and Zazie Beetz.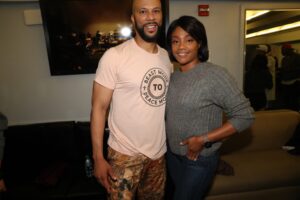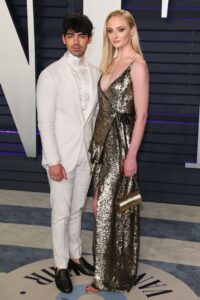 I am not sure how I feel about this?
Not only are the stars changing up roles and bringing their unique style to characters but other parts of the movie are being switched up for quarantine filming. Like
a corgi plays the "Rodent of Unusual Size."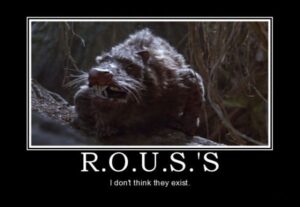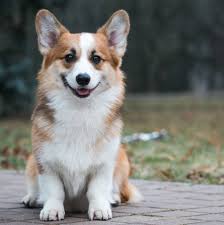 Or using Lego figurines for crowd scenes.
Also Jonas and Turner gender-swap a couple of the roles, with Jonas playing Princess Buttercup and Turner as Westley.

All of these things are going to be included in the "final" film.
UMM OKAY … I mean seriously wondering what this is going to look like! 👀 
I will say this was a project that was done for a good cause. Quibi donated $1 million in the name of the project to chef José Andrés' charity World Central Kitchen. World Central Kitchen provides meals for those who have been most affected by the coronavirus pandemic.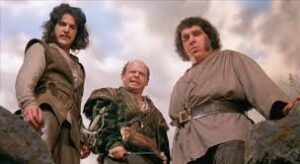 All of this is INCONCEIVABLE!!
At least I will always have the original to watch… which gives me inspiration what I will do tomorrow.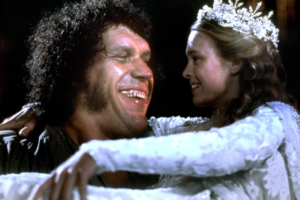 What do you think? Let us know of our Facebook page.
Thanks for reading this GeekyGirlNess… and remember to be kind to each other.