One the Koolest parts of comic conventions is to talking to creators. I got the opportunity to talk to comic artist Todd Nauck. Todd and his wife were amazing and so friendly.
I have a lot of Todd's comics in my collection. He is an artist I have loved on Spider-Man over the years. This includes the iconic Spider-Man team up with President Obama. It was exciting to meet him. Unfortunately, I missed bringing any comics for him to sign. But id did lead to KOOL mini interview.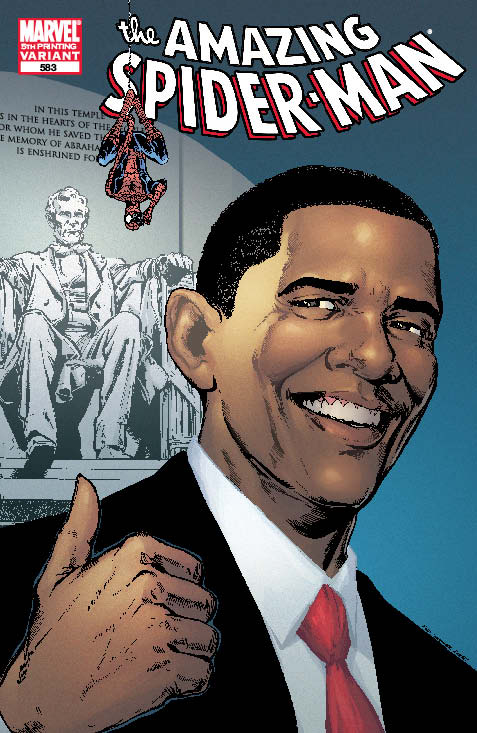 Todd discovered his passion to draw comics when he was 14 years old. He started creating mini comics that he wrote and drew. He continued to draw mini comics through high. He studied comics and how the panels were drawn by greats.
He went to a comic convention in Dallas. He went there looking for feedback and received a ton. This lead Todd to attend art school where he applied all of the lessons to his passion for comics. He went to back to a convention and this time Rob Liefeld saw his potential. This lead to a full job at Image comics.
Todd has around 30 years of professional comic book experience. He has worked for Image, DC and Marvel.
If you get a chance, stop by Todd's booth at Planet Comicon Kansas City.
Stay Geeky!