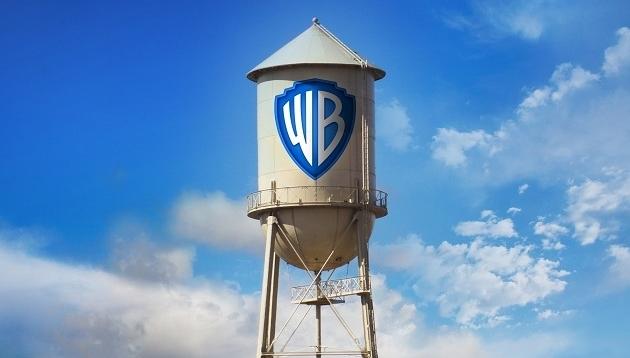 COVID 19 has really messed over the entertainment industry.  Things are getting bad.  Warner Bros is now cutting jobs to the tune of 800 staffers.  HBO will lose 150 to 175 jobs.  Other parts of Warner will loose another 650 jobs to layoffs.
The restructuring was announced on Friday.  This starts at the top.  The head programming leaders at HBO Max, Robert Greenblatt and Kevin Reilly, have been let go and in their place Warner Bros. chief Ann Sarnoff in charge of the new HBO Max Streaming service.
Warner has seen a lot of changes since being purchased by AT&T.  Many of top officials at that time are now long gone.  Now more are losing their jobs.
DC Comics will not be protected in these cuts.  Rumors are swirling that many of the DC Comics upper management will not survive these cuts.  It will be interesting to see who loses their jobs and who will keep them (for now) with these changes.
(Via Bleeding Cool, Variety)
Stay Geeky!