2021 is coming to a close, friends.  It is about time to ring in 2022!  The past couple of years have been tons of twists and turns, ups and downs, lots of changes we had to rapidly adjust to.  But, in a way, we found comfort in the norm and simple pleasures.  As I get older, listening to beloved shows and T.V. shows has become a comfort (music has always been this for me.) YouTube is no exception.  Although there are several great channels and videos, these are the ones that have kept me smiling on repeat in my worst times or good fuel for my creative outlets, familiar friends.  So, I wanted to share them with all of you.  ^_^
Click on the channel title to go to that channel's page.  And YES! Me and my dear friend met "The Try Guys!" 😀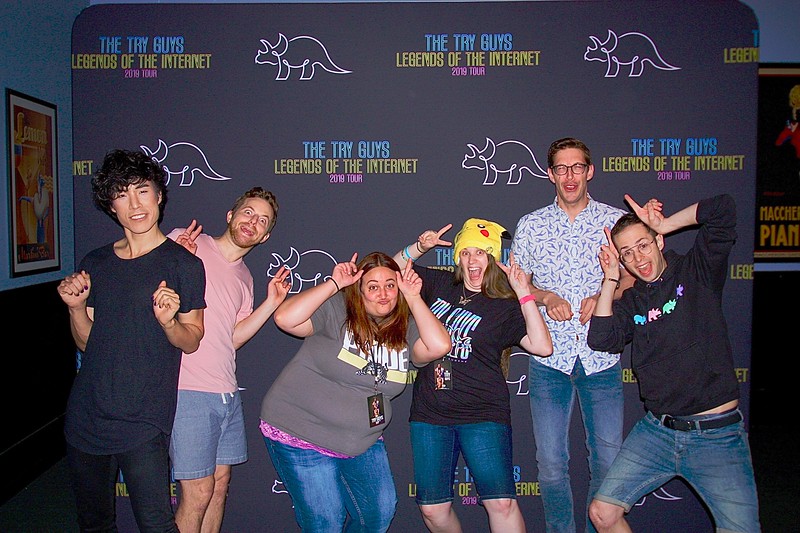 Top Ten Youtube Channels that Help Me Smile: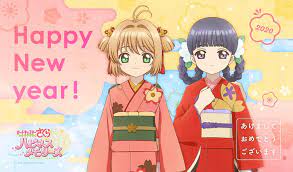 ****************************
A very happy, healthy, and New Year full of love! Always stay geeky! 🙂
******************************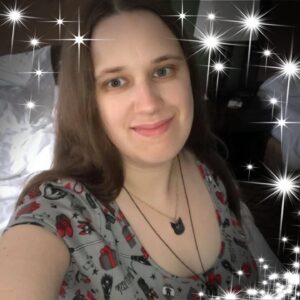 Educator of young minds by day, super nerdy savior of justice, and cute things by night, Morgan Straughan Comnick has a love for turning the normal into something special without losing its essence. Morgan draws from real-life experiences and her ongoing imagination to spark her writing. In her spare time, she enjoys doing goofy voices, traveling to new worlds by turning pages, humming child-like songs, and forcing people to smile with her "bubbliness." It is Morgan's mission in life to spread the amazement of otaku/Japanese culture to the world and to stop bullying; she knows everyone shines brightly.
For more information about Morgan and her works, check out her website, which also has links to all her social medias: http://morganscomnick.com