Ah.  This is my heart and soul, what got me hooked on anime and my introduction to manga.  Magical Girls!  It all started in 7th grade, with Cardcaptor Sakura (which you can find out more HERE.) There is something so special, enchanting, and powerful about a normal young woman having the ability to go through the motions of love and daily struggles of growing up while still saving the world, and kicking butt in heels and a mini skirt.  The beauty and struggle, all captured in such gripping and fun storytelling, kawaii to the core, but also hardcore! I cherish this genre, they always entertaining and exciting me, wanting me to be a better version of myself and that I am just great as me.  There are many forms of love and ways to be strong, your heart and inner courage are your greatest skill.  I learned all these from these adorable costumed ladies (and a few boys.)
So, which series, anime, and manga-wise, do I recommend most and/or touch me the deepest?  Grab your wands, prepare your magical spells, and make sure your cute, but the spunky mascot is by your side! It's time to save the world in style and with your charm! RELEASE!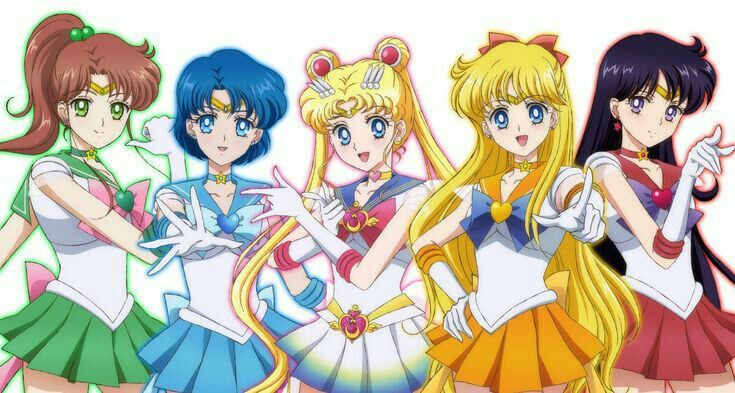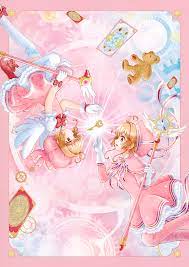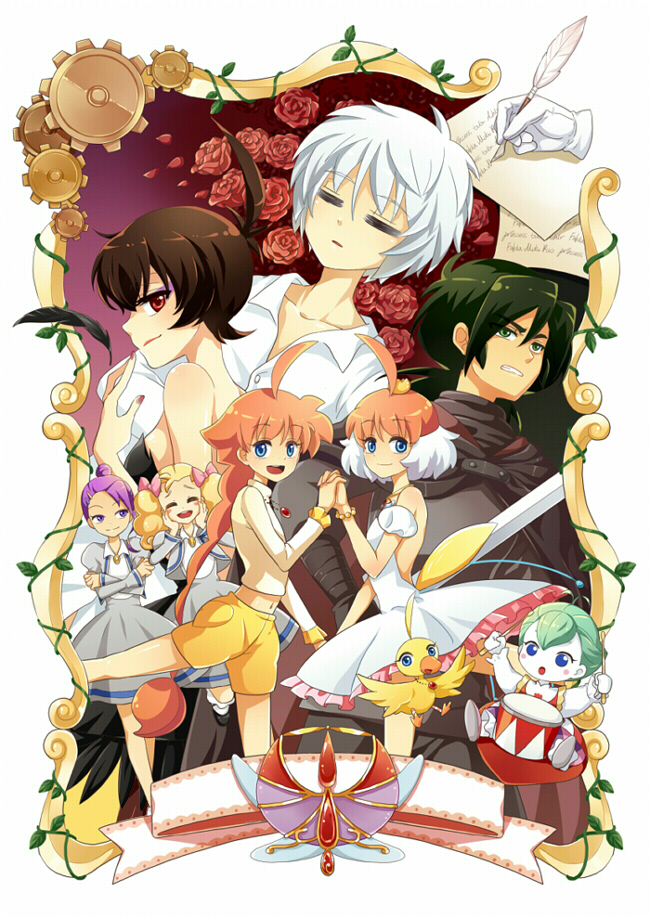 Top 15 Magical Girls Series (mangas and animes combined:)
Cardcaptor Sakura (both anime and manga)
Sailor Moon (both animes and manga)
Princess Tutu (anime)
Magic Knights Rayearth (both anime and manga)
Cutie Earth Defense Club (anime)
Wedding Peach (anime)
Pretear (anime)
Mermaid Melody Pichi Pichi Pitch (manga; I'd LOVE to watch the anime)
Tokyo Mew Mew/A La Mode (manga.  Looking forward to the new anime)
Phantom Thief Jeanne (both anime and manga)
Miracle Girls (manga; I'd love to watch the anime)
Revoluntary Girl Utena (especially the movie)
Kamichama Karin/Chu (both anime and manga)
Petite Princess Yucie (anime)
Ground Defense Force! Mao-chan (anime)
Others I have watched (at least three episodes or more of): 
Corrector Yui (all of anime) (in English, but there is more in Japanese.) 
Ultra Maniac (anime and manga, but I like the manga better)
Cutie Honey Universe (all of anime), 
Live-Action Cutie Honey movie, 
Fate/kaleid liner Prisma Illya (watched season 1 of the first anime series), 
Is this a Zombie? (both seasons of anime; liked season 1 MUCH better), 
Little Witch Academia (first three episodes of anime), 
Saint Tail (first three episodes of anime)
Ones I want to try:
Puella Magi Madoka Magica
Shrine of the Morning Mist,
Magical Girl Lyrical Nanoha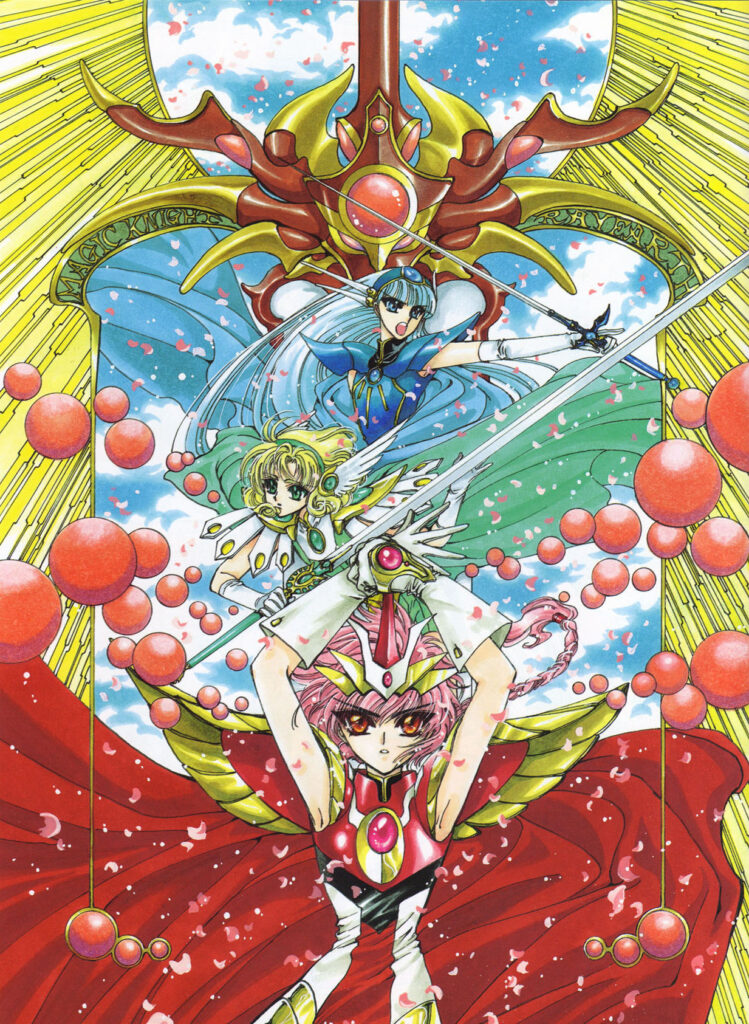 ****************************
Fight evil with your own, shining light and heart. <3 Stay geeky! 🙂
******************************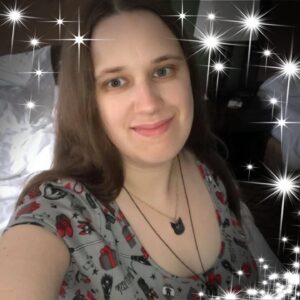 Educator of young minds by day, super nerdy savior of justice, and cute things by night, Morgan Straughan Comnick has a love for turning the normal into something special without losing its essence. Morgan draws from real-life experiences and her ongoing imagination to spark her writing. In her spare time, she enjoys doing goofy voices, traveling to new worlds by turning pages, humming child-like songs, and forcing people to smile with her "bubbliness." It is Morgan's mission in life to spread the amazement of otaku/Japanese culture to the world and to stop bullying; she knows everyone shines brightly.
For more information about Morgan and her works, check out her website, which also has links to all her social medias: http://morganscomnick.com