In a world where darkness manifests in the form of vicious creatures that are drawn to fear, a vicious cycle, heroes must arise.  It is a formula not meant to be broken, no matter how dire it is for these brave souls, especially in the latest seasons of this well-known show, "RWBY," created by Rooster Teeth.  The story is compelling and complex, charming and chaotic, dark and rich.  You think with academies that train hunters and huntresses, weapons that bring out creativity and epic fights to the max, and a lore deep with deities and unique lands, that magic would be common or at least found.  No.  Magic is not native to the modern world of Remnant.  Yet, the series introduced a thing called a 'semblances,' an ability you are born with that can help you.  Some people have super speed.  Some can make illusions.  Some can heal auras (also a critical point everyone has here).  Elemental abilities with the aid of special dust…And yet MAGIC is unheard of?! It blows my mind!
Still, I think this element to the show is entertaining and fun to watch, how they use it to help them in combat or life.  So, which semblances are my favorites?  You can find out on my list here.  To find a description, I suggest this site.  It helped me a lot with the names and is an excellent resource.  Let's Live! Let's triumph! Let's rise like the moon.  Pumped for season 9!
Top 15 Favorite RWBY Semblances
Photographic Memory (Velvet)
Glyphs (Weiss' Family)
Telekinesis (Glenda)
Hallucinations (Emerald)
Overactive Imagination (Neo)
Burn (Yang)
Freeze (Marrow)
Aura Amp (Jaune)
High Voltage (Nora)
Polarity (Pyrrha)
Petal Burst (Ruby)
Via Sun (Sun)/Shadow (Blake)
Killer Quartet (Flint)
Good Luck (Clover)
Lie Detection (Robyn)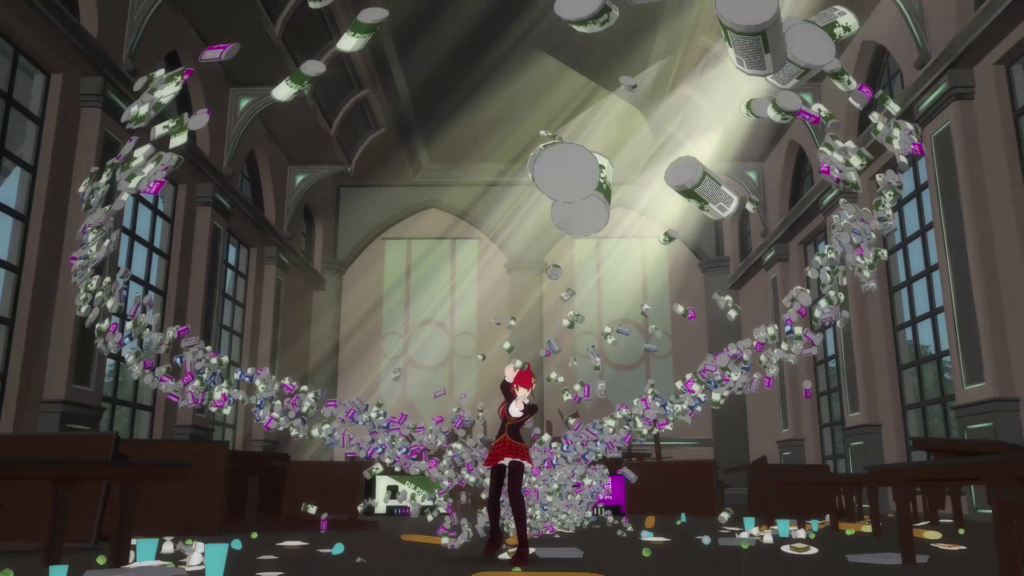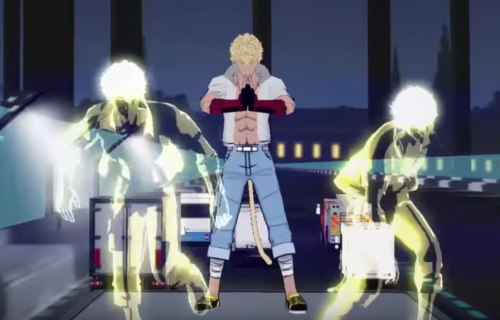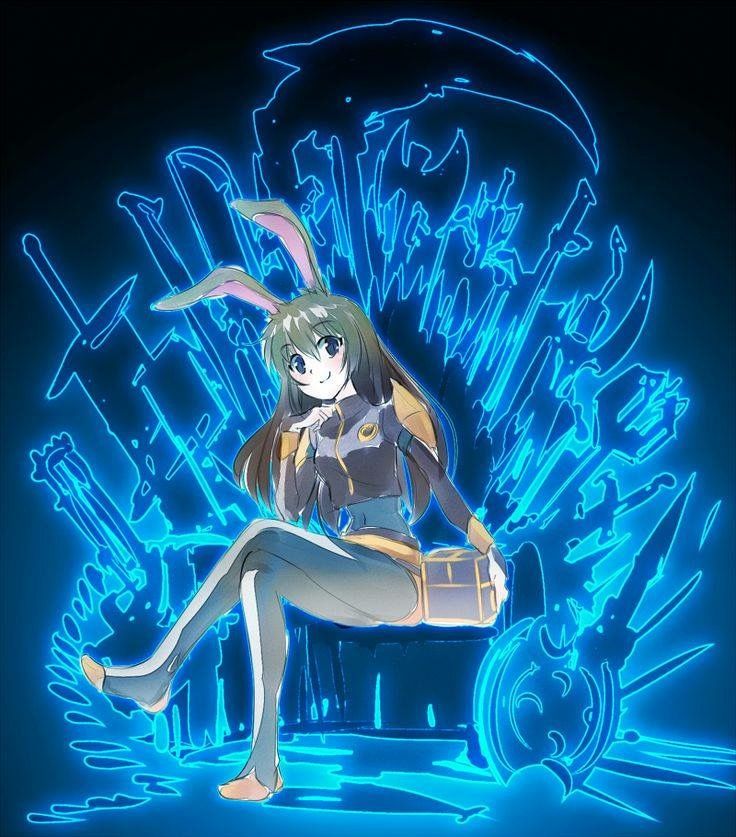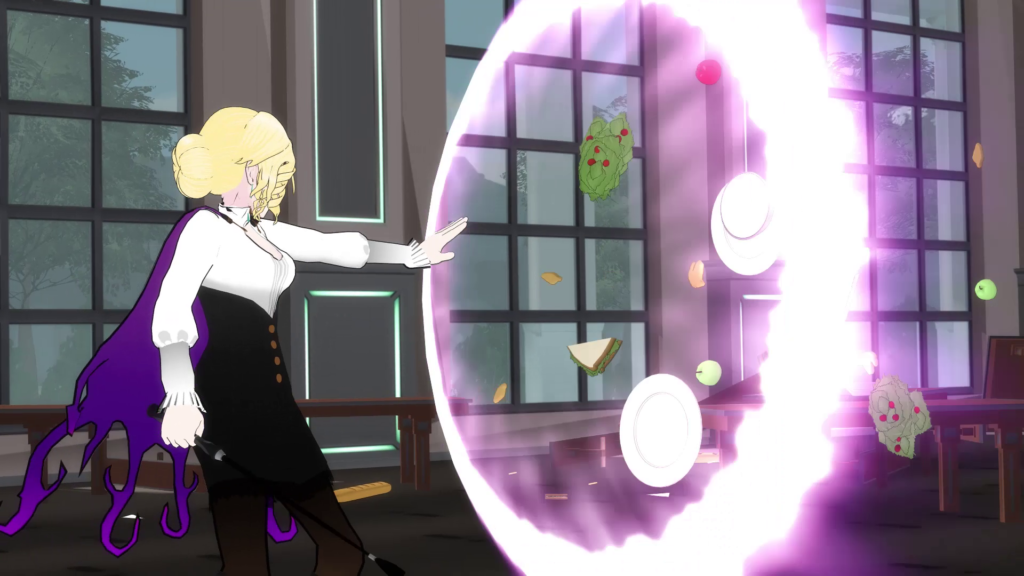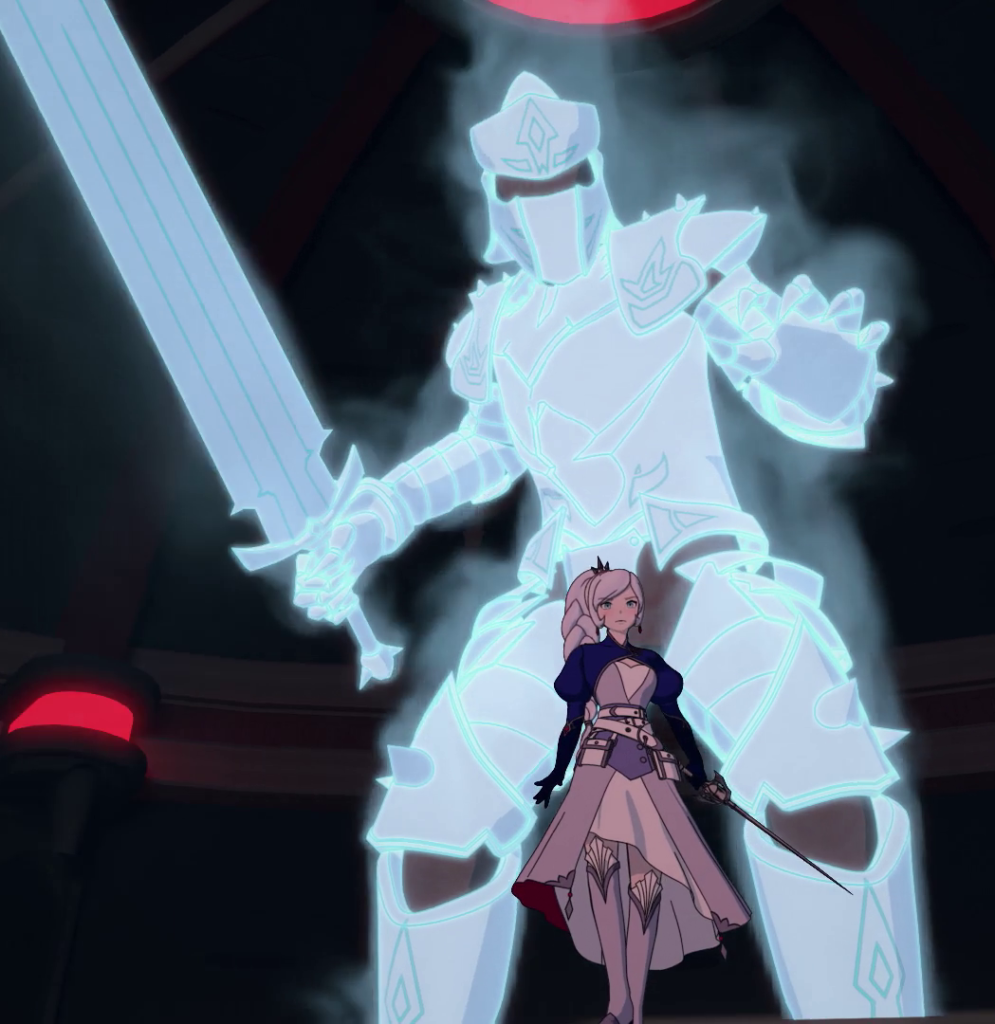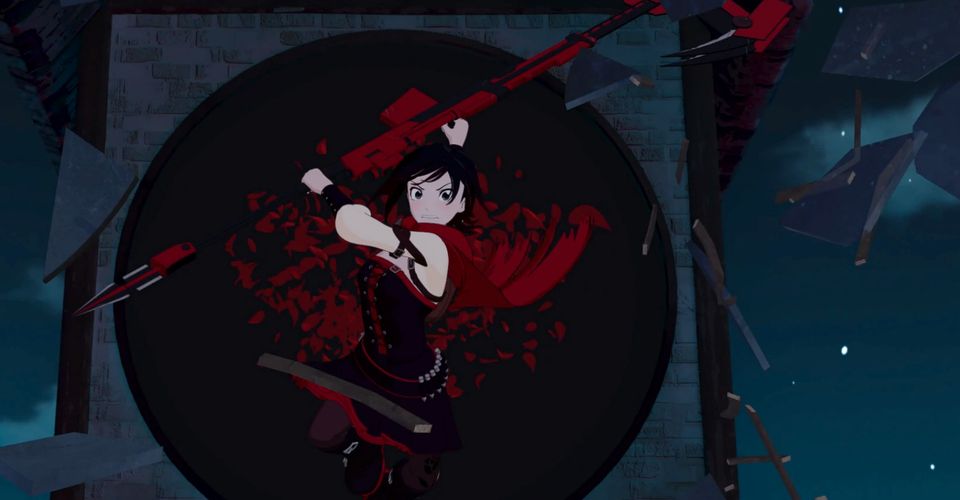 Past RWBY Posts I've Done:
****************************
Use your gifts.  See you are a hero! Stay geeky! 🙂
******************************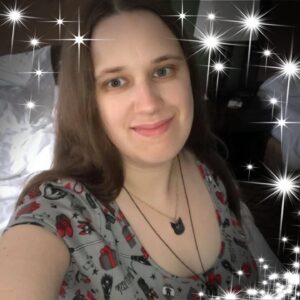 Educator of young minds by day, super nerdy savior of justice, and cute things by night, Morgan Straughan Comnick has a love for turning the normal into something special without losing its essence. Morgan draws from real-life experiences and her ongoing imagination to spark her writing. In her spare time, she enjoys doing goofy voices, traveling to new worlds by turning pages, humming child-like songs, and forcing people to smile with her "bubbliness." It is Morgan's mission in life to spread the amazement of otaku/Japanese culture to the world and to stop bullying; she knows everyone shines brightly.
For more information about Morgan and her works, check out her website, which also has links to all her social medias: http://morganscomnick.com