The British TV Series "The Thunderbirds" was one of my favorite series growing up in the late 60's. Broadcast on US TV via ITV syndication, the supermarionation puppet series was the last series produced by Gerry Anderson before he went to live action with Space 1999 and UFO.  Since this was a series that was from my childhood, I always had a place in my heart for it. I would always go look on Andersonshop.com to see what interesting things they had for sale, and I would get emails of upcoming and released products.
A few weeks ago(end of April), I got an email announcing that the original Thunderbird ship models would be back in stock for a limited time. I eagerly awaited their release and ordered them, as soon as I could. I am glad I did not wait as within a week they were once again out of stock. I haven't started on them yet, as I need to get model glue and paints, to make them look perfect, but this is how the boxes came in the mail.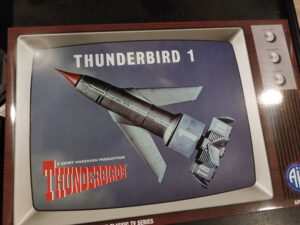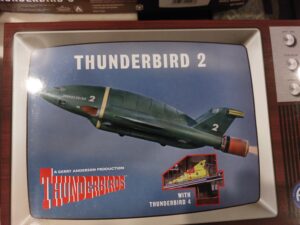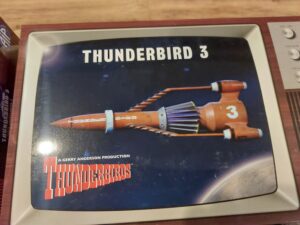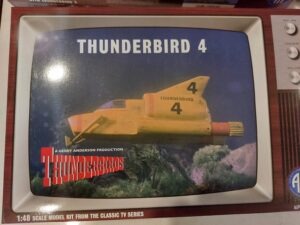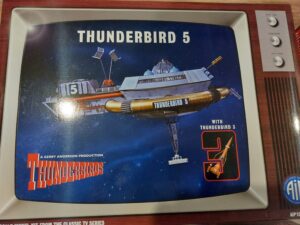 Now, Thunderbird 2 comes with Thunderbird 4(in miniature scale in its cargo pod), and Thunderbird 5 comes with a small model of TB3, but that did not stop me from getting each model. This will be an enjoyable project to do during the summer, and I can't wait to get started on them, and find a place to display them.