Planet Comicon Kansas City is known for bringing in some amazing guests.  This year is no exception.  Three of Star Trek's greatest actors will be in attendance.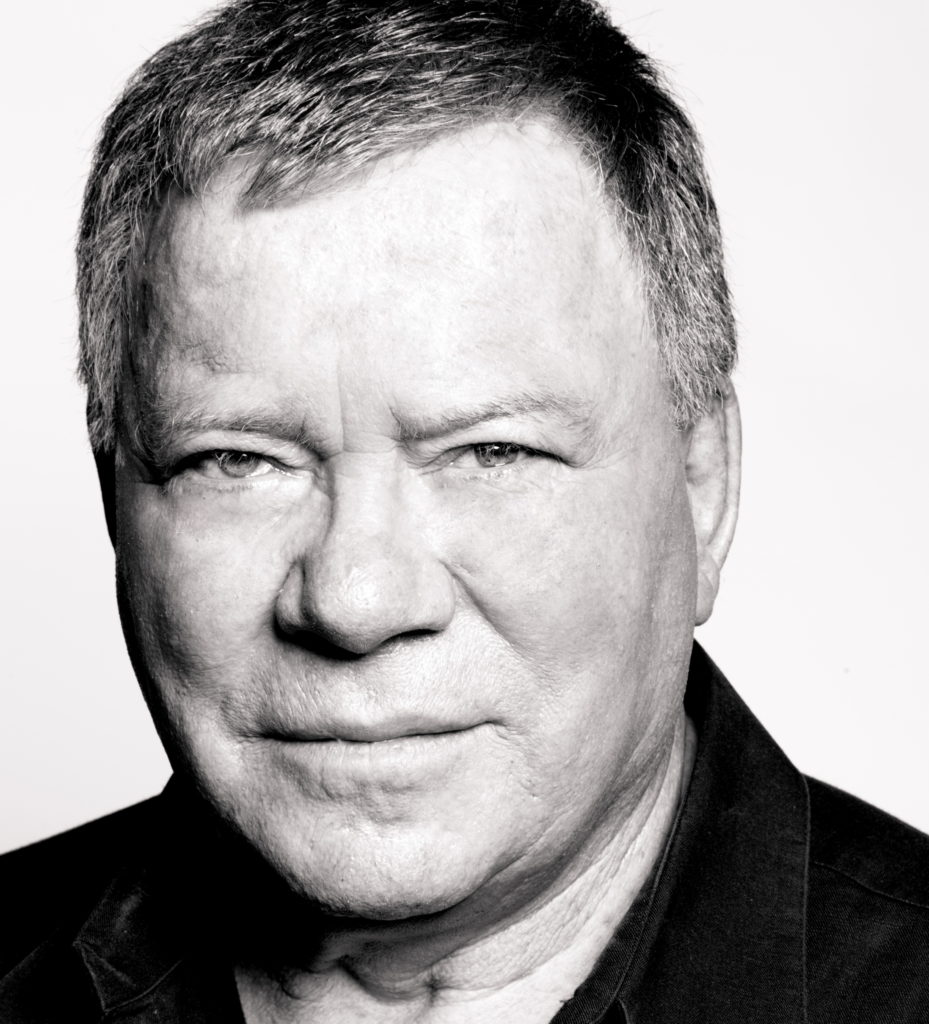 William Shatner, the original Captain Kirk, will be at Planet Comicon on Friday and Saturday.  He will be signing autographs.  He had opportunity for you to get your picture with him or even all three Star Trek Celebrities.  He  has a panel scheduled for Saturday at Noon in the Grand Ballroom.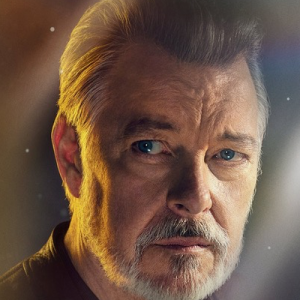 Star Trek the Next Generation has an amazing Cast.  We get Number One himself, aka Commander Riker, Jonathan Frakes, at Planet.  Frakes will be a guest all three days of the convention.  He will also be signing autographs and having photo opportunities. He will have a panel right after William Shatner's panel in the Grand Ballroom on Saturday at 1 pm.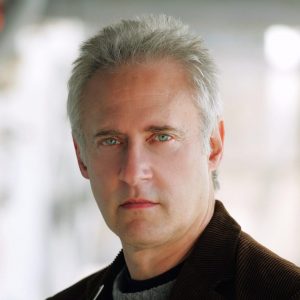 The third Star Trek Celebrity only makes logical sense.  Our favorite android, Data, Brent Spiner, will be a guest.  Like both Shatner and Frakes, Spiner will be signing autographs and will have time for photo opportunities.  He will have a panel on Friday at 5 pm at the Grand Ballroom.
If you are a Star Trek fan, this is your opportunity to see and meet these great actors.
Stay Geeky!