Hello dear readers and beloved nerds alike!
I sadly will only have two February posts up due to I am having my first surgery TODAY.  I must admit; I am very nervous, especially because I have lupus (an autoimmune disease) and the bleeding disorder, hemophilia.  I feel like this honestly:
via GIPHY
However, I have a team of people at the hospital with my best care and safety in mind.  I am also lucky to have my loving family, husband, friends, and work be so supportive during all these painful attacks, scheduling endeavors, and new lifestyle choices I have to implement to feel better.
Sorry gallbladder.  I appreciate your past efforts, my friend, but you gotta go!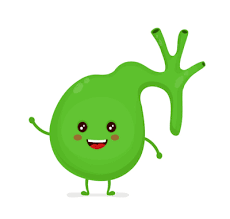 I will be recovering at least a week, but just in case, I did prepare my three March articles on here, so please enjoy!
Thank you all for being fantastic! Until next time, you rocking people!
Love you all. Stay epic. Stay nerdy!
via GIPHY
********************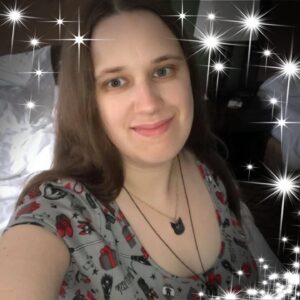 Educator of young minds by day, super nerdy savior of justice, and cute things by night, Morgan Straughan Comnick has a love for turning the normal into something special without losing its essence. Morgan draws from real-life experiences and her ongoing imagination to spark her writing. In her spare time, she enjoys doing goofy voices, traveling to new worlds by turning pages, humming child-like songs, and forcing people to smile with her "bubbliness." It is Morgan's mission in life to spread the amazement of otaku/Japanese culture to the world and to stop bullying; she knows everyone shines brightly.
For more information about Morgan and her works, check out her website, which also has links to all her social medias: http://morganscomnick.com