With your tickets to Planet Comicon Kansas City, you can check out not one but two different movie screenings.  We, geeks and nerds, do love our movies and movie quotes.   Here is your opportunity to watch with fellow pop culture fans.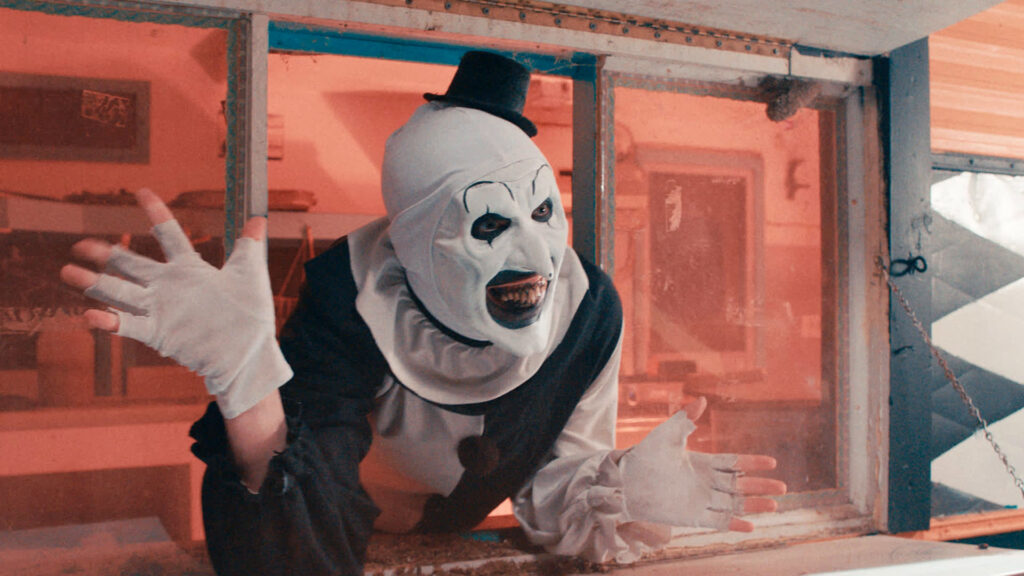 The fun starts early with a Thursday night screening at 8 pm.  Come out to the B&B Theaters on Main Street to join in.  Show your badge you have picked up early or your ticket confirmation email to watch the horror movie, Terrifier 2, for free.  All you have to If you pick up your badge for any show day by Thursday at 8:00PM or show us your ticket confirmation email, you'll be invited to a special free screening of Terrifier 2.  Come watch it with director and  Planet Comicon special guest Damien Leone and David Thornton.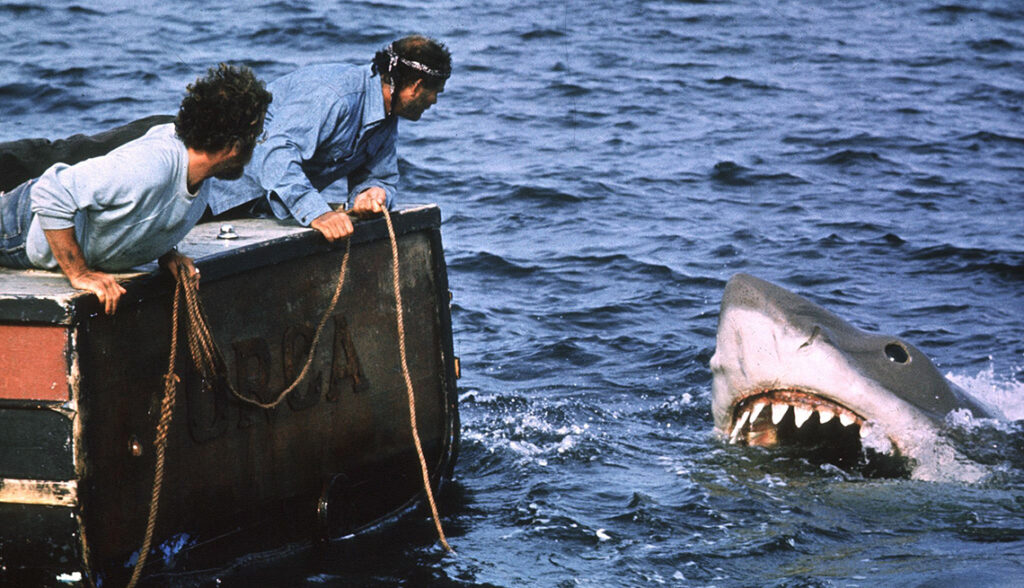 On Saturday night at 6:30 PM, help celebrate Richard Dreyfuss and Jefferey Kramer attending Planet Comicon by watching Jaws.  This is one of the most iconic movies of the late 20th century.  There will be special giveaways at the movie with a special guest in attendance.  Come watch it for free in Room 2502AB.
Stay Geeky!