Planet Comicon Kansas City's history was comic books.  They have ventured into a ton of other geek areas such as entertainment celebrates.  But they still bring in a ton of comic book creators.  This amazing convention is coming right next week.
I will highlight a few of the creators I am excited to see.  To check out the full list of creators, check out this link here.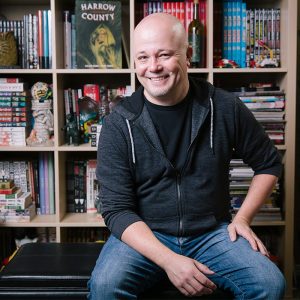 One of the best writers in comics today is Cullen Bunn.  Cullen has written amazing stories in DC and Marvel like Deadpool Kills the Marvel Universe, Magneto, Uncanny X-Men, Sinestro, Lobo, and Venom. But Cullen extremely excels at writing creative own works such as The Sixth Gun, Harrow Country, Bone Parish, The Damned, the Empty Man, Regression, Basilsk, Shock Shop, and Basilisk.  Stop by and meet Cullen because he is also a great guy along with being an amazing writer.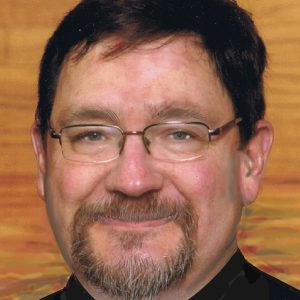 Rick Burchett is a veteran comic writer. Rick has 40 years of comic book writing experience.  He has 3 Eisner Awards to his name.  Rick has written long runs on Blackhawk, the Black Hood, Justice League, and She Hulk.  Rick is working with fellow writer Greg Rucka for a creator owned book with Image expected out this summer.  Rick is also an amazing guy to talk to about the comic industry.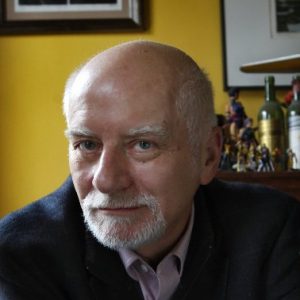 Chris Claremont single handedly moved the X-Men from an under producing comic series to the top Marvel comic for years.  When we think of the X-Men, we think of Claremont's version of this team.  The Dark Phoenix Saga, God Loves, Man Kills, and Days of Future Past are just a few of his amazing stories. He is in the Will Eisner Comics Industry Awards Hall of Fame.  Claremont has a bunch of his own novels and creator owned works.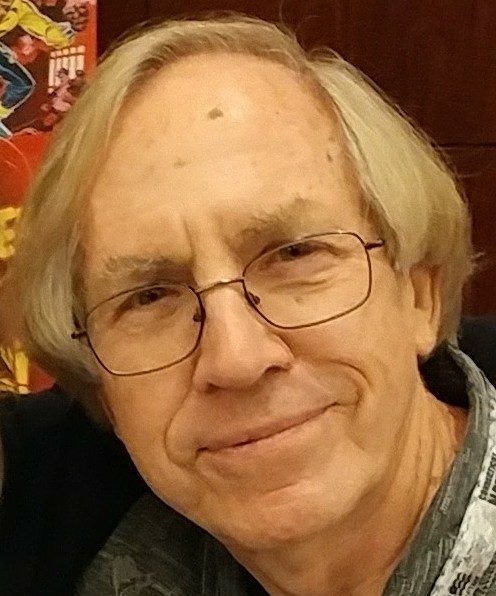 Roy Thomas has a long history of comic writing and editing.  He was the protégé of Stan Lee and took over as Editor in Chief of Marvel Comics from 1972 to 1974. He co-created Wolverine, Carol Danvers, Vision, Ultron, Luke Cage, Iron Fist, Ghost Rider, Red Sonja, Werewolf by Night, The Defenders, Man-Thing, Havok, Valkyrie, Red Guardian, Adam Warlock, Morbius, the "What If?" series and much more.  Roy Thomas is one of the most knowledgeable people in comics but he is only at Planet Comicon Kansas City on Friday and Saturday.
These are creators I am really looking forward to seeing at Planet Comicon Kansas City but I am excited to see other numerous creators also. There are tons of other amazing creators going to be there that you should check out .
Stay Geeky!