Those who know me or have seen me once are aware I like anime, this form of media from Japan fuels my soul with its color, creativity, boldness, styling, captivating characters, and attention to detail.  There is at least one show for everyone.  Although my time is more limited for enjoyment than I would like, I still watch anime, new to the masses or myself.  This year, I completed twelve of them (some will have more released upcoming.)  Now, you guys can see my list!  Have you seen any of these or have any recommendations for which ones I should give a chance to for 2023?  ^-^
From the bottom of my heart, a very happy New Year to you all!  I hope your 2023 is full of starlight like all your souls! =D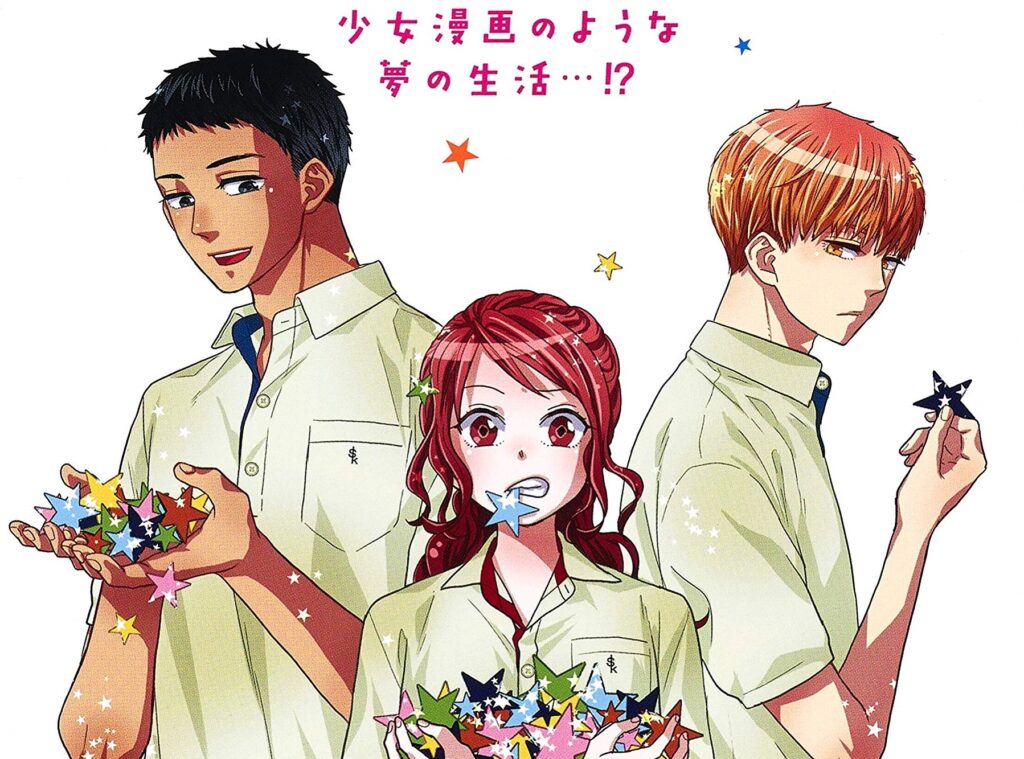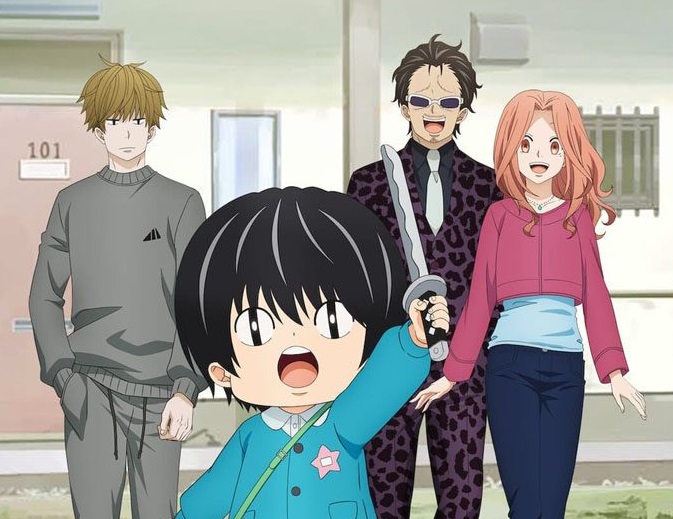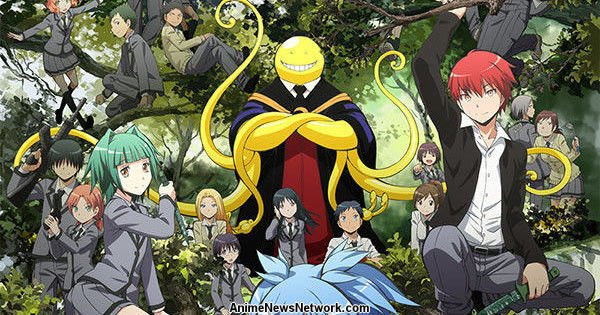 Best Anime I have Watched Since January:
Assassination Classroom (full series, OVA series, and movie,)
Kotaro Lives Alone (Netflix exclusive, full series,)
Romantic Killer (Netflix exclusive, all current episodes,)
Noragami (full series,)
The ascendance of a Bookworm (finished the current two seasons,)
Kiss Him, Not Me (full series,)
Ao-Chan Can't Study (full series, 16+,)
Fireforce (first three episodes; definitely want to watch more,)
Gunslinger Girl series 2 (full series,)
Slayers (first three episodes,)
Chance Pop Session (full series,)
Just Because (full series.)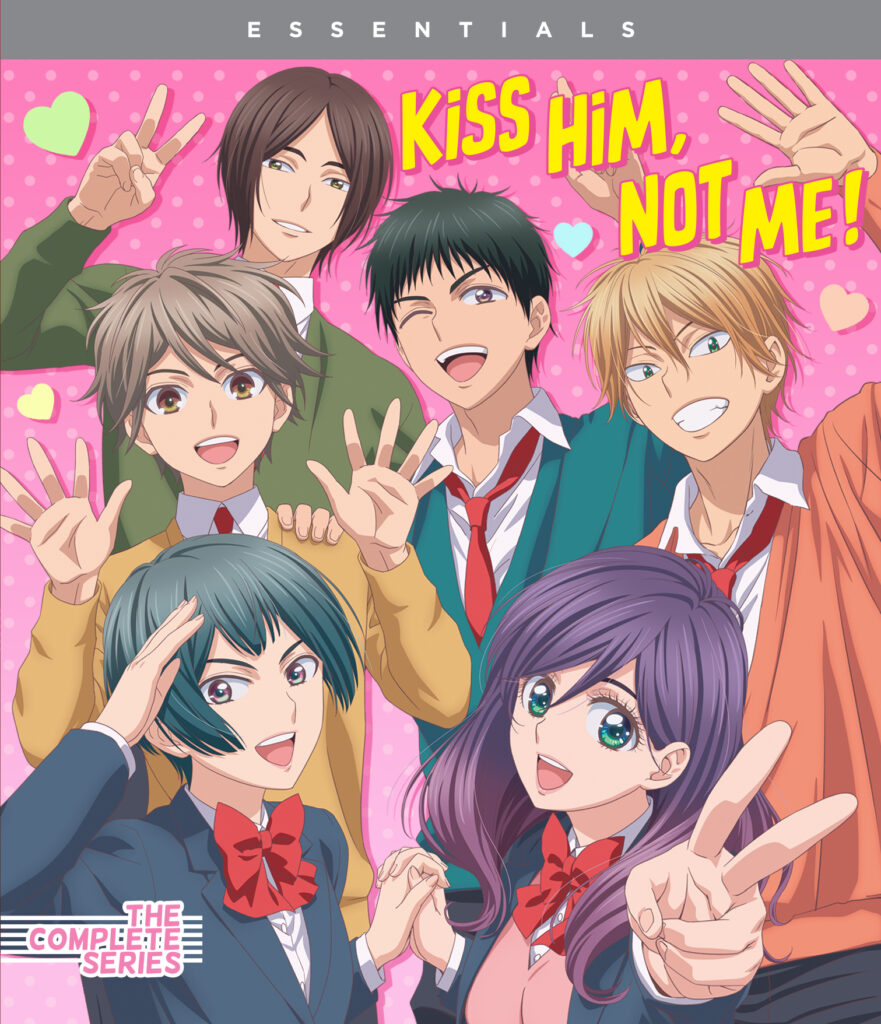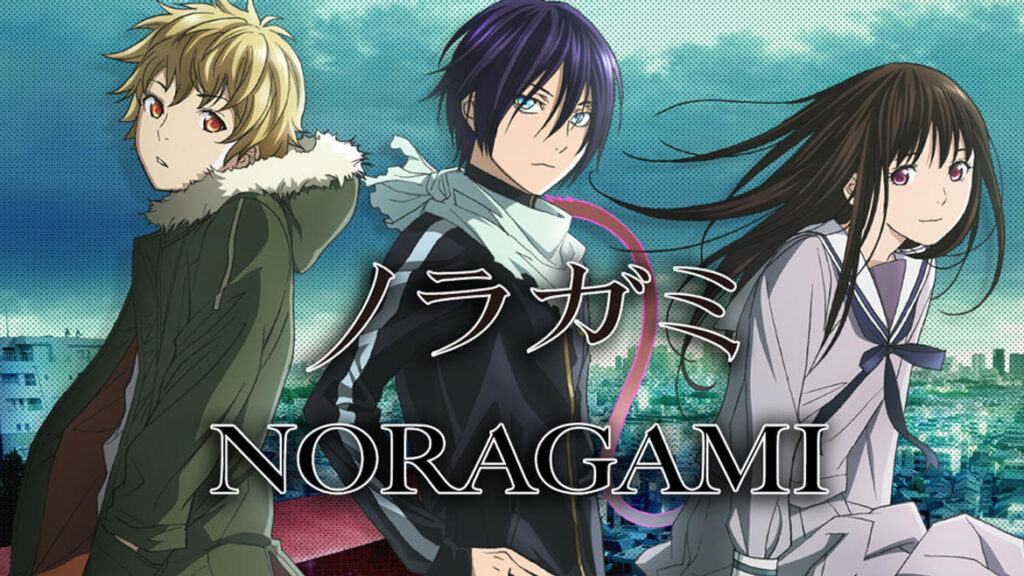 ******************************
Soak up the beauty of art and words! Stay geeky! 
******************************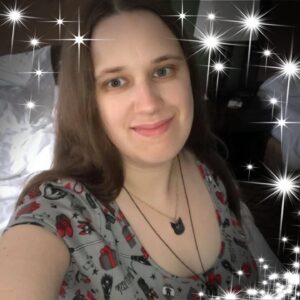 Educator of young minds by day, super nerdy savior of justice, and cute things by night, Morgan Straughan Comnick has a love for turning the normal into something special without losing its essence. Morgan draws from real-life experiences and her ongoing imagination to spark her writing. In her spare time, she enjoys doing goofy voices, traveling to new worlds by turning pages, humming child-like songs, and forcing people to smile with her "bubbliness." It is Morgan's mission in life to spread the amazement of otaku/Japanese culture to the world and to stop bullying; she knows everyone shines brightly.
For more information about Morgan and her works, check out her website, which also has links to all her social medias: http://morganscomnick.com