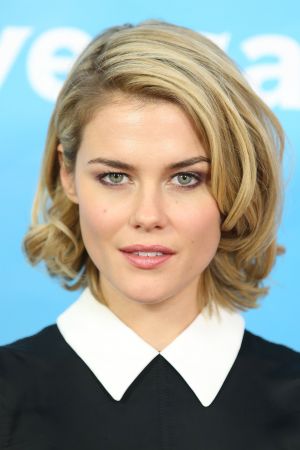 Netflix's series, Marvel's A.K.A. Jessica Jones, has added another cast member to their show.  Trish "Patsy" Walker, A.K.A. Hellcat, will be played by Rachael Taylor.
Rachael Taylor has been in several movies and series such as Transformers, Grey's Anatomy, The Loft,  and Crisis.   She is a veteran actor and will bring a lot to complex character.
Trish is a syndicated radio talk show host, former model and child TV star known to her adoring fans as "Patsy" Walker. As Jessica Jones' closest friend, Trish helps her embark on the most dangerous case of Jessica's career.  (Marvel.com)
Taylor addiction continues to add great talent to this Netflix series.  She will star in Marvel's A.K.A. Jessica Jones with Krysten Ritter as Jessica Jones, Mike Colter as Luke Cage (aka Power Man), and David Tennant (of Doctor Who fame) as Zebediah Killgrave (aka The Purple Man).  I can't wait to see this Netflix series with this awesome cast.
(Via Marvel.com)
Stay Geeky My Friends!