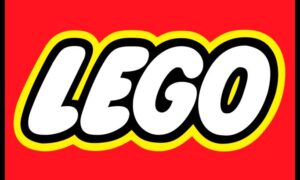 As some people know I LOVE building Lego Sets, to the point of my Fiancee telling me to stop buying New Sets, because i have about 8 sets still in boxes, waiting to be built. I usually had to go online, or go out of town to visit a Lego Store(the closest one to my house has been in Northern Virginia). Well all that changed on November 10th as Lego Opened a brand new store in Town center in Virginia Beach. So instead of the closest store being 3 to 4 hours away, this one is only about 20 minutes away. I stopped by on November 4th, and the line was around the block. I didn't wait in line, but I did talk to the Store Manager to see if I could do an interview with him, and he will get back to me, after he talks to corporate PR. This past weekend,  I went into the store to check it out, and it was still pretty packed with people buying sets, or just looking around.  One of the highlights of each store is the completed sets that they have on display, so I took a bunch of photos.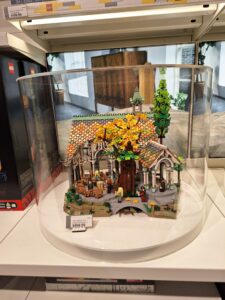 Here we have Rivendale from Lord of the Rings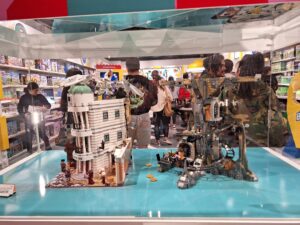 this is the first set you see when you walk it, it is Gringotts Bank with the vault next to it, You can actually put the bank on top of the vault system, like in the movies, or like this side by side. On opening day, they had the model of the Concorde in this display, but it was sold out, so they switched to this Model.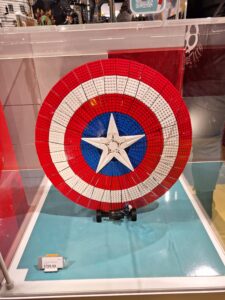 Marvels, Captain America shield, this is a set that i want to have, originally it was supposed to have straps on the back and a way to hang it on the wall, but the finished model only sits in a stand.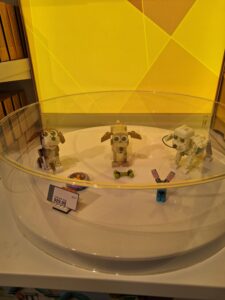 Various Minifigs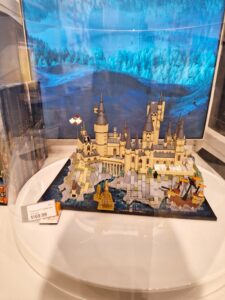 Minifig scale model of Hogwarts Castle. yep, I have this one as well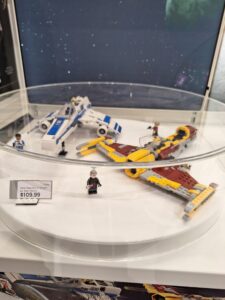 Star Wars Sets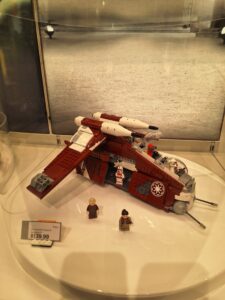 Republic Gunship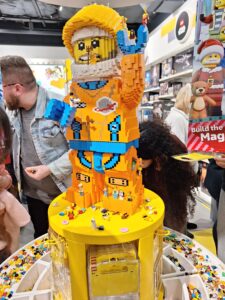 Build your own Minifig station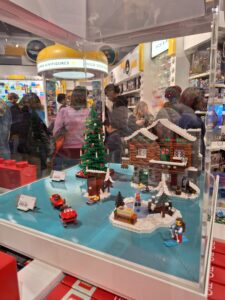 New Winter village set
Jazz Club and Pizza Parlor Modular buildings.
Avengers Endgame Last Battle set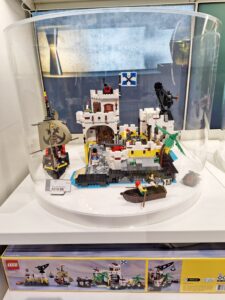 Eldorado Fortress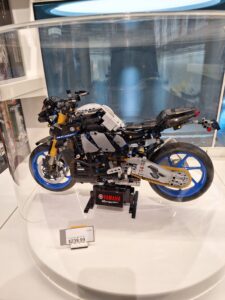 Yamaha Motorcycle set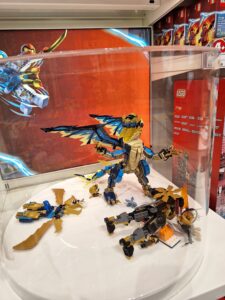 Ninjago sets
I think the store is in a great location, and will do well, as i know a lot of Lego builders in this area.  Next week is Black Friday, and the big set coming out is the Avengers Tower, I will get it eventually, it will be added to my wishlist LOL