As kid, the Christmas specials were a highlight of the season. I would sit around the little TV and watch my favorite animated and stop motion specials.  If we were at a relatives house, I would pray that I could still watch them because they only came on once a year.  I remember going through the TV Guide to help me plan when to watch what special.
Here is my list.  Let me know your list.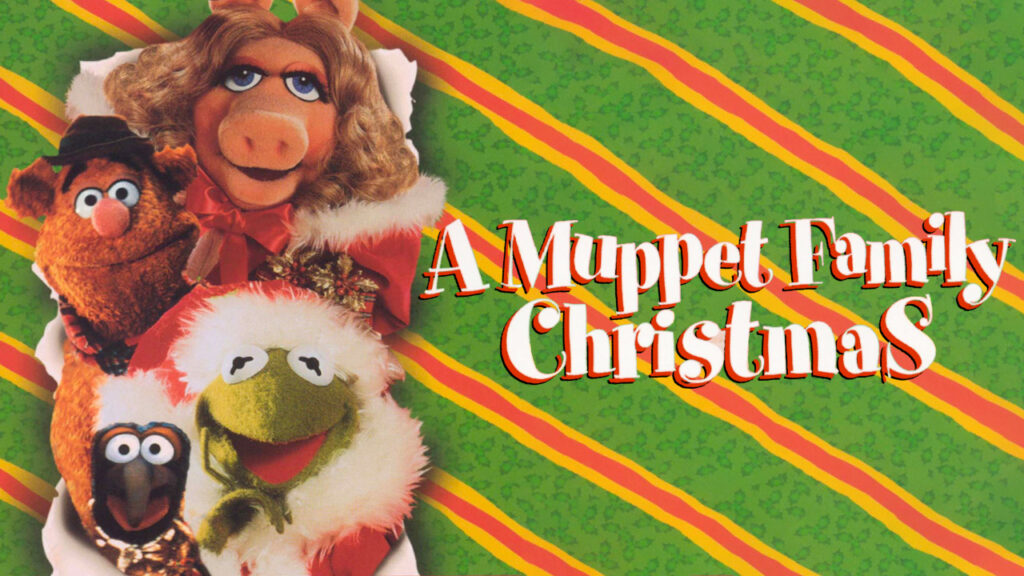 10) A Muppet Family Christmas
A Muppet Family Christmas is a fun Special from 1987.  It was written by Jim Henseon himself and he makes an appearance in it.  This 52 minute long special weaves characters from The Muppet Show, Sesame Street, Fraggle Rock and The Muppet Babies all in one special and place.  As a fan of the Muppets how could I not love this special.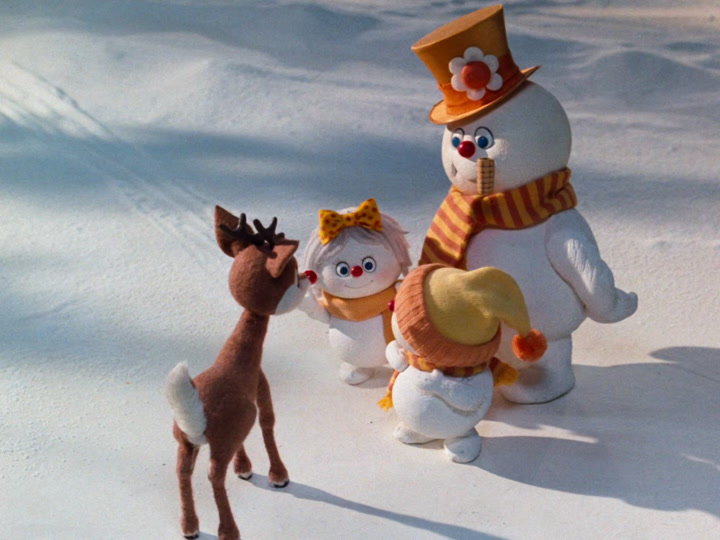 9) Rudolph and Frosty's Christmas In July
This movie is very odd but I still loved it.  It is a Rankin/Bass special, which created several on this list.  Have you ever wanted to see Rudolph team up with Frosty?  I did as a kid and this brought it to life.   As a change to most of the traditional stop motion from Rakin/Bass, this one was filmed in Japan using the company's trademark "Animagic" stop-motion animation style. The film premiered in the US on November 25, 1979, on ABC.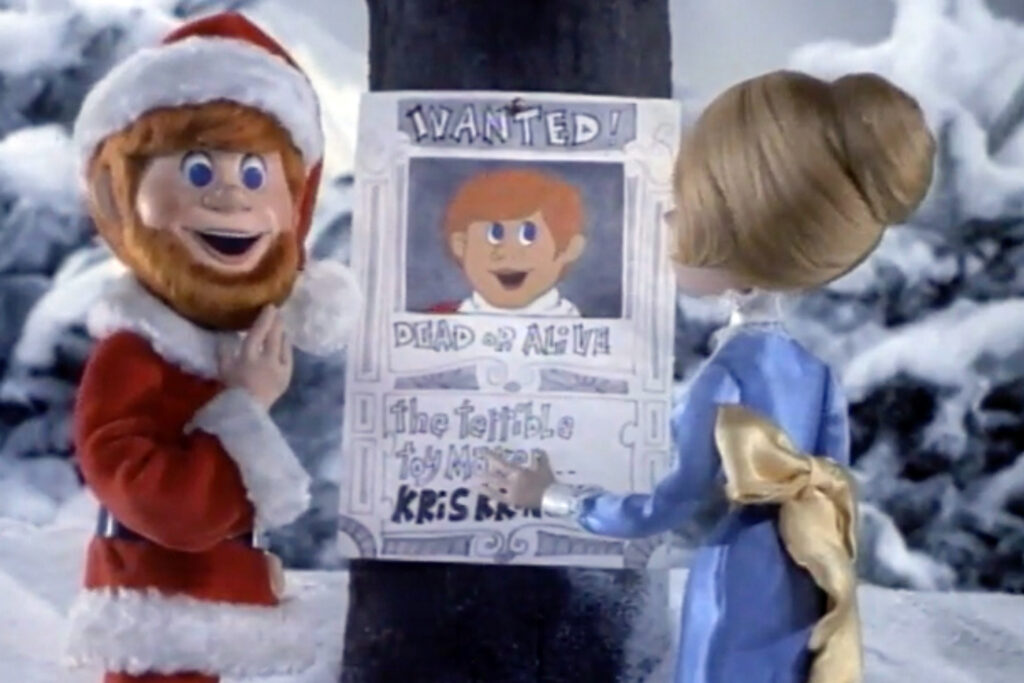 8)  Santa Claus Is Comin' To Town
This is the story of how Santa Claus' childhood and how he became the Santa that we know and love.  The film is narrated by Fred Astaire as the all knowing postman that answers kids questions about Santa.  It has one of the greatest Christmas villains of all time in Burgermeister Meisterburger.  That name alone is worth it adding this special to the list.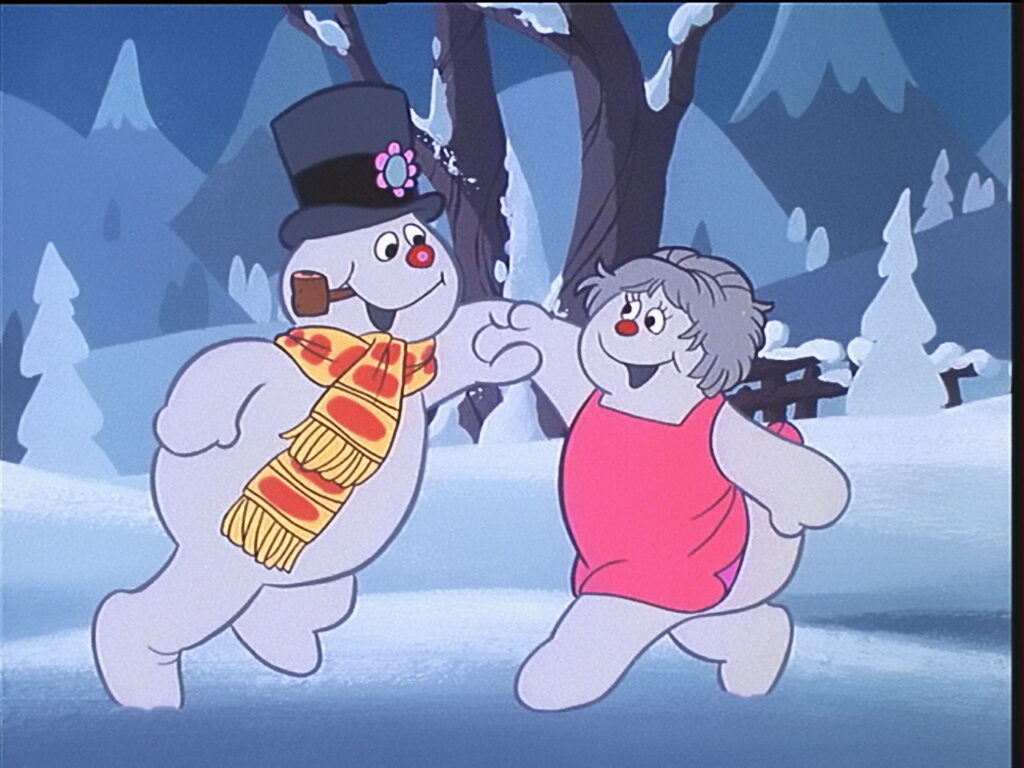 7) Frosty's Winter Wonderland
The original sequel to Frosty was not Frosty Returns (which doesn't make my list) but rather the wonderful and forgotten Frosty's Winter Wonderland.  Frosty finds a friend and love interest and eventually a wife with Crystal. They have to contend with Jack Frost who tries to steal Frosty's hat to get his magic. It is a simple story narrated by Andy Griffith. I simply loved this sequel as a kid.

6) The Guardians of the Galaxy Holiday Special
Guardians of the Galaxy Holiday Special is new in 2022 but it quickly made this list. This is just a ton of fun.  We get to hang out with the Guardians, go to Earth to kidnap Kevin Bacon, and get a couple of KOOL songs.  Everyone is trying hard to make Peter's first Christmas after the death of Gamora and it is heartwarming.  I love the scene of Drax and Mantis hating on actors.   This special is just a ton of fun.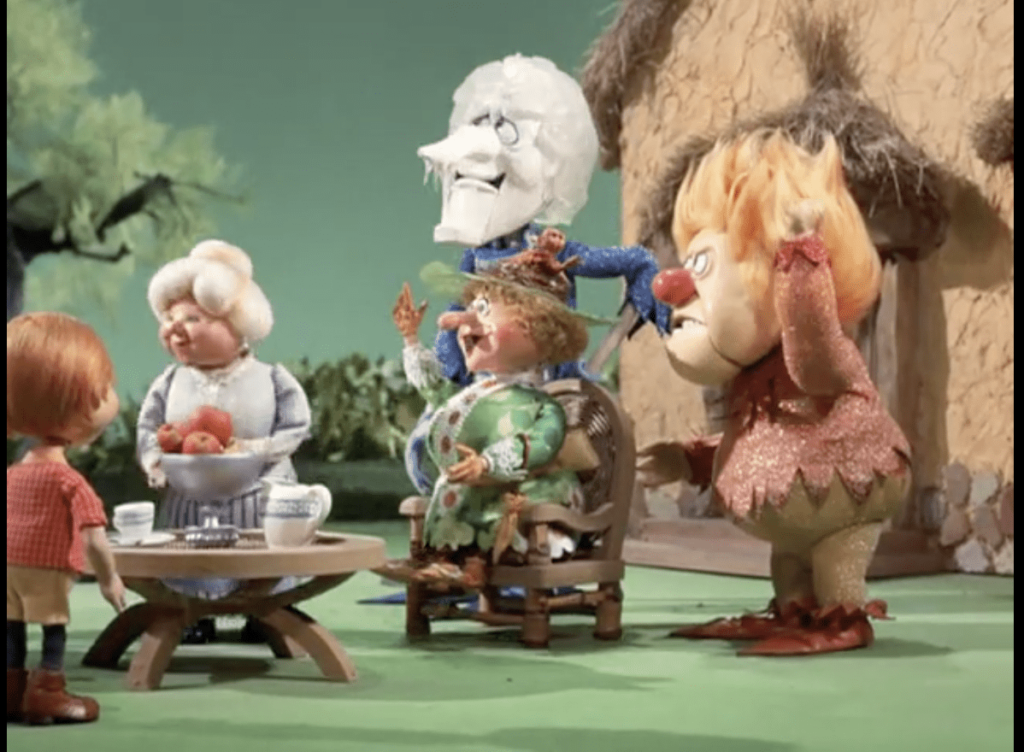 5) The Year Without a Santa Claus
The Snow Miser and Heat Miser brothers make this special so fun.  I always looked forward to this special so I could sing along with them.  Together, they are really TOO MUCH!
I'm Mister White Christmas, I'm Mister Snow.
I'm Mister Icicle; I'm Mister Ten below.
Friends call me Snow Miser, whatever I touch,
turns to snow in my clutch.
I'm too much.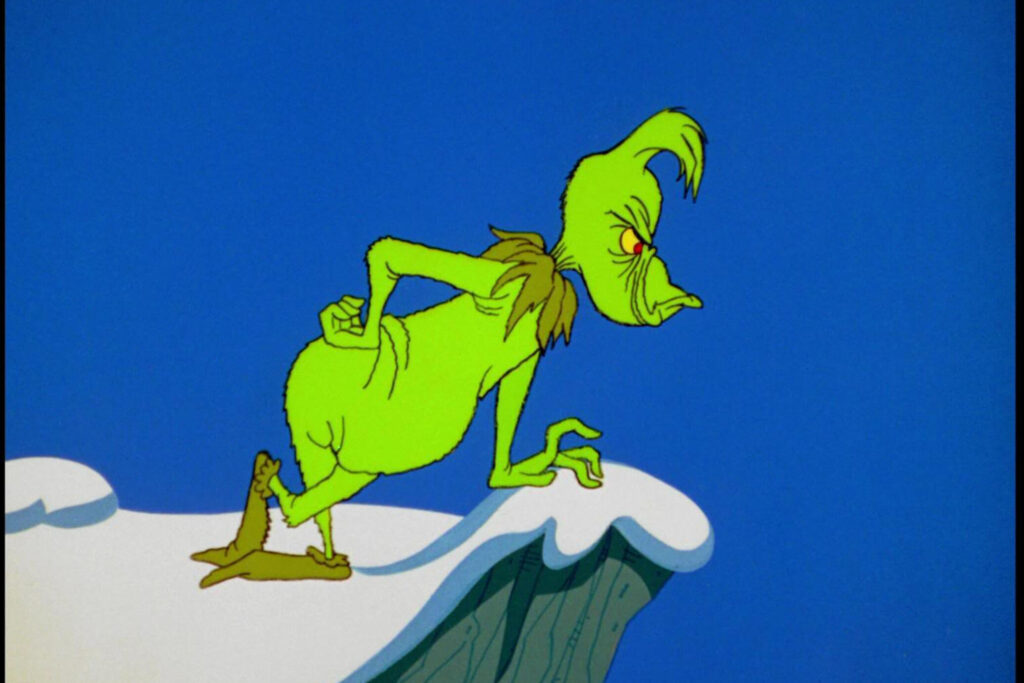 4) How the Grinch Stole Christmas!
The original animated special is amazing.  The live action movie is fine but this animated Chuck Jones special adaption of the Doctor Seuss book is a priceless gem and one of the great holiday specials.  The Grinch song also is an amazing part of the show.
You're a mean oneYou really are a heelYou're as cuddly as a cactusYou're as charming as an eelMr. Grinch, you're a bad bananaMr. Grinch, with the greasy black peel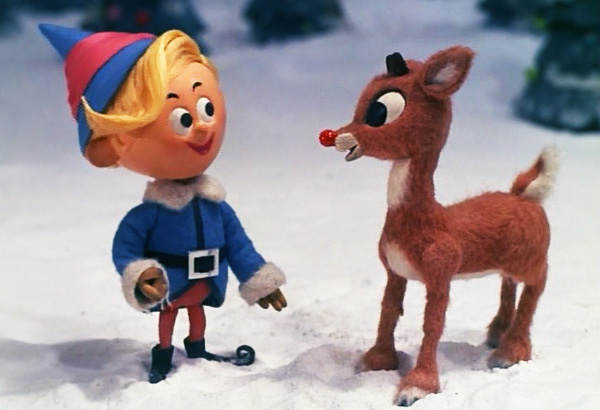 3) Rudolph the Red-Nosed Reindeer
This Rankin/Bass special is based off of a Christmas song.  The clay-mation animation is near and dear (see what I did there) to my heart.  Having been a misfit my entire life, I related so much to this special.  I didn't fit into where I grew up and this special helped me realize that was okay.  I even found my own friends on our island of misfit teens.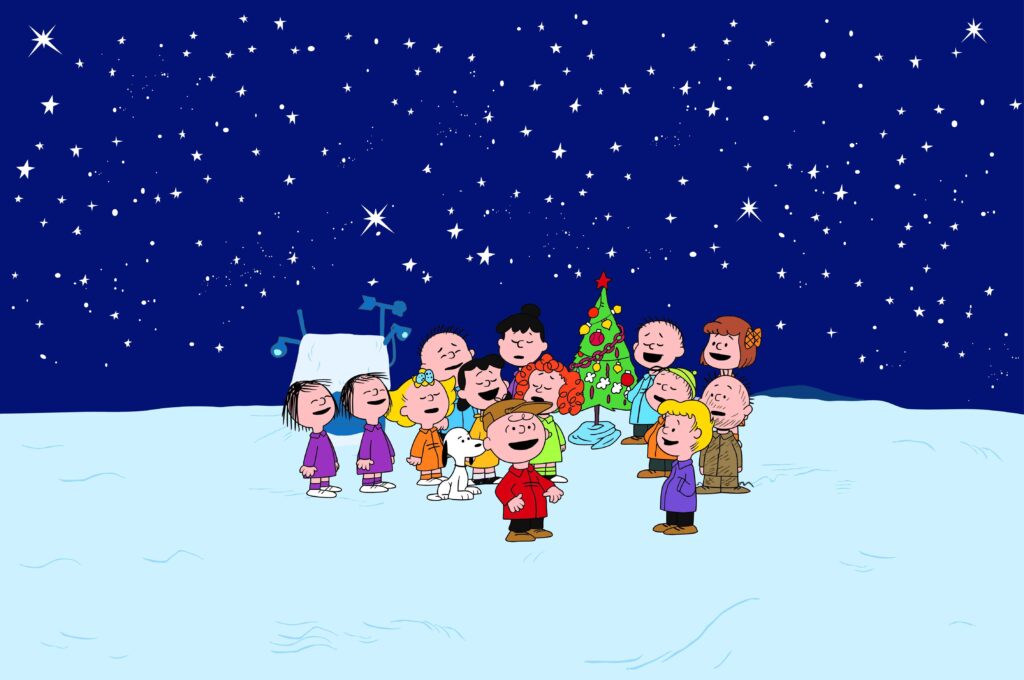 2) A Charlie Brown Christmas
This Christmas special is beloved.  The fight against over consumerism is highlight in this special. Sally's Christmas list to Santa really bring it home how we can focus so much on stuff and money. We also get that rare discussion of the true meaning of Christmas that most Christmas specials and movies avoid.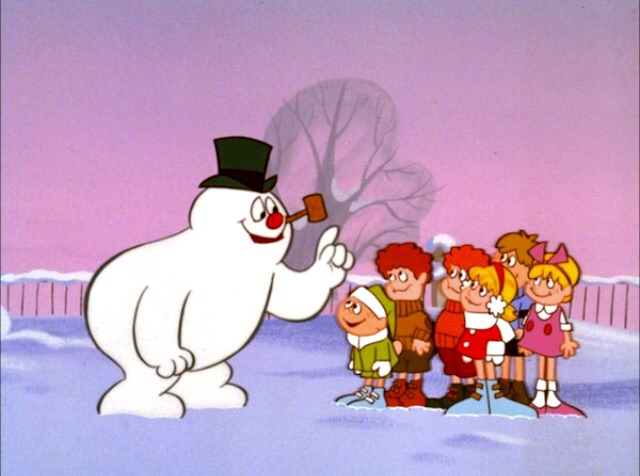 1)  Frosty The Snowman
Here is another Rankin/Bass special and this one is animated.  it is also based on a popular Christmas song.  This is the special I always looked for first.  Frosty has always been my favorite.  After all, there was a little magic in the silk hat they found.  Professor Hinkle is a great antagonist for this story. He is funny and bumbling.  Karen is an enduring character that you instantly fall in love with on this special.
Well there is my list.  What did I leave off or what should have been Number 1 in your mind?  Let us know.