MCU has found their next major bad guy.  Jonathan Majors will Portray Kang the Conqueror.  He will first appear in Ant-Man 3  as Kang.  Expectations are for Kang  to appear and be a villain in multiple movies.
Jonathan Majors is best known for his leading role as Atticus Freeman on HBO Max's Lovecraft County.  He has several other movie roles under his belt.  Now he will be the time traveling villain,  Kang the Conqueror.
Kang the Conqueror is a time traveling villain that has fought the Avengers and Fantastic Four.  Nathaniel Richards is from 31st Century. Richards is a scholar and a decedent of Reed Richards.  He discovers time traveling technology left over from Doctor Doom.   He uses the technology to go back into the past in an attempt to rule various times in the past.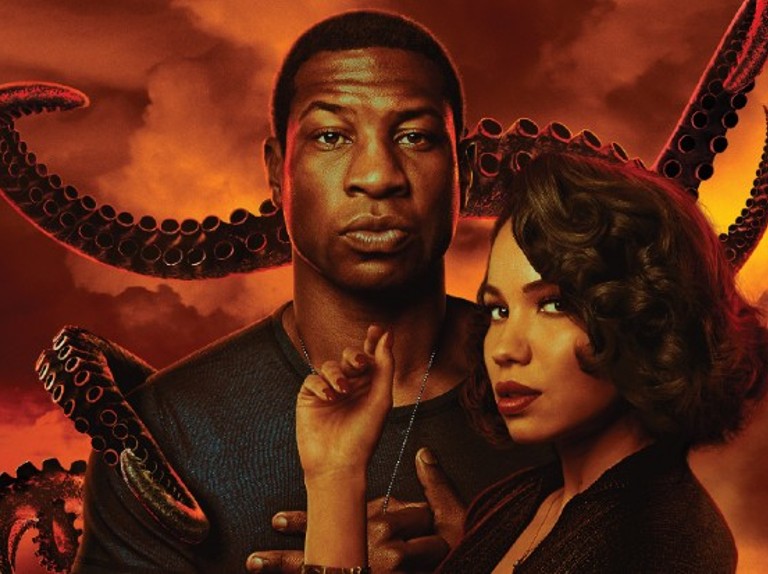 (Via CNET)
Stay Geeky!