For most of us, 2020 has not been a great year.  In fact it has been down right one of the worst years for many of us.  We geeks suffered from lack of movies and conventions.  Many of our favorite stores were closed for much of year.  Some of us came down with COVID or other illnesses.  I had a humungous 100 year old oak tree fall from the back yard, through our home at 5:15 am, and to the front yard.  Yeah, it has been bad.  This year has just sucked.
It has been difficult for me to get into the holiday spirit.  Here we are on Christmas Eve and it just doesn't feel right.  We are going to press on through anyway.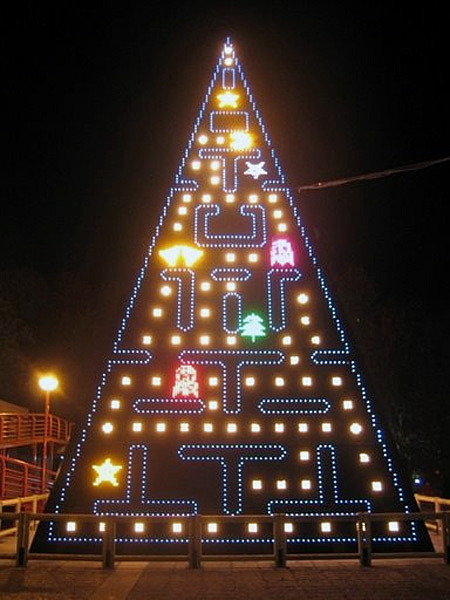 Here at Geeky KOOL, no matter if you are in the Christmas/ Holiday Spirit or not, we want to wish you a very Merry Christmas and Happy Holidays.  My your holidays, no matter what you celebrate, be joyful and remind us how lucky we are.  May it give you a spirit of peace and mercy and good will to others.
To help with the Holiday Spirit, I included a couple of fun videos.  Firstly, here is the A Very Spidey Christmas album from Into the Spider-Verse movie.  It shows this during the end credits and it is so geeky holiday fun.
From 1980, below is the Star Wars Christmas Album. Yes, they do seem to ignore Life Day and go right for Christmas.  Honestly, it is a ton of fun.  Check it out.
Happy Holidays and Merry Christmas from the staff at Geeky KOOL.
May your holidays be bright and geeky!