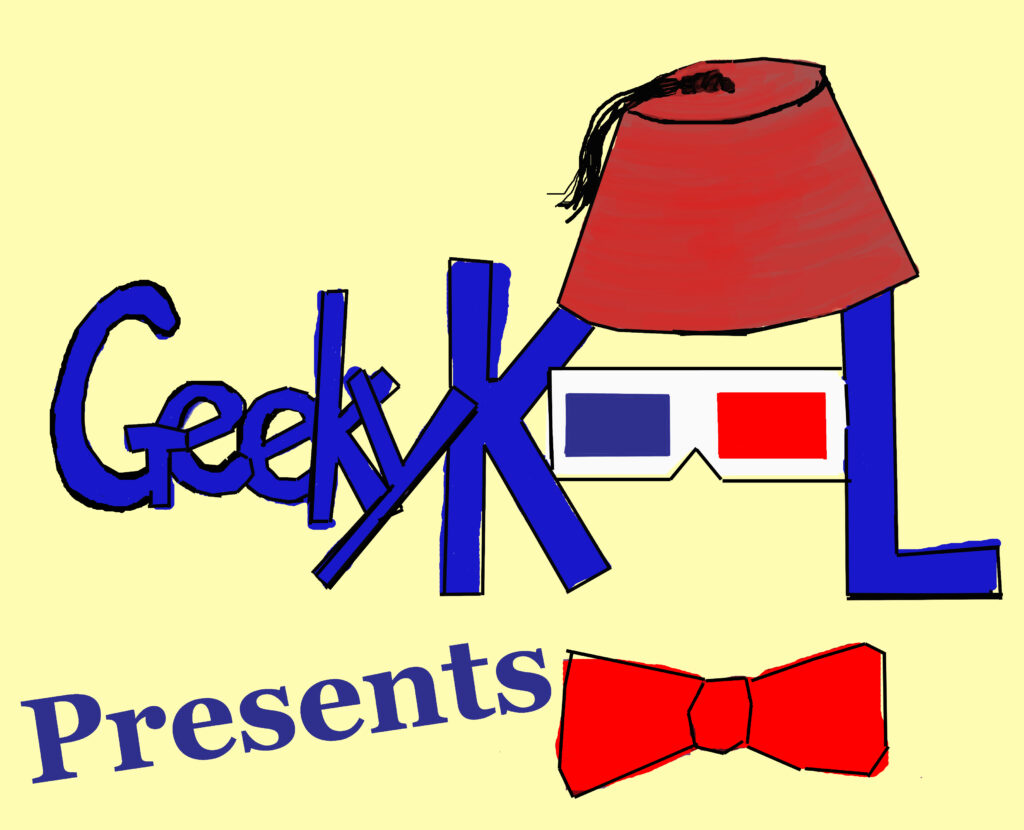 Check out Episode 18 of Geeky KOOL Presents.  We discussed our favorite Supervillains with Keith of Popculture Minefield and Shpoo of Skallywag Productions.  Check our lists.  #4 is pretty funny because three of us had the same villain at number 4.
Share with us what your list of Villains are.
Also check out our new intro to the series. Let us know what you think
Stay Geeky!