Some of your favorite Disney classics are celebrating some special anniversaries this year! "Alice in Wonderland" is turning 70 and "Pinocchio" will be 80! These beloved staples to the House of Mouse empire is honoring their babies with some radical new Funko Pops.
Here are some images of some of them.  There are other special editions one as well.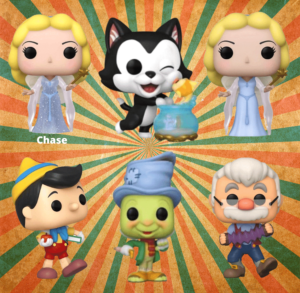 You can preorder them HERE at Big Apple Collectables. 
Keep collecting! Stay nerdy, friends! 😀
********************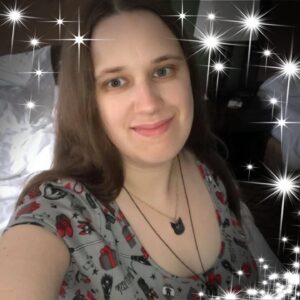 Educator of young minds by day, super nerdy savior of justice, and cute things by night, Morgan Straughan Comnick has a love for turning the normal into something special without losing its essence. Morgan draws from real-life experiences and her ongoing imagination to spark her writing. In her spare time, she enjoys doing goofy voices, traveling to new worlds by turning pages, humming child-like songs, and forcing people to smile with her "bubbliness." It is Morgan's mission in life to spread the amazement of otaku/Japanese culture to the world and to stop bullying; she knows everyone shines brightly.
For more information about Morgan and her works, check out her website, which also has links to all her social medias: http://morganscomnick.com