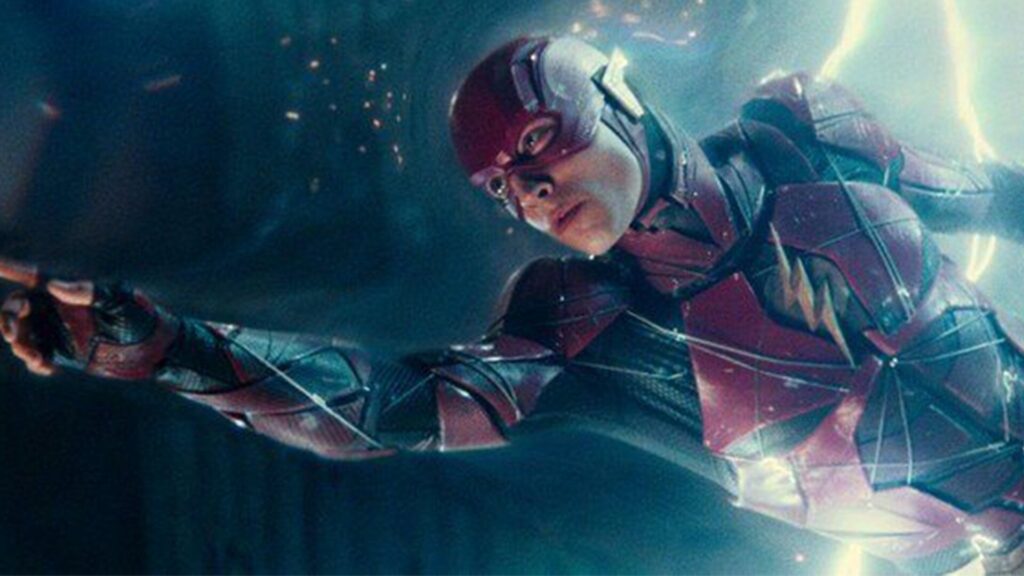 The newest update of the upcoming film The Flash has had us see all kinds of storyline rumors and hopeful cast choices that have had fans very excited. The newest is that Michael Keaton is going to play Batman in the Flashpoint Storyline movie. That is correct, Keaton is in talks to play Bruce Wayne in the film but the deal has not yet be completed to bring him in to the film just yet. So let's not get our hopes up too high yet.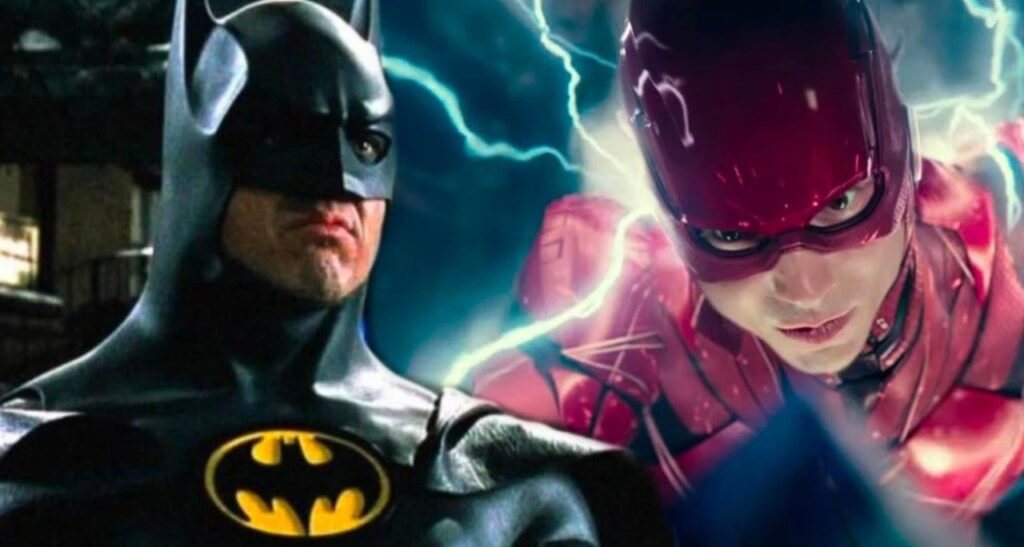 The Flashpoint film will star Ezra Miller as The Flash and pick up on his DCEU. The Flashpoint movie will seemingly tie the DC cinematic multiverse together, including the possibility of Batman and Batman Returns star Keaton reprising his role as the Dark Knight.
The Flashpoint storyline is something I am excited to see and the possibilities are completely open. When the DC live-action properties first began opening the doors to the Multiverse on the Many CW's television series. With the crossover on the CW's The Flash where we saw Ezra Miller's Barry Allen meeting Grant Gustin's version of the "same" character. This was such a great way to dip into the possible story line for The Flash movie.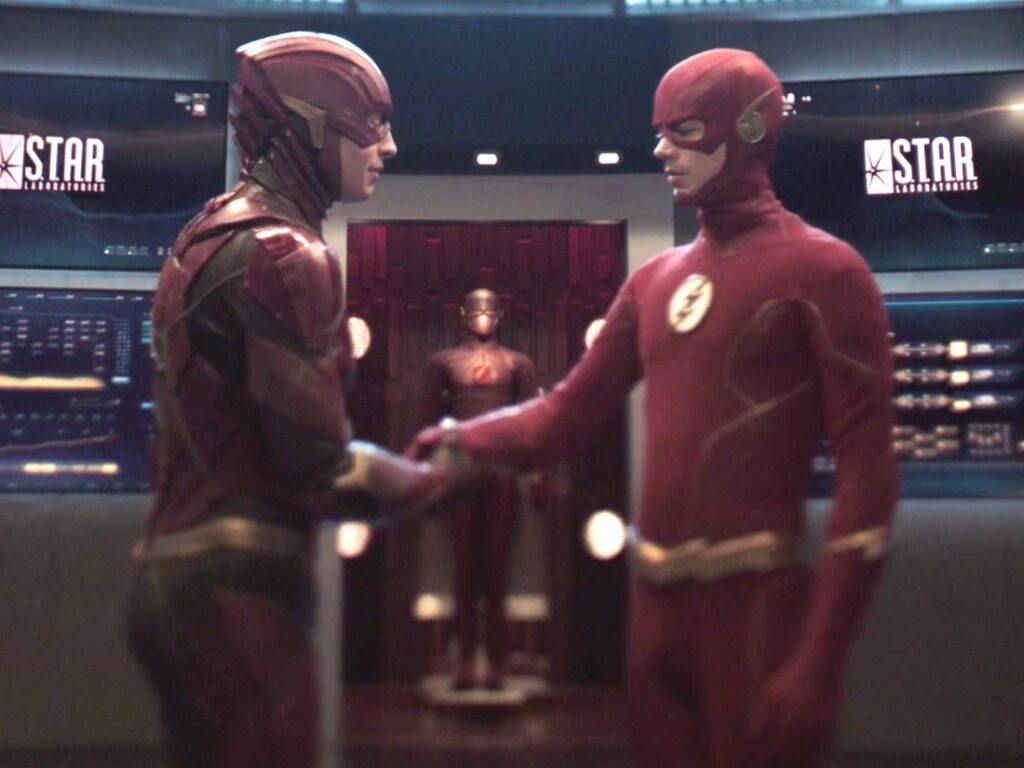 With this newest talks, there is no word on what this could mean for other actors which might have portrayed a version of Batman in Flashpoint, including Jeffrey Dean Morgan portrayed Thomas Wayne in Batman v Superman, a character who becomes Batman in the Flashpoint comics storyline. As well as the Batman who has already shared the screen with Miller on The Justice League movie, Ben Affleck.
Whether or not ether will reprise their respective roles is currently unknown but I would live to see JDM as the Thomas Wayne version of Batman!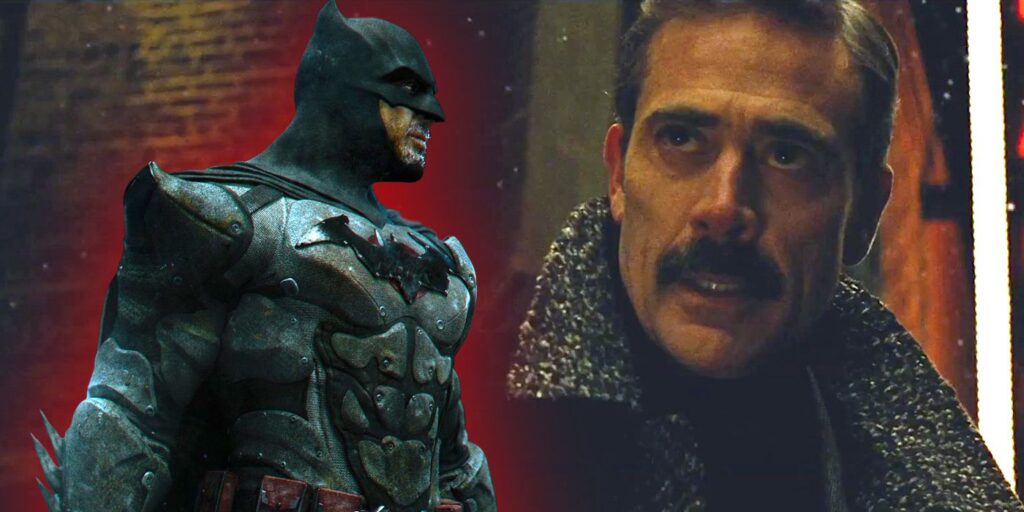 The Flash is currently set for release on June 2, 2022.
Are you excited about these talks? What storyline would you want to see and who would you like to see in The Flashpoint movie? Let me know on Facebook at GeekyKOOL.com
Thanks for reading this GeekyGirlNess until next time.