Ah! Jeremey Darington! It is hard for me to imagine that this man came from my brain! LOL! But, man, I am glad he is here.  His remarks, confidence, oozing charm, annoying, overwhelming presence, the way he foils with our Valda.  I will say, of my main characters I create, he is the one with the most powerful voice.  I literally just start typing without thinking often when it is his turn in a scene and poof! Whatever he says, somehow works…or fits his unique personality!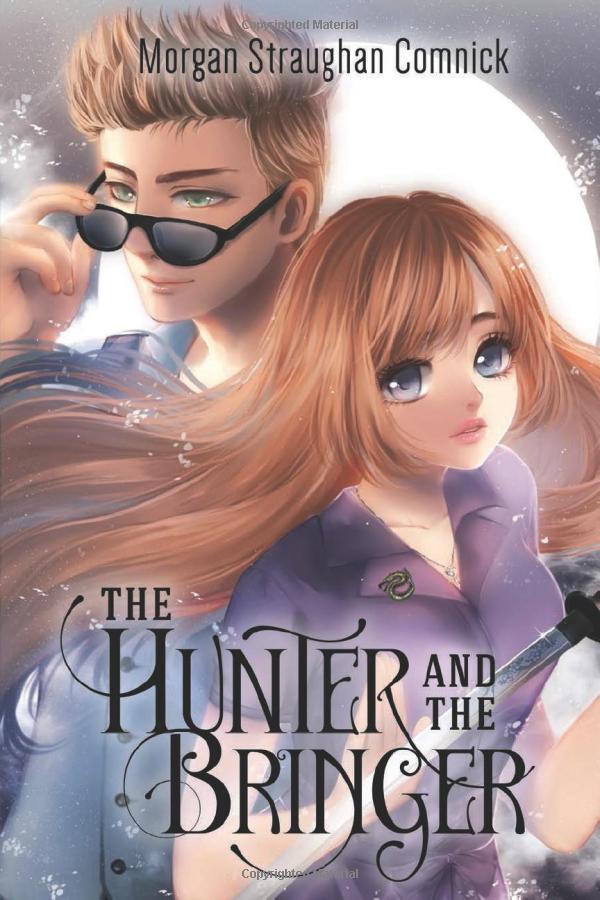 YOU CAN GET YOUR COPY OF "THE HUNTER AND THE BRINGER" HERE!
I am even more blessed now that Logan Anare has given him a true voice, the voice he was always meant to have.  He brings a golden performance every time and I can tell he likes playing this snot. 😉  One of the defining qualities that make Mr. Darington unique is his taste in high, gentlemen's fashion.  Designer clothes are the key! Having to do research on this over the years has been an experience. I wanted to share with you guys several of his looks I spent love and detail in. Some have the designer and cost as well.  What are your thoughts?  Have fun with another sneak peek into an author's mind! And the Best Bringers' closet!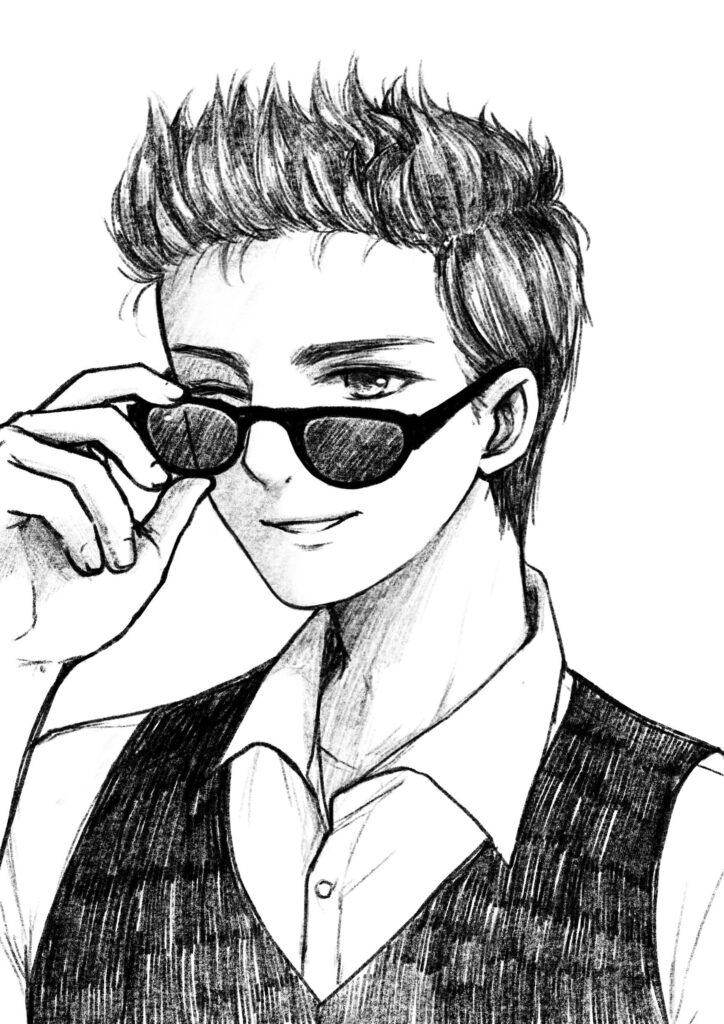 Break down of Jeremey Darington's outfits listed in the books!
Book One Cover/Chapter #1 Outfit: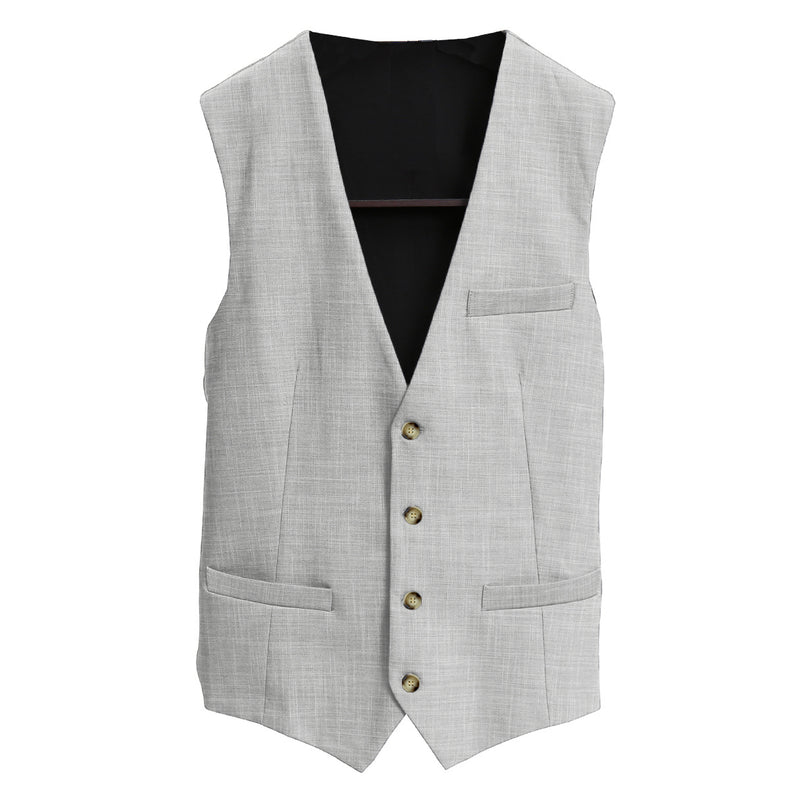 States of Liberty lightweight gray vest- $125
Staple 'Gear:'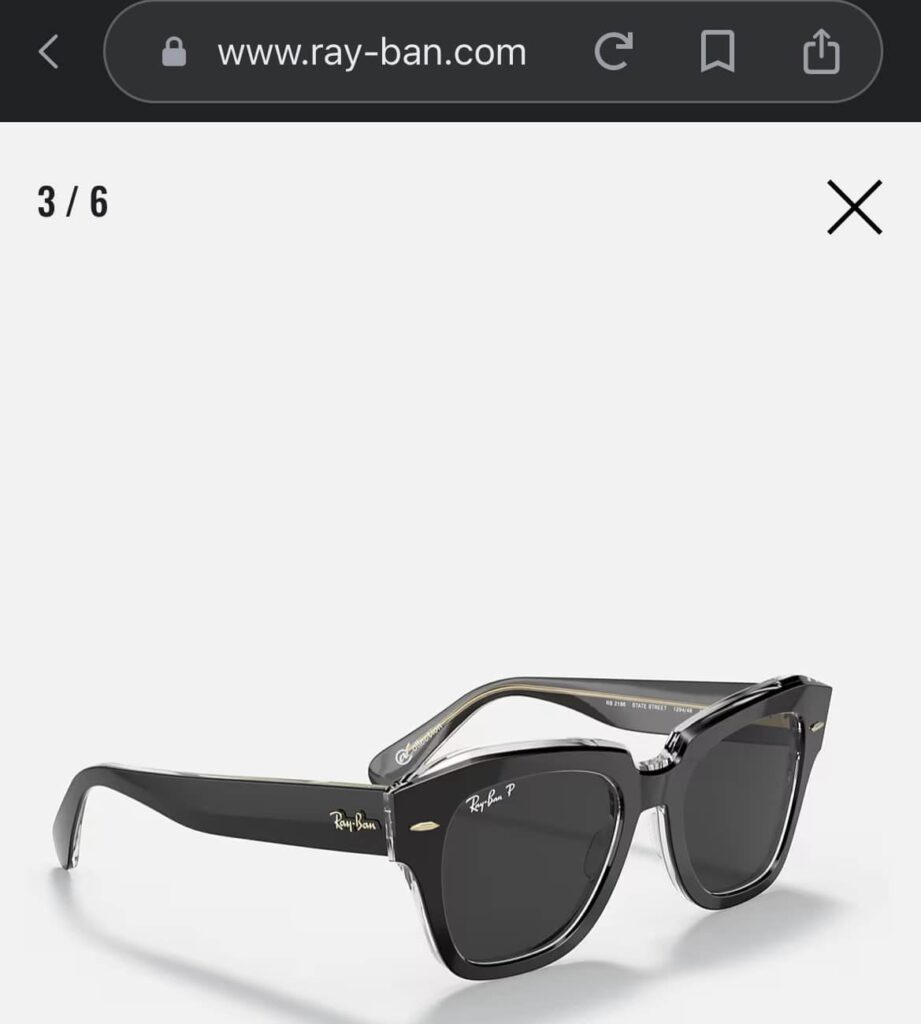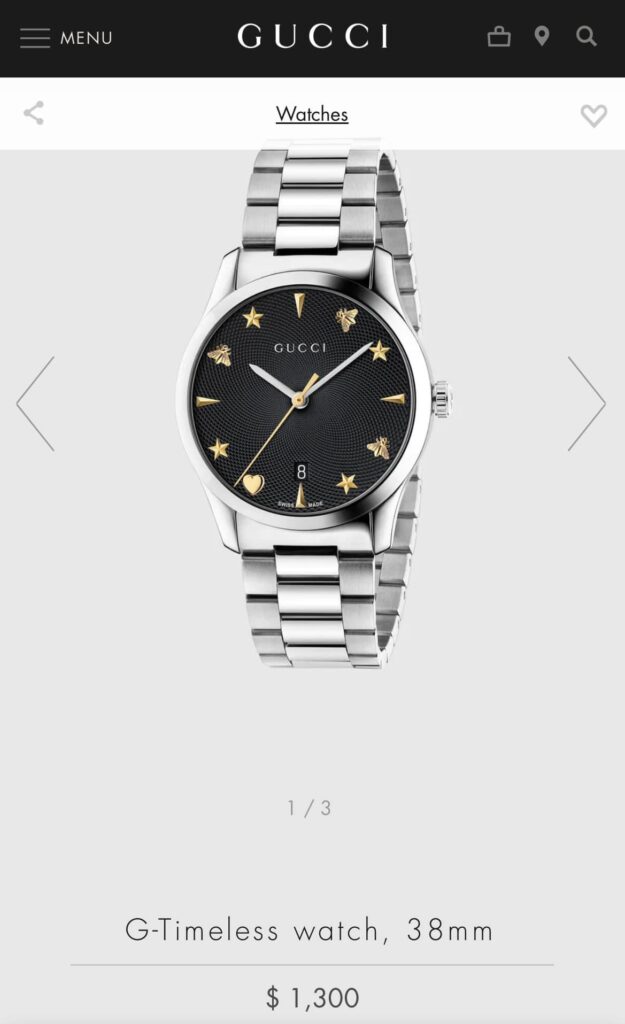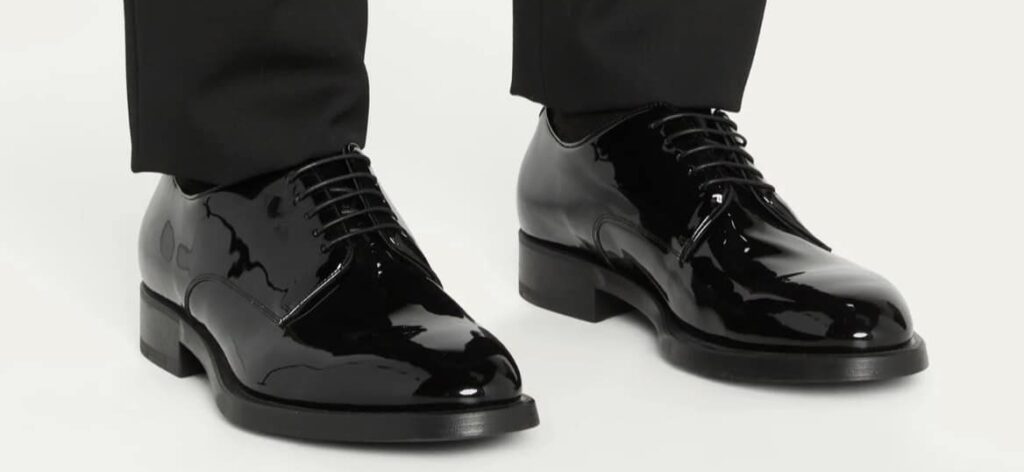 Armani men's leather Derby shoes- $745
Chapter #3 ONJ Outfit:
Michael Kors navy suit- $480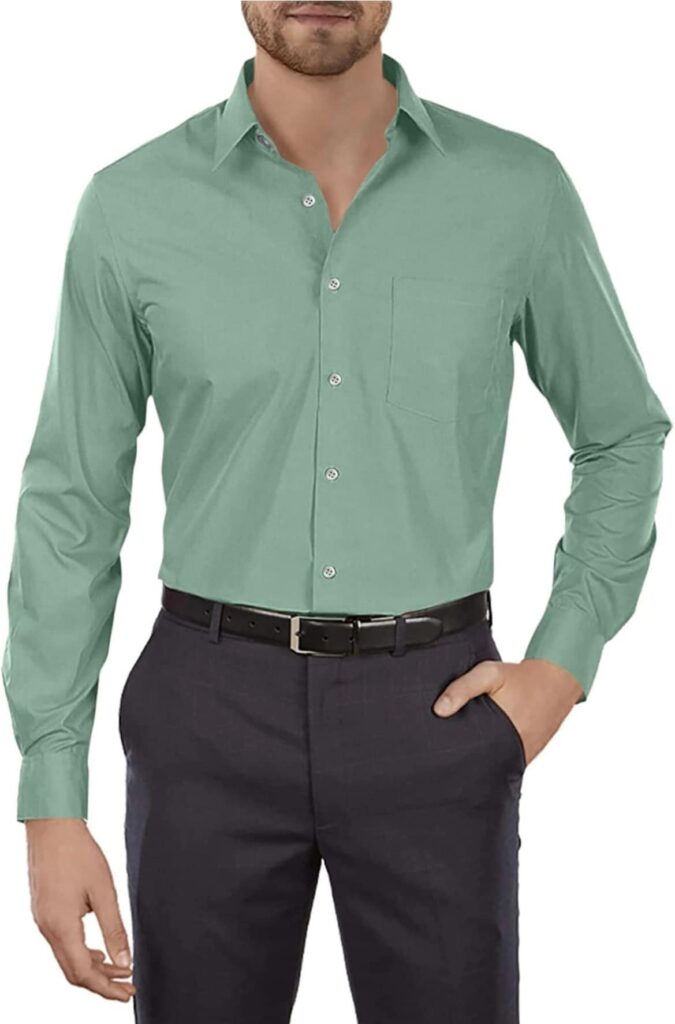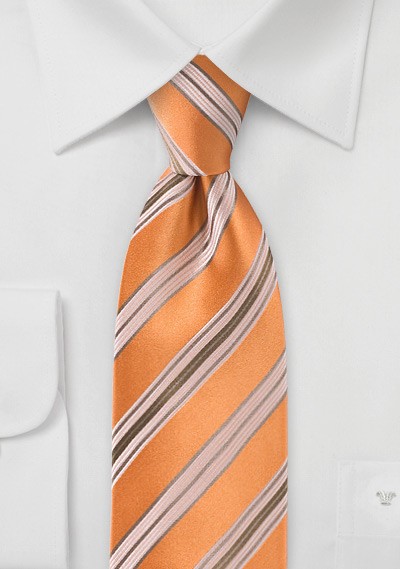 ONJ Outfit #2: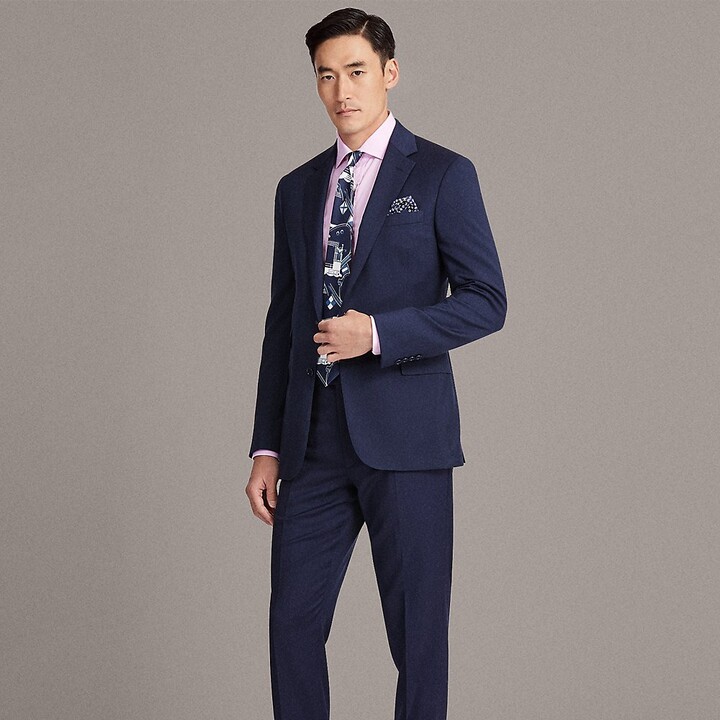 Ralph Lauren suit- $2,800
Gym Outfit: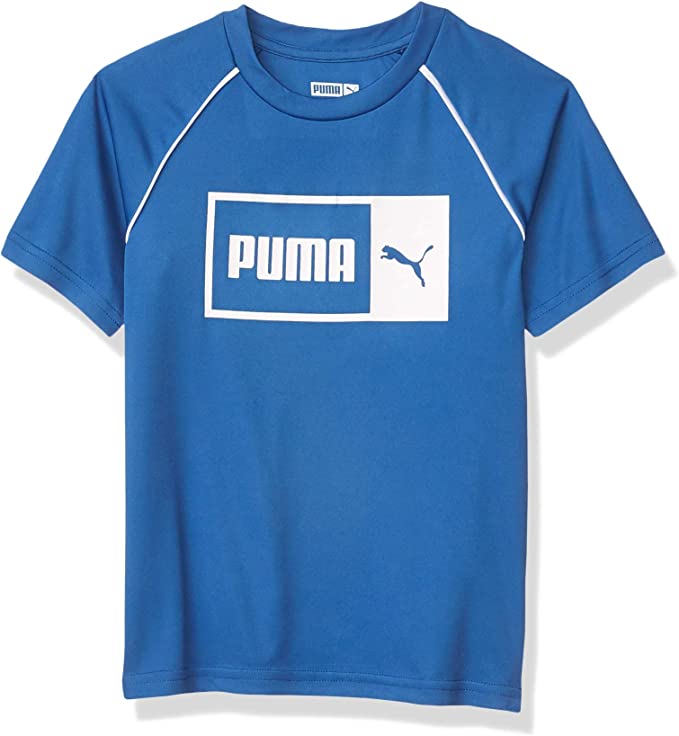 ONJ Outfit #3: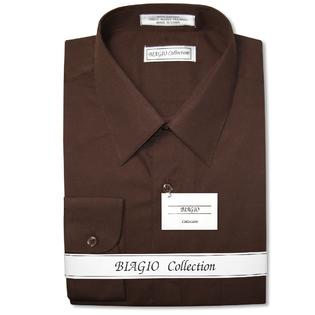 Biagio Collection chocolate brown shirt- $95
"Monsters and Mortals" Italian Outfit #1: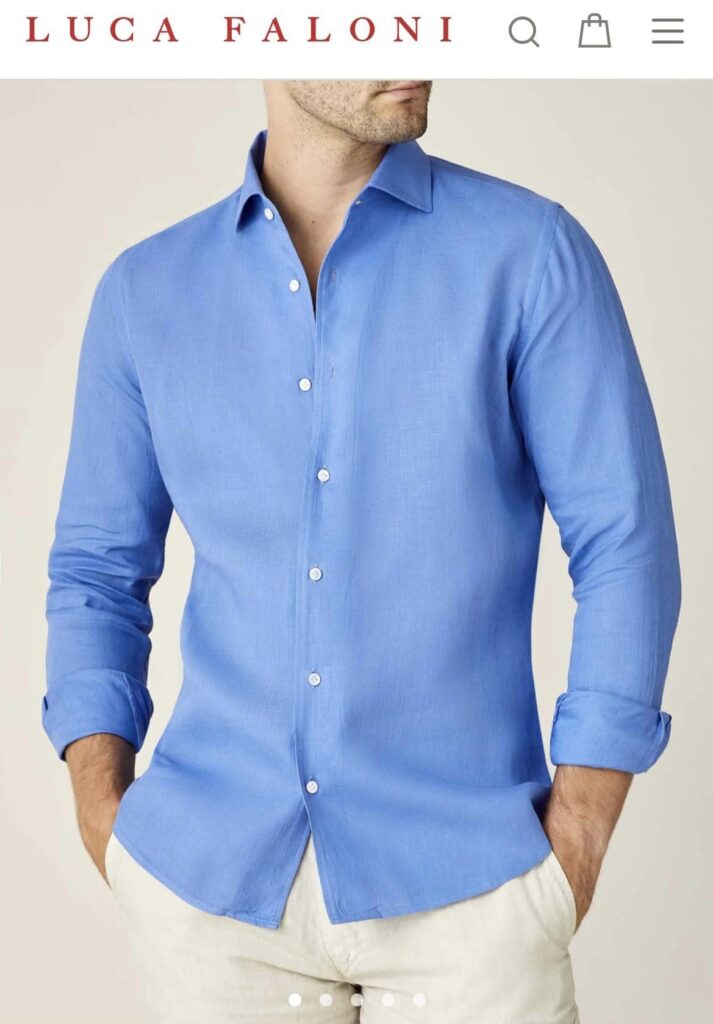 Luca Faloni capri blue linen shirt- $195
"Monsters and Mortals" Italian Outfit #2: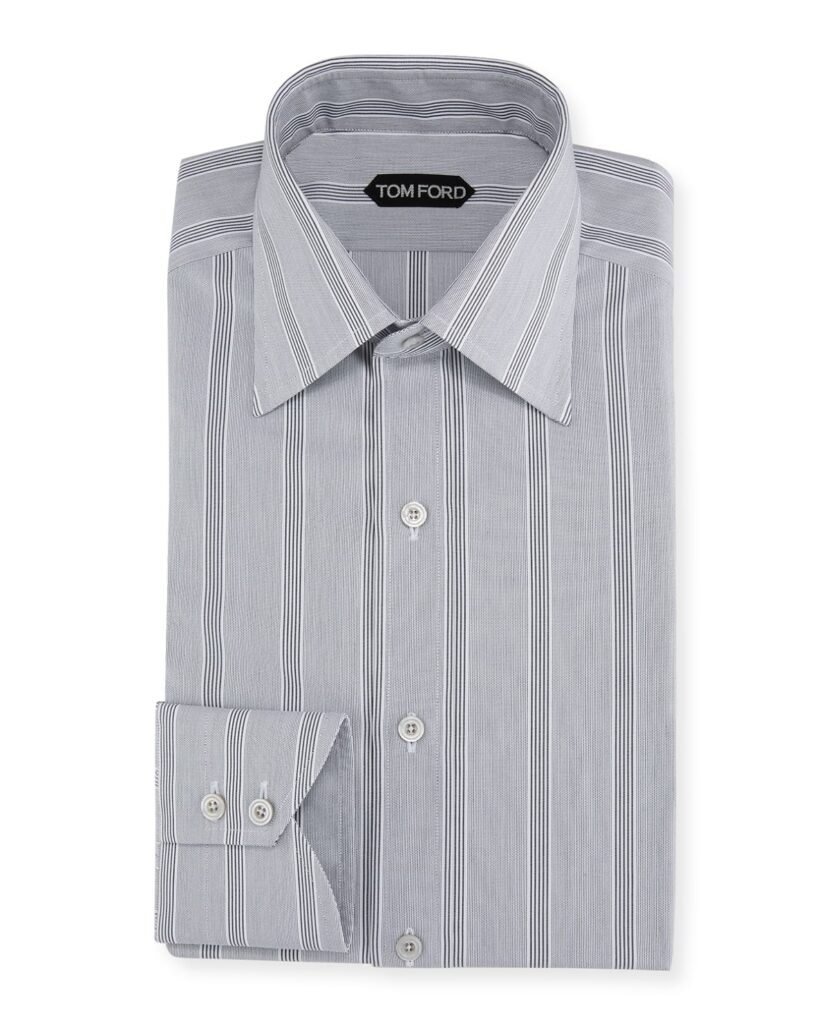 Tom Ford dove gray high collar dress shirt- $270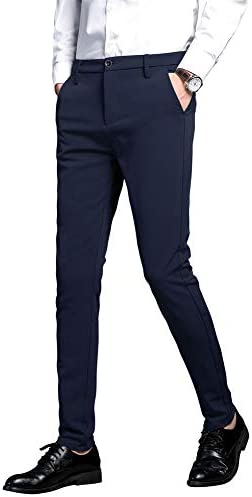 "Monsters and Mortals" Greece Outfit #1: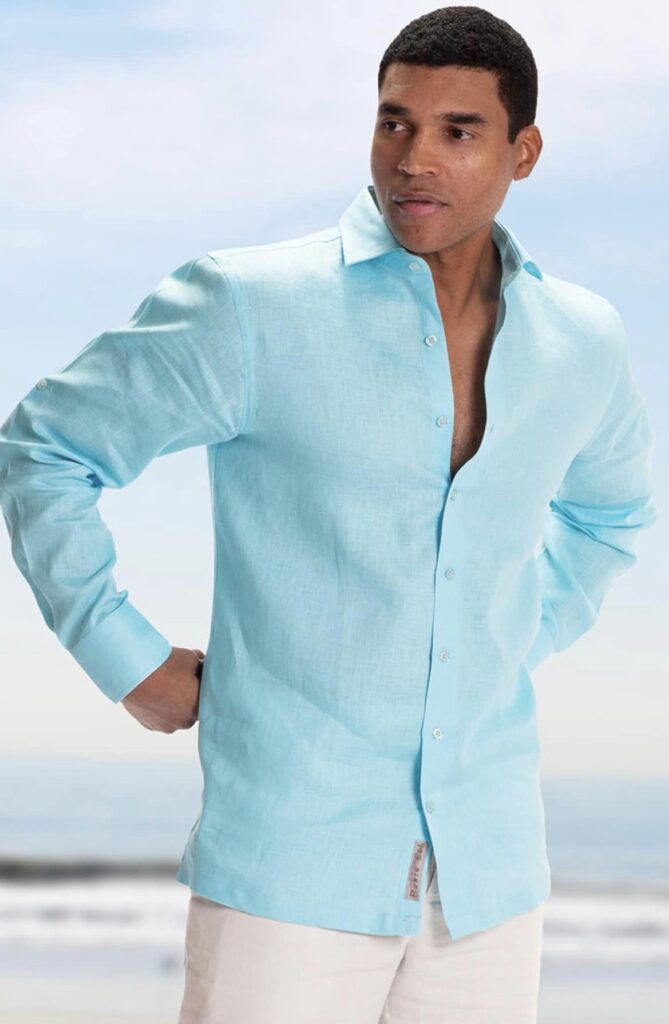 "Monsters and Mortals" Greece Outfit #2: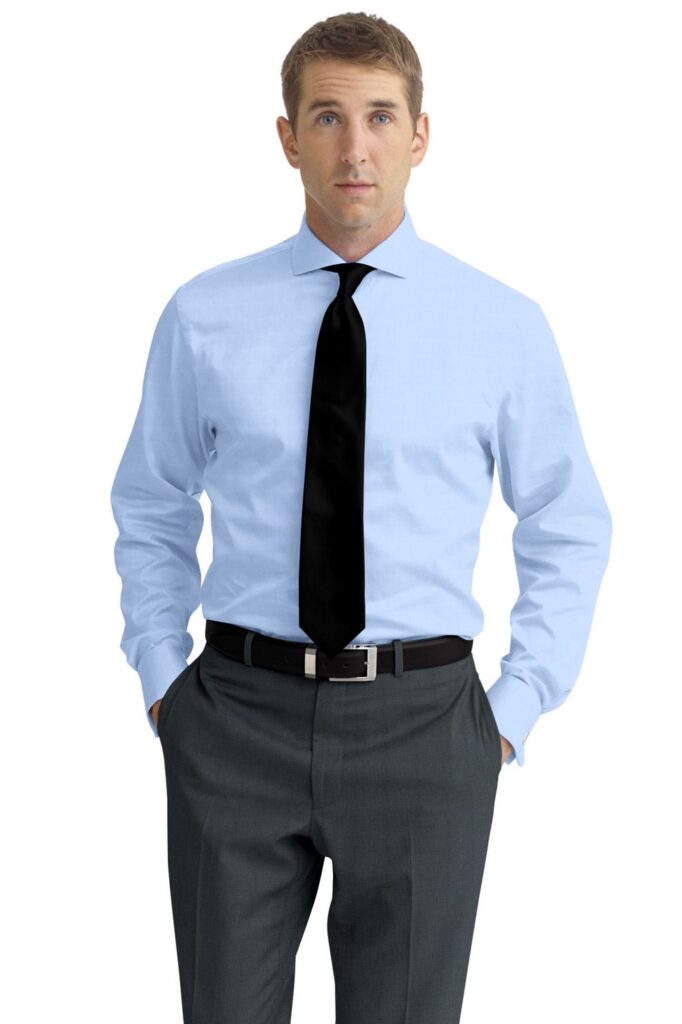 Christopher Cuozzo powder blue dress shirt- $195
"Monsters and Mortals" Main Conflict Outfit: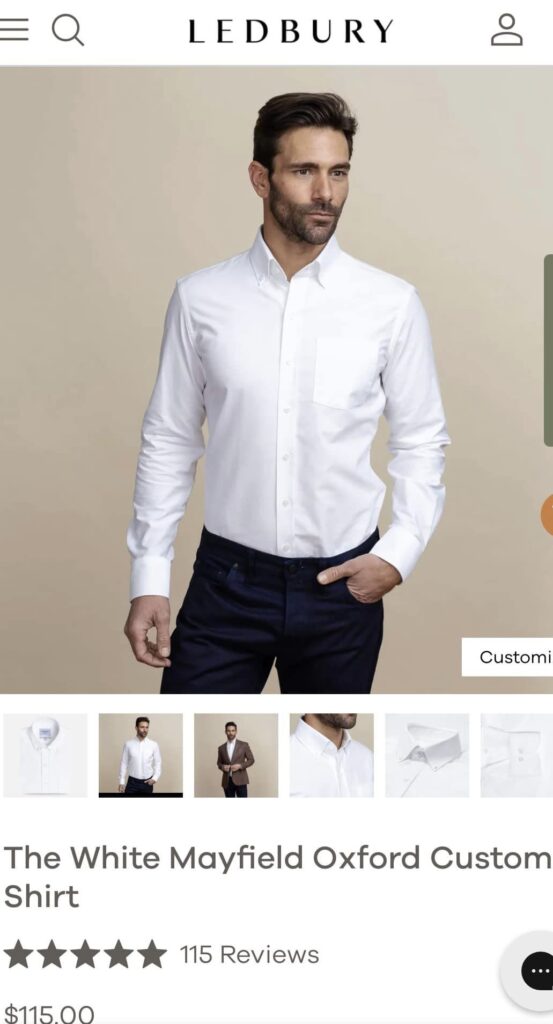 "Monsters and Mortals" Final "Semi-Casual" Outfut AND "Kesler's First Date" Short Story Outfit: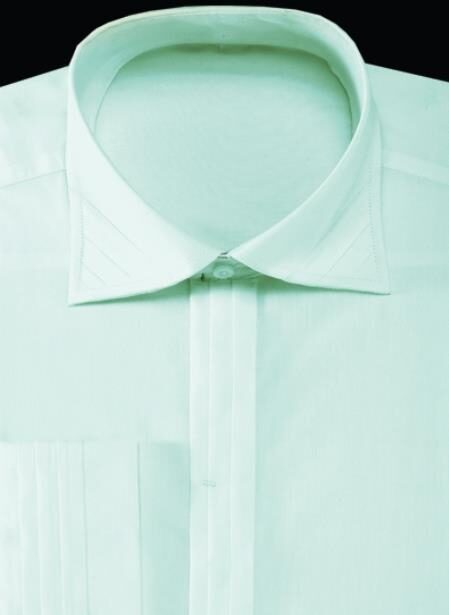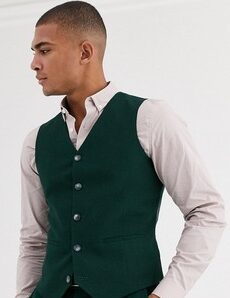 Brioni forest green vest- $53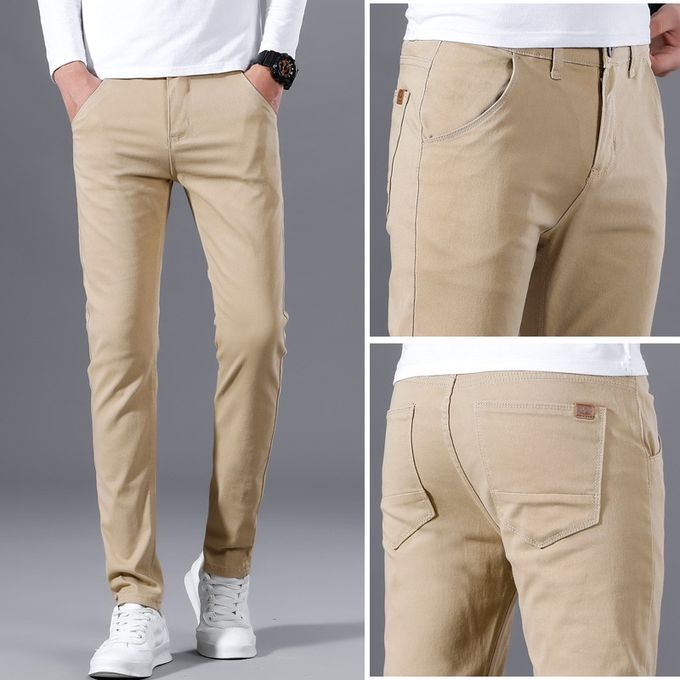 "Into the Dragon Fire" Short Story Outfit: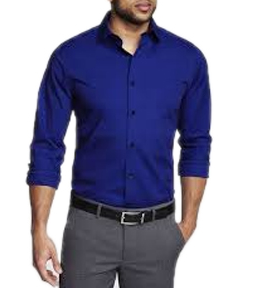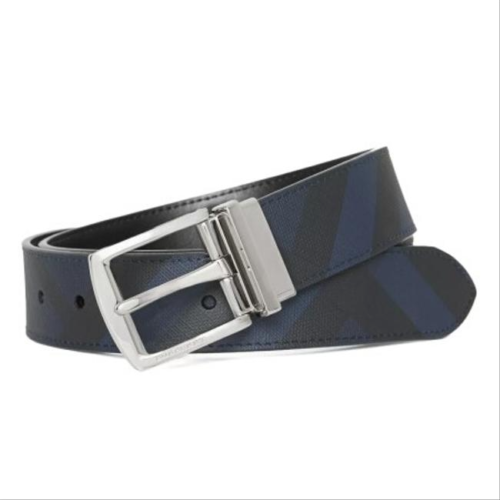 Burberry Men's London Check Reversible belt in charcoal- $488
New Years Short Story Suit: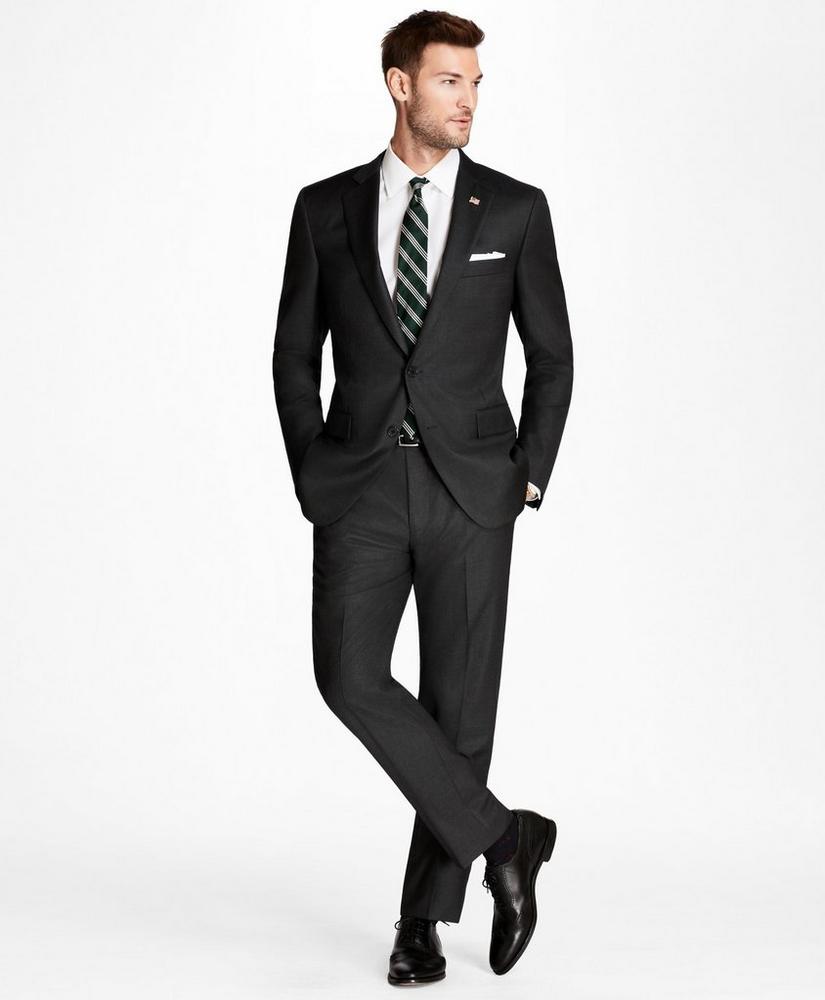 Brooks Brothers Regent Fit 1818 black suit- $1,300
School Play Short Story Casual Outfit at Start: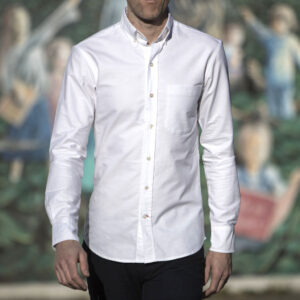 Gustin The Silm Fit Japanese Oxford Uniform shirt- $90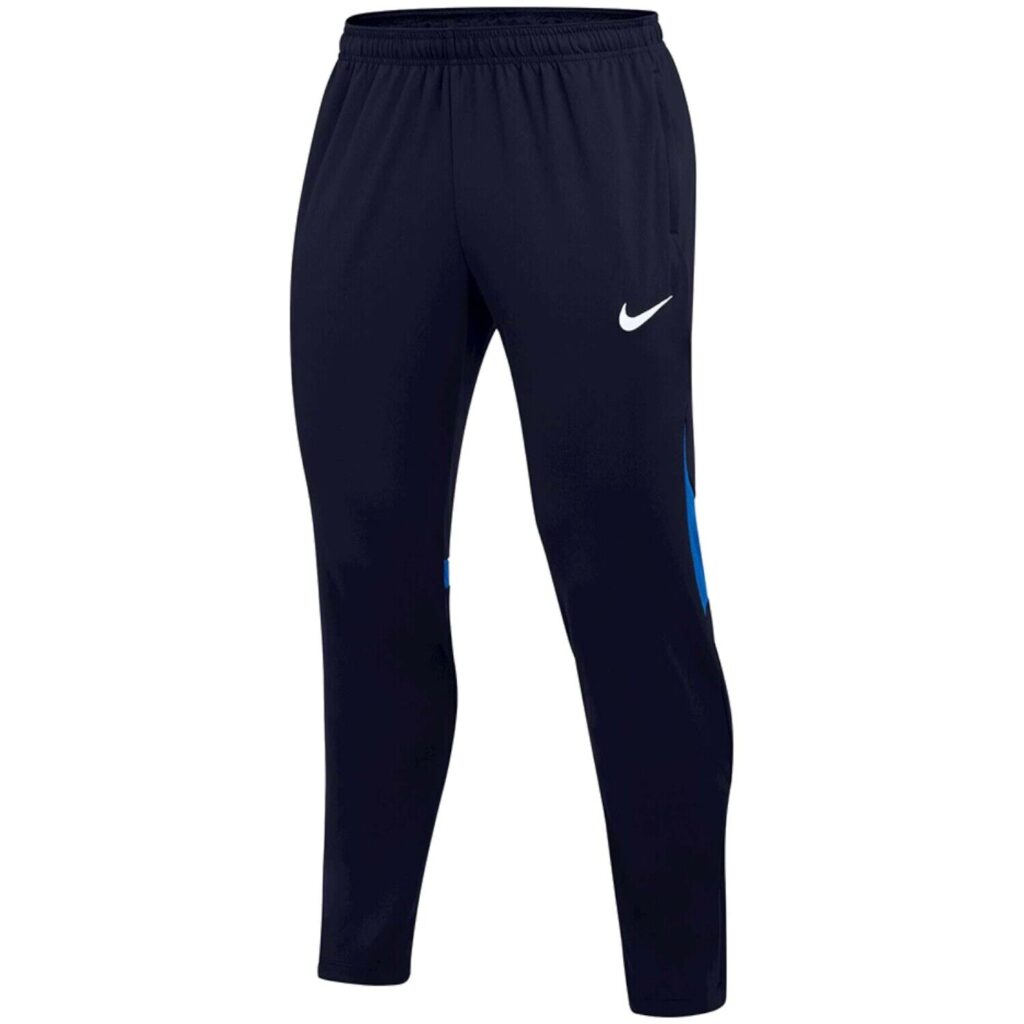 Nike Therma- Fit Strike Winter Warrior navy workout pants- $85
Christmas Shopping Short Story Outfit: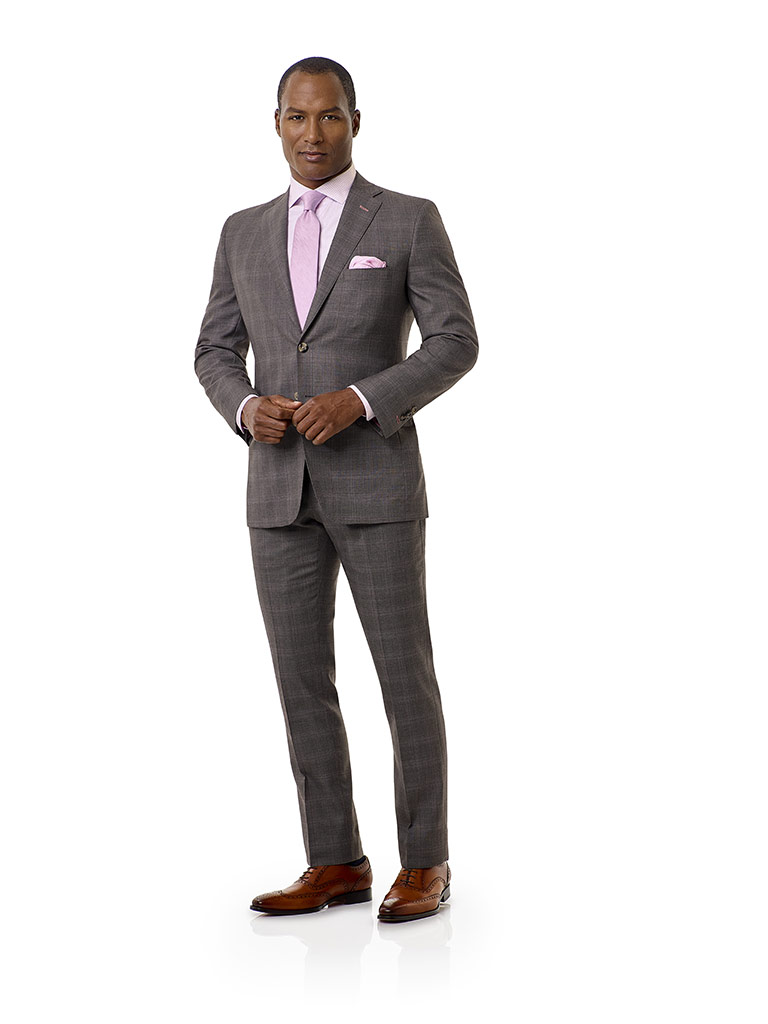 Tom James custom-made suit (executive cut taupe pattern with a burgundy silk shirt, and crown patterned periwinkle tie and pocket square-) About $2,000
"Dinner with the Daringtons" Outfit: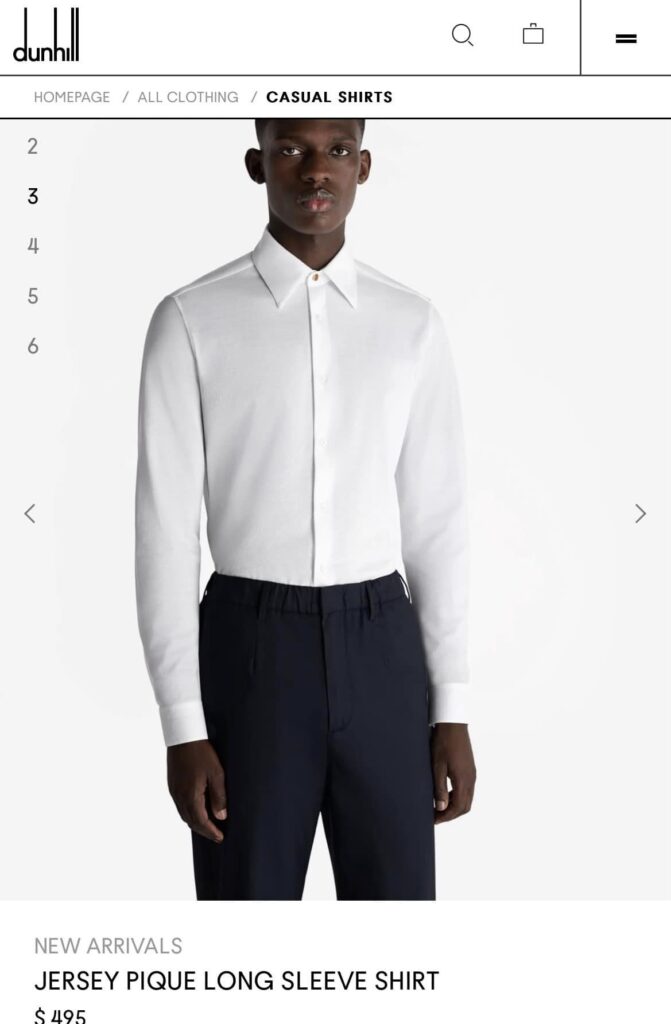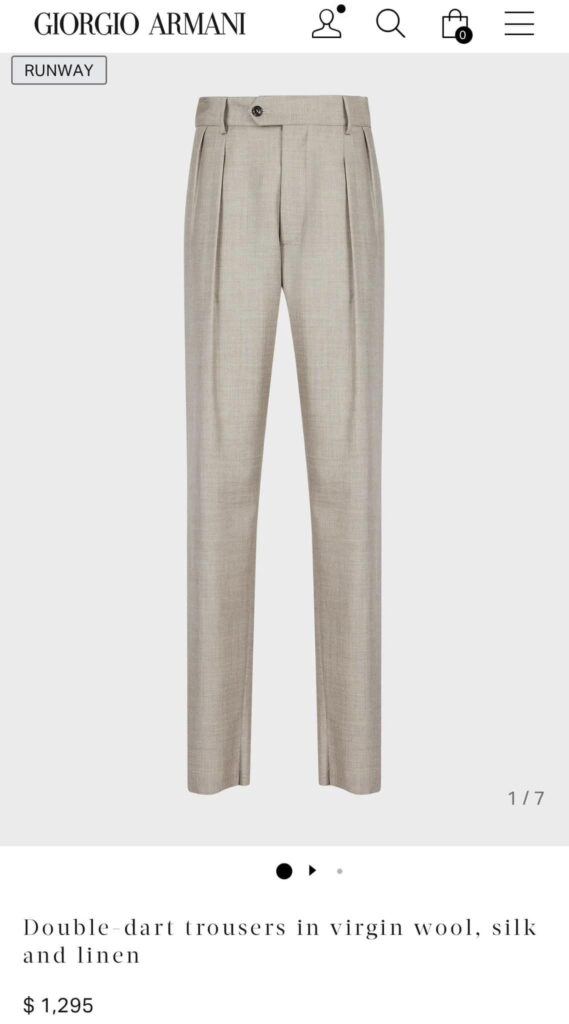 Bottega Veneta lace-up felt black wool coat- $4,800
******************************
Be your best self, little robin! Stay geeky! 🙂
******************************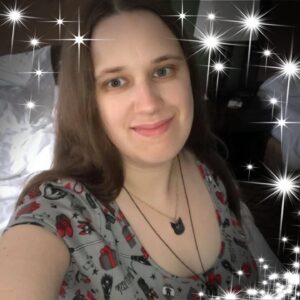 Educator of young minds by day, super nerdy savior of justice, and cute things by night, Morgan Straughan Comnick has a love for turning the normal into something special without losing its essence. Morgan draws from real-life experiences and her ongoing imagination to spark her writing. In her spare time, she enjoys doing goofy voices, traveling to new worlds by turning pages, humming child-like songs, and forcing people to smile with her "bubbliness." It is Morgan's mission in life to spread the amazement of otaku/Japanese culture to the world and to stop bullying; she knows everyone shines brightly.
For more information about Morgan and her works, check out her website, which also has links to all her social medias: http://morganscomnick.com