So, this post was destined in the stars! April 2nd was my little brother's birthday.  He drives me batty, but he's my best friend in several ways, a partner-in-crime, the one person who fully gets and accepts me, but isn't scared to call me out. Ha! I always like to honor my bro-bro each year on my site.
Today is also Younger Siblings Day! Perfect! So, I took a staple in almost all kids' childhoods: Disney films! This time, tackling the best (in my opinion) younger siblings from Disney movies and other medias. 🙂
This one is dedicated to all the younger siblings out there that drive us nuts, but are the best playmates we are given.
Top Ten Favorite Disney Younger Siblings:
Lilo (Lilo and Stitch), 

Ariel (Little Mermaid),

Mufasa (Lion King),

Sofia (Sofia the First),

Prince John (Robin Hood),

Zeus (Hercules),

Dot (a Bugs Life)

Anna (Frozen),

Hiro (Big Hero 6),

 Jack-Jack (Incredibles),  
Honorable Mentions:  Micheal Darling (Peter Pan), Walter (The Muppets), Tipo (Emperor's New Groove)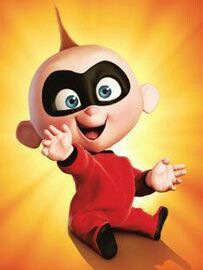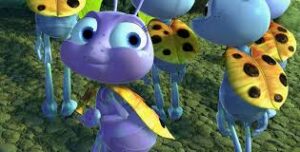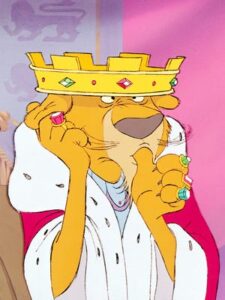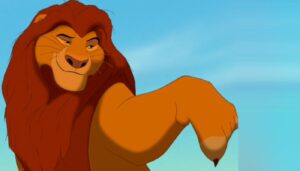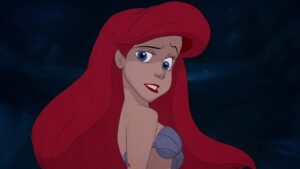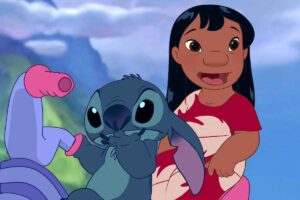 ********************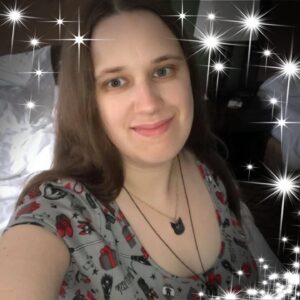 Educator of young minds by day, super nerdy savior of justice, and cute things by night, Morgan Straughan Comnick has a love for turning the normal into something special without losing its essence. Morgan draws from real-life experiences and her ongoing imagination to spark her writing. In her spare time, she enjoys doing goofy voices, traveling to new worlds by turning pages, humming child-like songs, and forcing people to smile with her "bubbliness." It is Morgan's mission in life to spread the amazement of otaku/Japanese culture to the world and to stop bullying; she knows everyone shines brightly.
For more information about Morgan and her works, check out her website, which also has links to all her social medias: http://morganscomnick.com