The first manga I ever owned was "Cardcaptor Sakura."  I had loved the English dub WB anime in middle school.  My mom got me some books from them.  At first, I was bummed because they were in black and white, but once I read them over Christmas break, I was in love and I have NEVER looked back!
The big wig in the industry for so long was Tokyopop, so most of my first series were from there.  Sadly, the bulk of the company closed in 2011, but they sit translate children's manga. Luckily many of these series were later picked up by other companies so newer generations can enjoy their greatness. 🙂
I could not forget all the amazingness of my first manga company, so here is my Top Ten English translated Tokyopop mangas.  Again, they are all PG to 16+.  
Click on the titles of each manga to go to their link.
AS a note: I added "Maid Sama" to this list since the first half WAS translated by Tokyopop before they went out of business.  Another company took over the rest of the translation.
This list is just for the MANGA story! Several of these titles have animes with them and sometimes, I have only watched the anime OR have read the manga AND watched the anime, but the two are different.
Let's get this list a-popping! 😉
Top Ten Best English Translated Mangas by Tokyopop: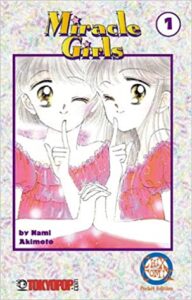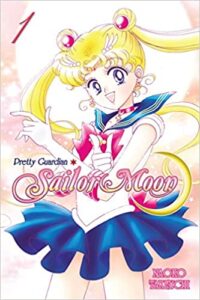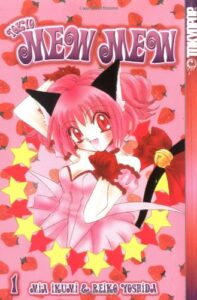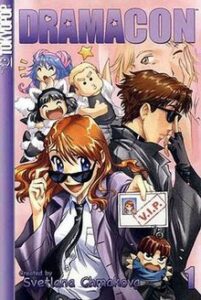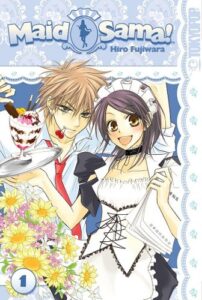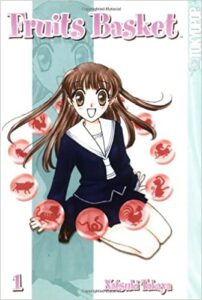 There are dozens of fantastic Tokyopop titles I have read! You can check out my full list on my author website page HERE. 
********************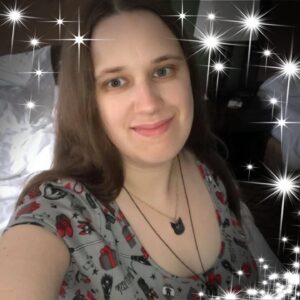 Educator of young minds by day, super nerdy savior of justice, and cute things by night, Morgan Straughan Comnick has a love for turning the normal into something special without losing its essence. Morgan draws from real-life experiences and her ongoing imagination to spark her writing. In her spare time, she enjoys doing goofy voices, traveling to new worlds by turning pages, humming child-like songs, and forcing people to smile with her "bubbliness." It is Morgan's mission in life to spread the amazement of otaku/Japanese culture to the world and to stop bullying; she knows everyone shines brightly.
For more information about Morgan and her works, check out her website, which also has links to all her social medias: http://morganscomnick.com