Round Three of manga list! Two mini lists in one, this time covering Del Rey manga and Seven Seas Manga (I have a handful of others I really like by them, but since this is a family friendly site, I did not list the more mature 16 to 18+ ones on here).  Each company has some gems.
You can check out other amazing Seven Seas mangas HERE.
You can check out more incredible mangas from Del Rey manga HERE.
Click on the titles of each manga to go to their link.
This list is just for the MANGA story! Several of these titles have animes with them and sometimes, I have only watched the anime OR have read the manga AND watched the anime, but the two are different.
Let's set sail for these literary treasures!
Top Five Best English Translated Mangas by Seven Seas (13+ to 16+):
Amazing Agent Luna/Amazing Agent Jennifer
Captain Nemo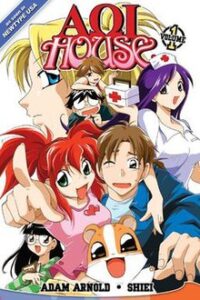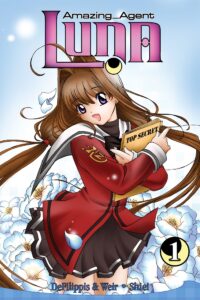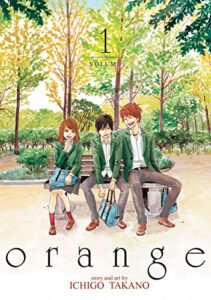 Top Five Del Rey Manga: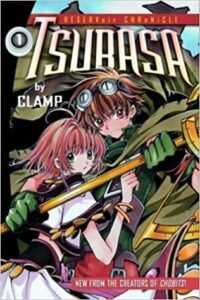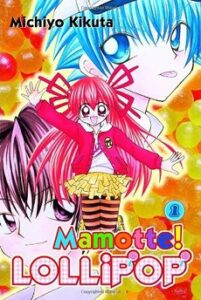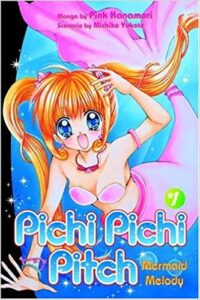 You can see all the other mangas I have read on my author website HERE.
********************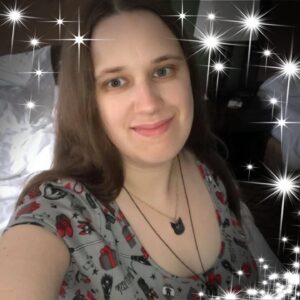 Educator of young minds by day, super nerdy savior of justice, and cute things by night, Morgan Straughan Comnick has a love for turning the normal into something special without losing its essence. Morgan draws from real-life experiences and her ongoing imagination to spark her writing. In her spare time, she enjoys doing goofy voices, traveling to new worlds by turning pages, humming child-like songs, and forcing people to smile with her "bubbliness." It is Morgan's mission in life to spread the amazement of otaku/Japanese culture to the world and to stop bullying; she knows everyone shines brightly.
For more information about Morgan and her works, check out her website, which also has links to all her social medias: http://morganscomnick.com