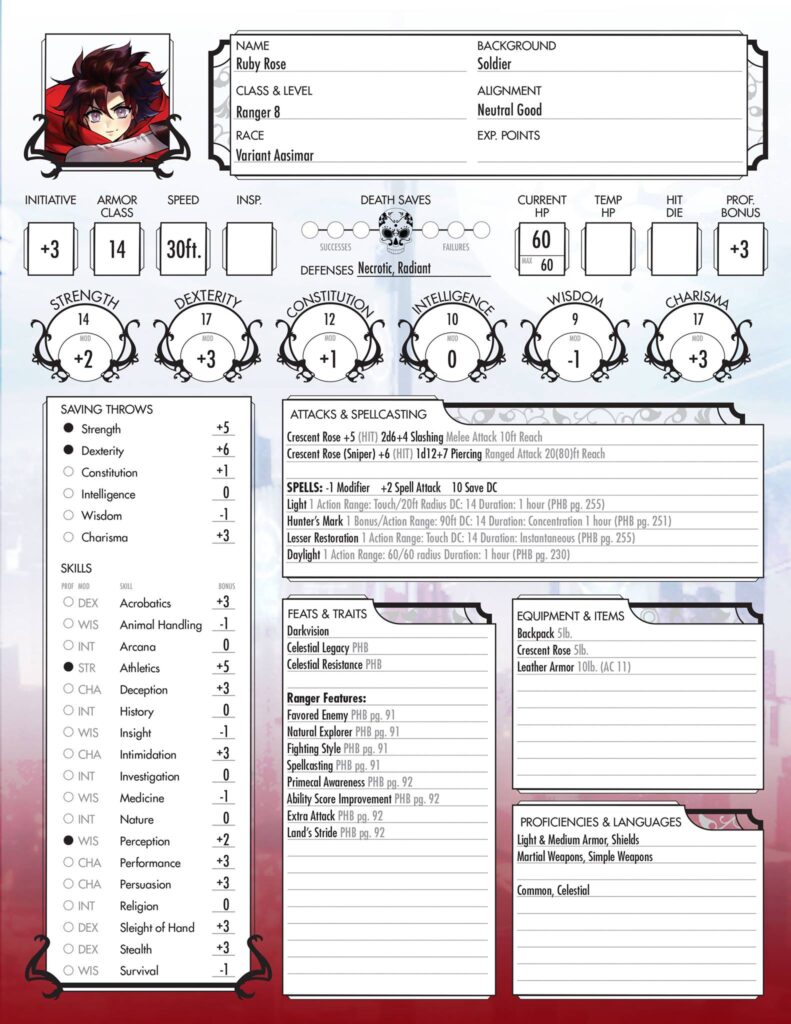 RWBY is my favorite anime series.  It is from the creators of Rooster Teeth.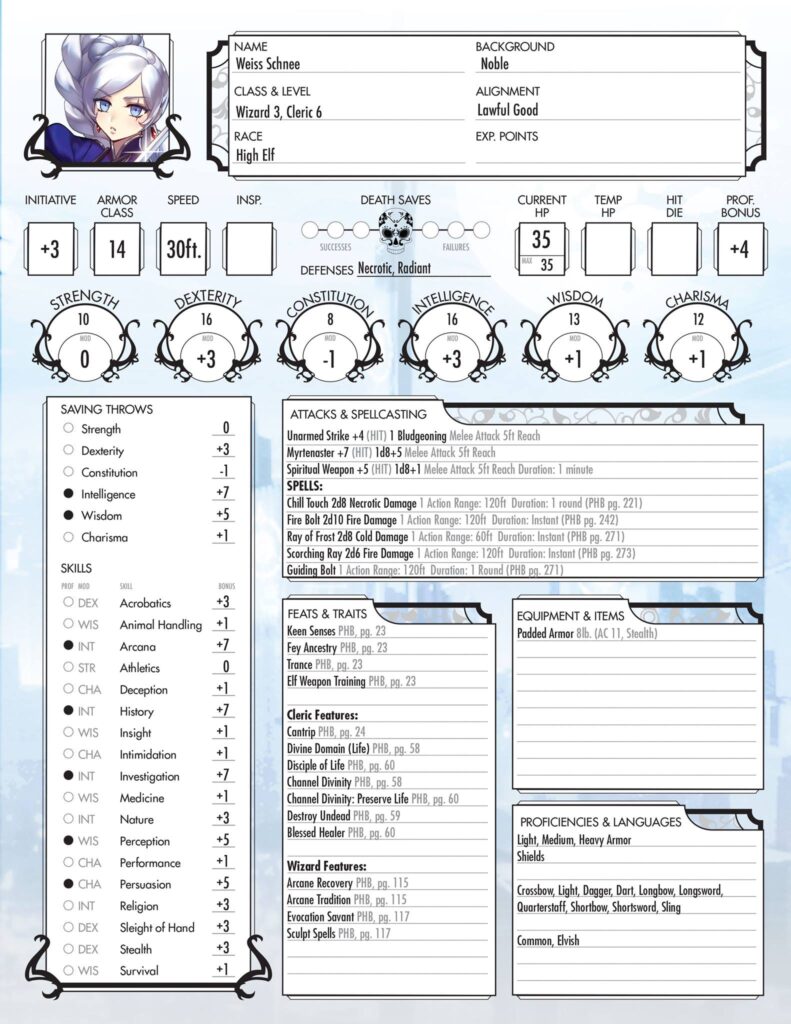 Season 8 will be coming out soon.  I am eagerly anticipating it.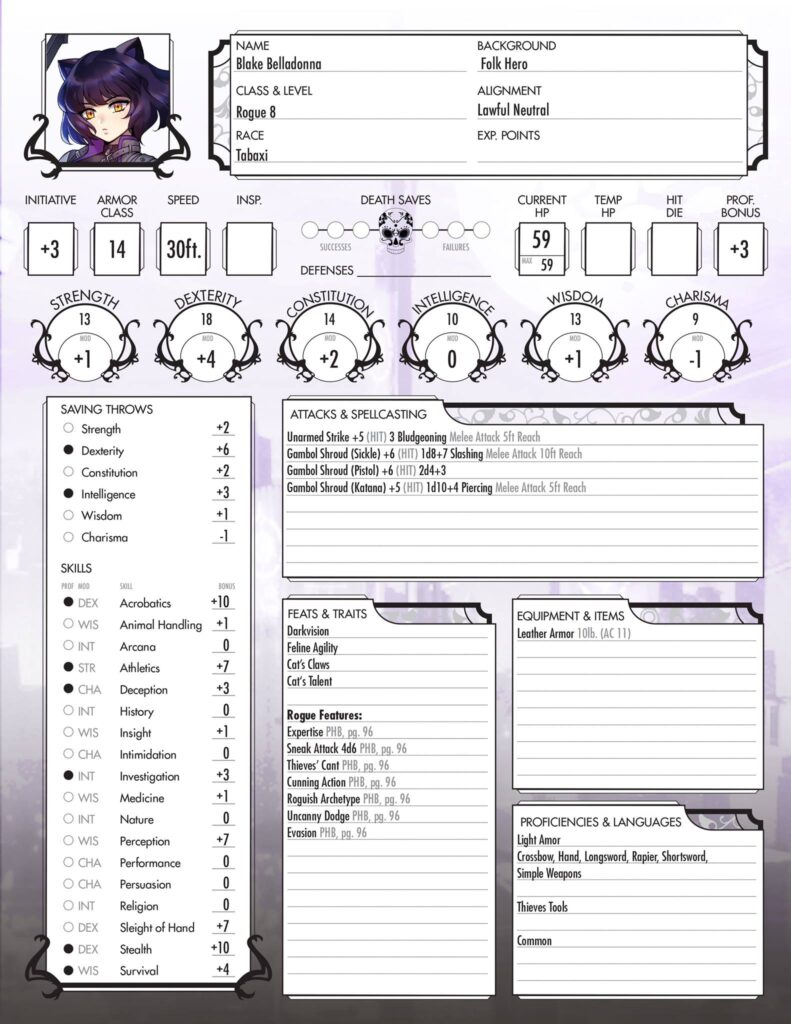 You can Role Play your favorite character from RWBY. Here is the four characters sheets of our main four characters.  Check it out.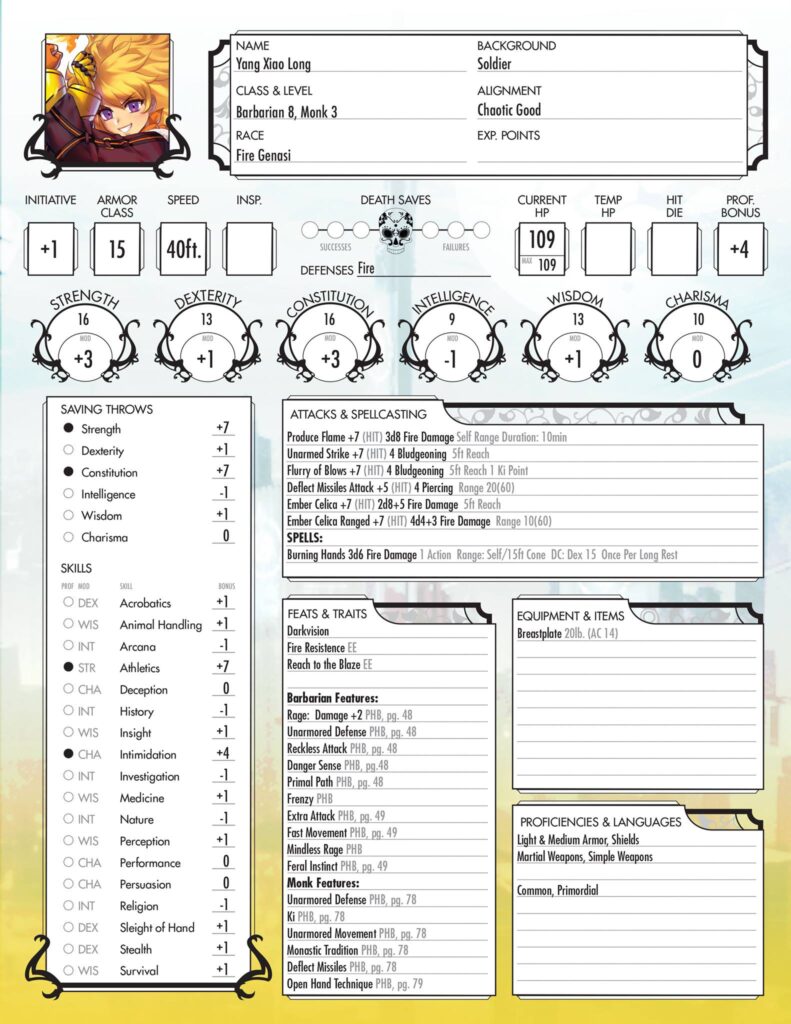 Stay Geeky!