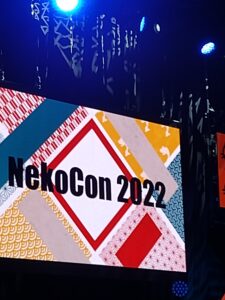 Hello all loyal Geekykool fans and viewers. This weekend held Nekocon 24 here in Hampton Virginia. With a great mix of both old favorites and some brand new editions this year's convention was the biggest one yet. There were cosplayers, the game hall,manga, comics, figures, for three days in a row.
The largest event at Nekocon 24 had to be not one but two concerts preformed by Hizaki, the guitarist of the Jrock band Versailles and leader of the band Jupiter; with the voice talents of Kouki from the group D=Out. I attended the second concert Saturday afternoon and this duo is well worth the hype they receive. The hall was buzzing and it did not take long for them to hit the stage with some fantastic metal. On top of the concert they also signed autographs for the fans and held a Q and A session before the show.
Other events this year included the maid cafe, an old favorite that always draws a huge crowd. The Carolina Manga Library which was so impressive that it will be getting it's own article, was back for its third year at Nekocon. Guests included Jon Allen, who has done voice acting for Jojo's Bizzare Adventure, Cells At Work Code Black, Morgan Berry, if you don't recognize her from YouTube you'll know her from Pokemon and a whole bunch of other wonder guests.
Yes this year the event planners for Nekocon 24 brought out all the bells and whistles. From the headliners to the Host Club to the Chibi Neko exhibit it was a jam packed weekend with something for everyone's tastes. I can't wait to see what they bring next year!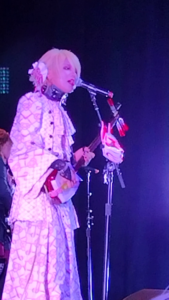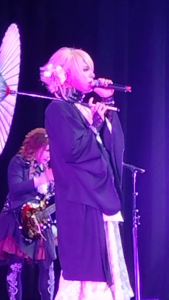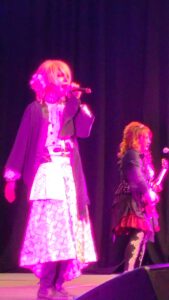 Cosplay Photos