Yesterday was Disney+ Day. It was a day to celebrate the second anniversary of Disney+.  Marvel announced their next line of Marvel Series on Disney+.  We knew about some of these upcoming series but there were some new ones on the list.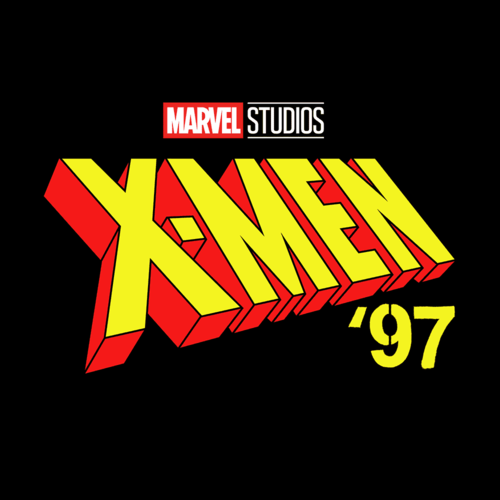 The X-Men animated series on Fox from the 90s is one of the best superhero animated series of all time. The Theme music is legendary.  X-Men 97 will continue the animated series where it left off. We get the X-Men that many of us love which was based off of Chris Claremont's writing run on the comic series.  I am looking forward to seeing this version of Rogue, Storm, Wolverine, Cyclops, Jean, and the rest.  I am really looking forward to this.  Please keep the intro and theme music because it is so iconic.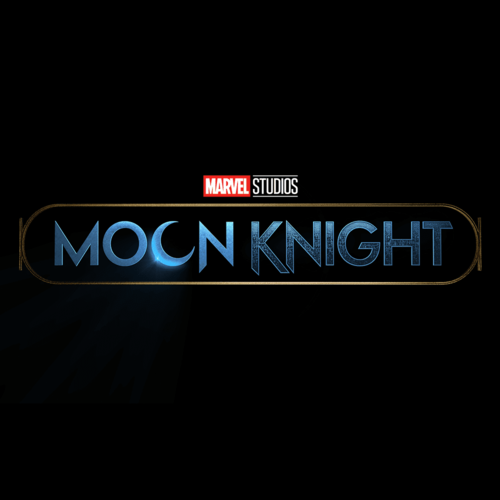 Moon Knight is a series we have been waiting for.  Oscar Isaac, best known for his role as pilot Poe Dameron from Star Wars movies,  will star in this series as Marc Spector and  Moon Knight.   Marc Spector has dissociative identity disorder (multiple personality disorder) where he becomes a violent vigilante, Moon Knight.  Moon Knight is a really interesting and wild character and I am excited to see this series.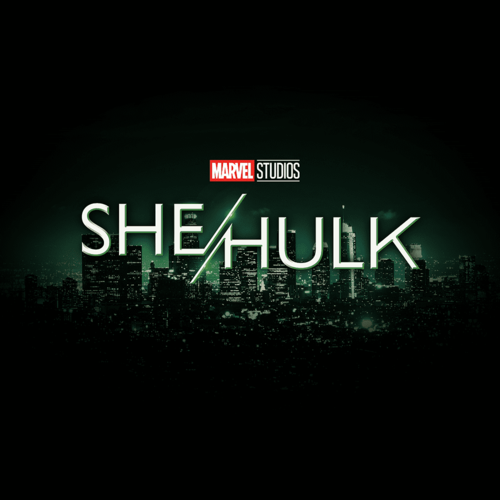 Life is never boring when your cousin is Bruce Banner, aka The Incredible Hulk.  Jennifer Walter is a lawyer who specializes in superhuman-oriented legal cases.  She also was exposed to the Hulk so she has green skin and super strength.  This series will be a comedy series staring Tatiana Maslany as She-Hulk/Jennifer Walter.  It will have guest appearances from other characters in the MCU including the Hulk and Abomination, played by Tim Roth.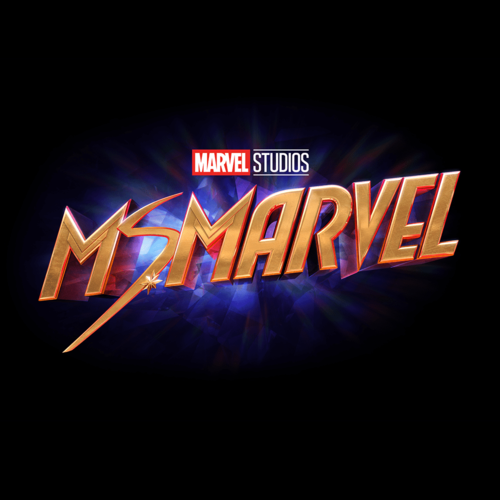 Kamala is a 16-year old Pakistani American from Jersey City and become Ms. Marvel after getting super powers. Kamala is big time geek girl and fan girl of the Avengers, especially Captain Marvel.  She is an aspiring artist, an avid gamer, and a  fan-fiction writer.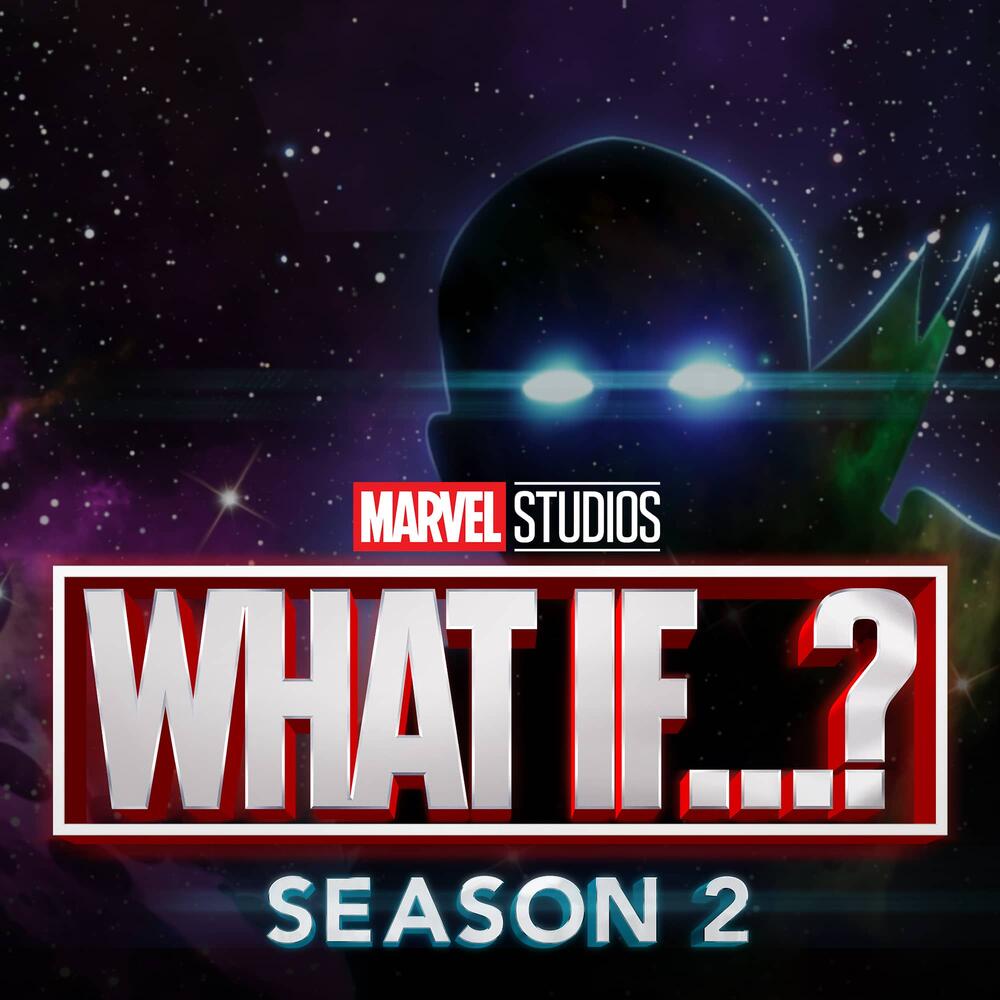 The Watcher is back to checking out the multiverse with Season 2 of What If…? He will explore new worlds where things are just slightly different than how they happened in the primary MCU Universe.

Imagine a character whose powers are to perfectly copy another person's movements or fighting style.  Echo is  a deaf Native American character with this ability.  She will be portrayed by Alaqua Cox . She will first bein introduced in the upcoming Hawkeye series on Disney+.  Afterwards, we will follow her in her own series.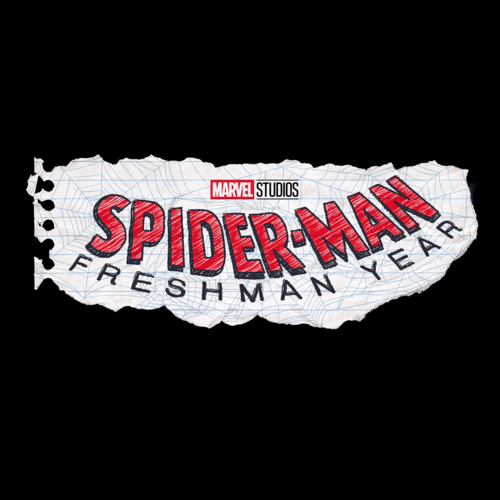 This is a new animated Spider-Man series. It focuses on Peter Parker before we are introduced to him in Homecoming.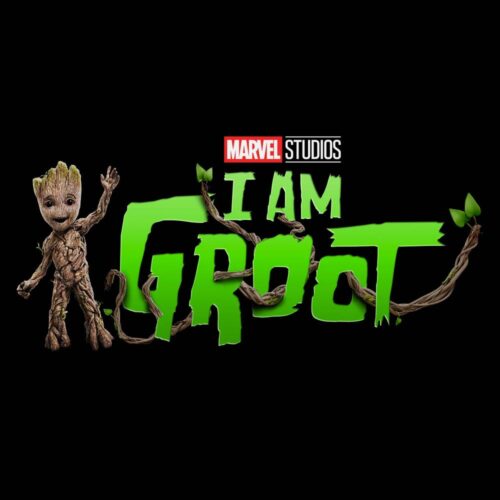 I Am Groot is a series of animated shorts about Baby Groot.  It will focus on the glory days of growing up and getting into trouble.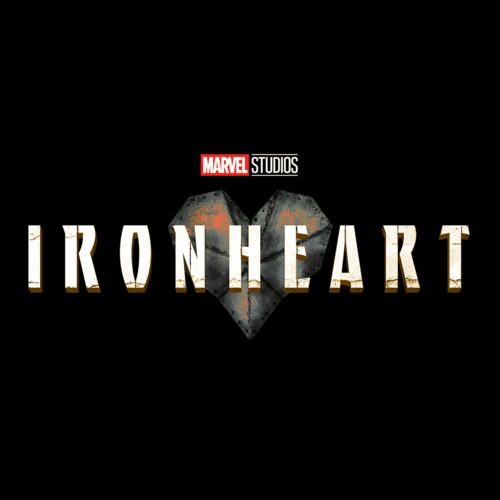 Riri Williams is a teen genius who is inspired by Tony Stark.  he creates a new set of armor on par with the Iron Man. It stars  Dominique Thorne.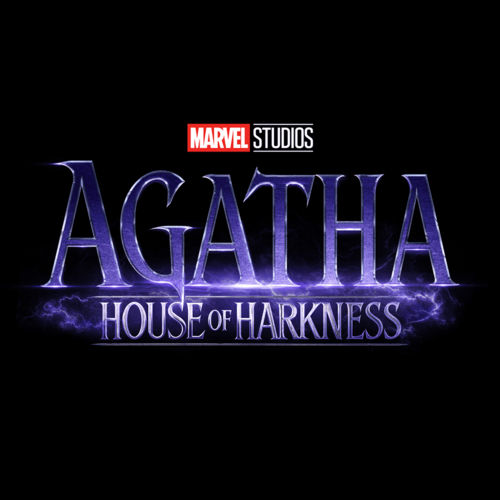 Agatha was one of our favorite characters on WandaVision.  We get to learn more about her with Agatha: House of Harkness.  This show is bound to bewitch us.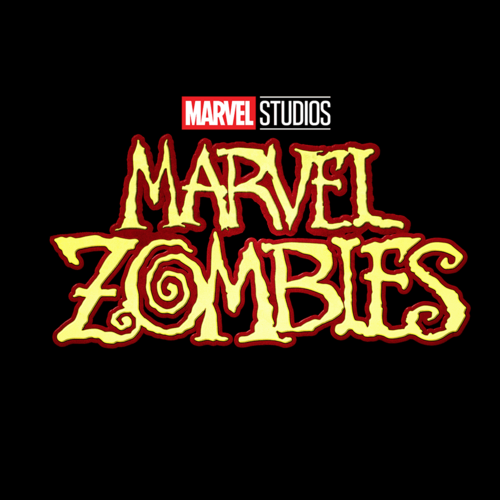 We got a taste of Marvel Zombies with What If …? This animated series will go into depth of what our heroes are going through with the Zombie plague and supers still having their ability.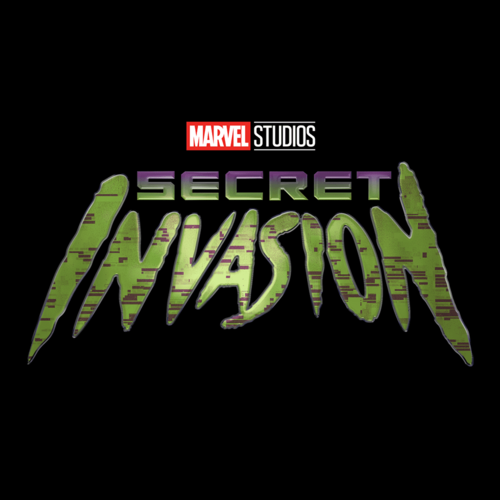 The shapeshifting alien Skrulls have been infiltrating Earth for years.  This series will star Samuel L. Jackson as Nick Fury and Ben Mendelsohn as the Skrull Talos.  We were introduced to the Skrulls in the MCU movie Captain Marvel.
(Via Marvel.com)
Stay Geeky!