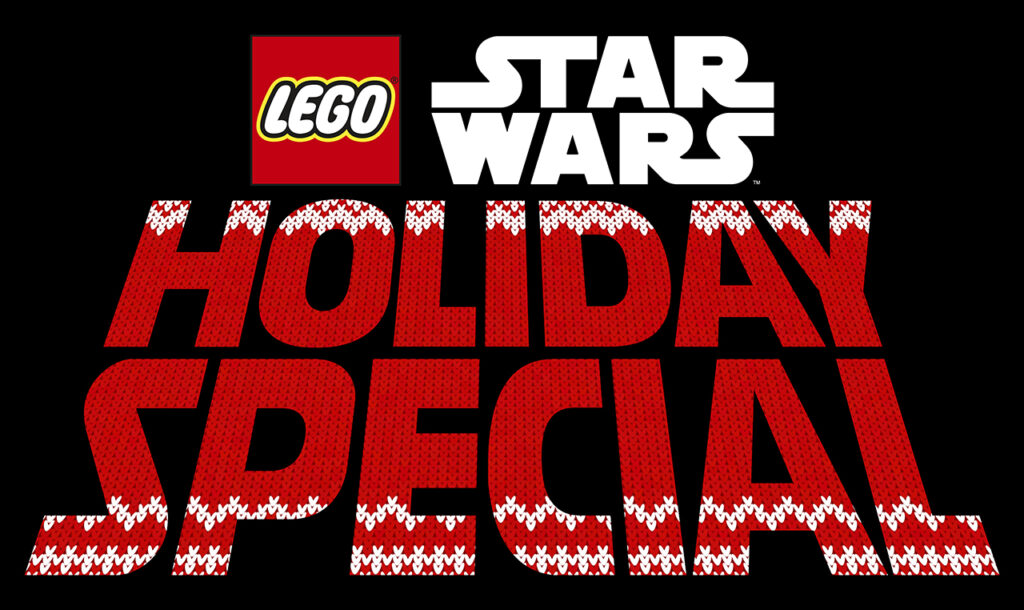 Disney+ has all of the Star Wars movies for us to Stream.  They have almost everything Star Wars except for the infamous Star Wars Holiday Special. There is no sign of the classic variety show Holiday Special from 1978.  But Disney+ will have the Lego Star Wars Holiday Special.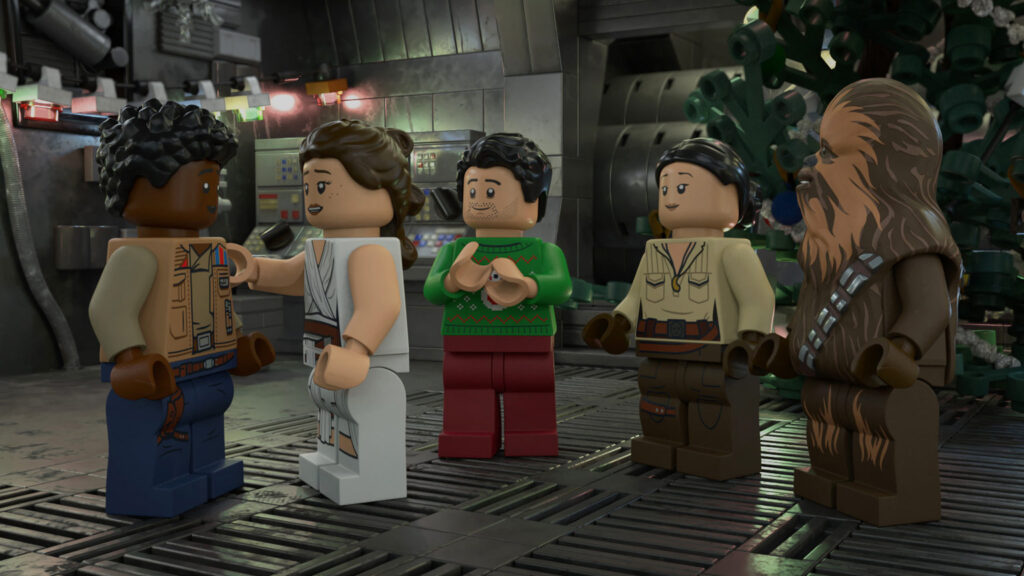 This looks like fun and significantly different than the classic Holiday Special. But that probably is a good thing. According to StarWars.com, we will be heading back to Kashyyyk for Life Day.  Will we get Grampa still be a perv?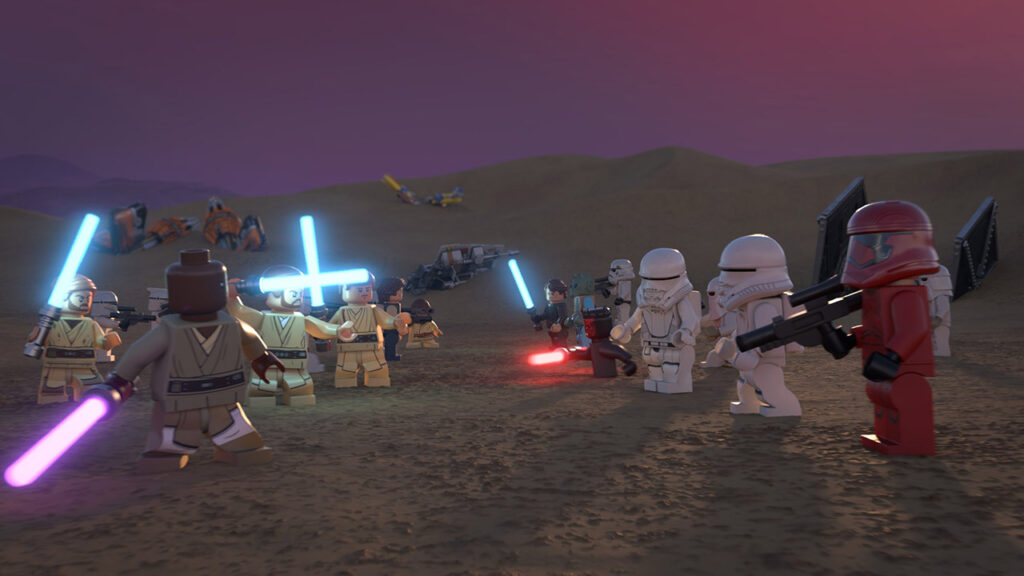 This will premiere on Disney+ on November 17, 2020. The original was released on November 17, 1978.   I am really excited to see the Lego take on the Holiday Special and watching it on Life Day.
Below is a funny reaction of Harrison Ford when Conan asked about the Holiday Special.
Stay Geeky!