Here is the first look at the new Netflix cartoon, Masters of the Universe: Revelation.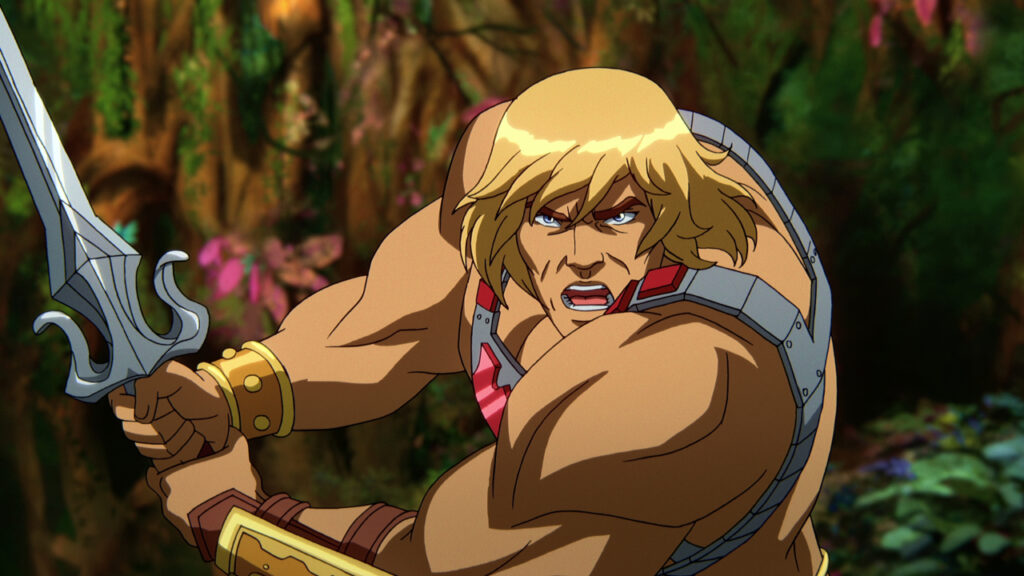 Mega Geek Kevin Smith helped create this new series.  It is a continuation of the story that ended the original He-Man and the Masters of the Universe cartoon from the 80s. (It wasn't expected to be canceled)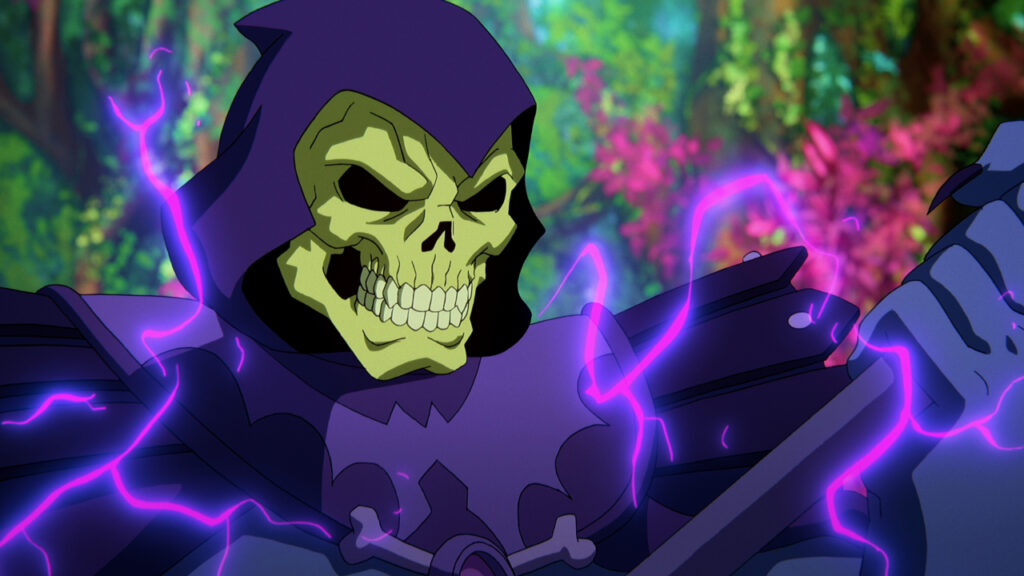 This will be a 10 episode run.  It will be divided into 2 season of 5 episodes each.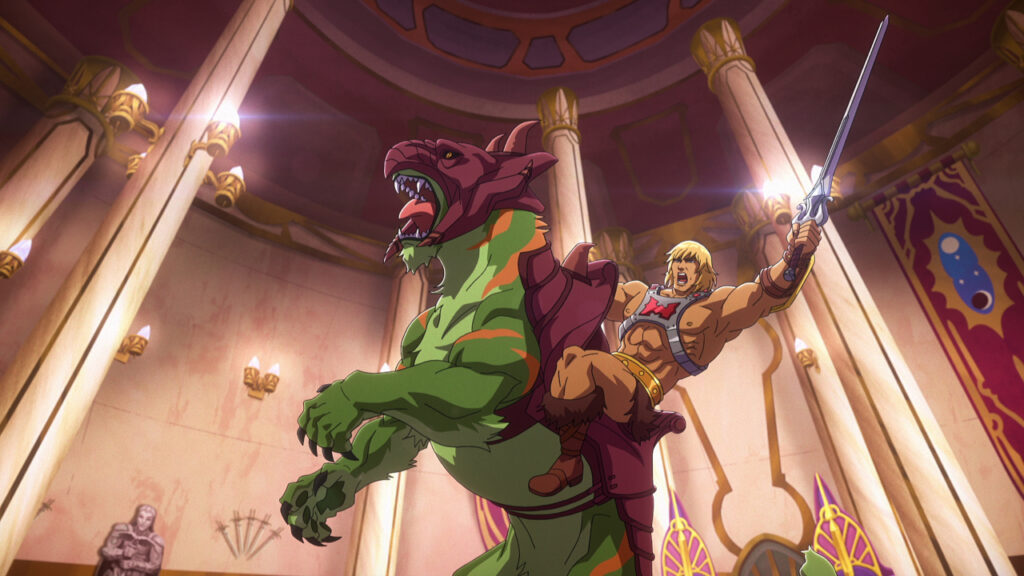 This series is voiced by Chris Wood as Prince Adam/He-Man, Mark Hamill as Skeletor, Lena Headey as Evil-Lyn, Sarah Michelle Gellar as Teela, Alicia Silverstone as Queen Marlena, Kevin Conroy as Mer-Man, Liam Cunningham as Man-At-Arms, Griffin Newman as Orco, Stephen Root as Cringer, Diedrich Bader as King Randor and Trap Jaw, Tiffany Smith as Andra, Henry Rollins as Tri-Klops, Susan Eisenberg as Sorceress, Jason Mewes as Stinkor, Phil LaMarr as He-Ro, Tony Todd as Scare Glow, Cree Summer as Priestess, Kevin Michael Richardson as Beast Man, and Harley Quinn Smith as Ileena, and  Alan Oppenheimer (the original voice of Skeletor), as Moss Man.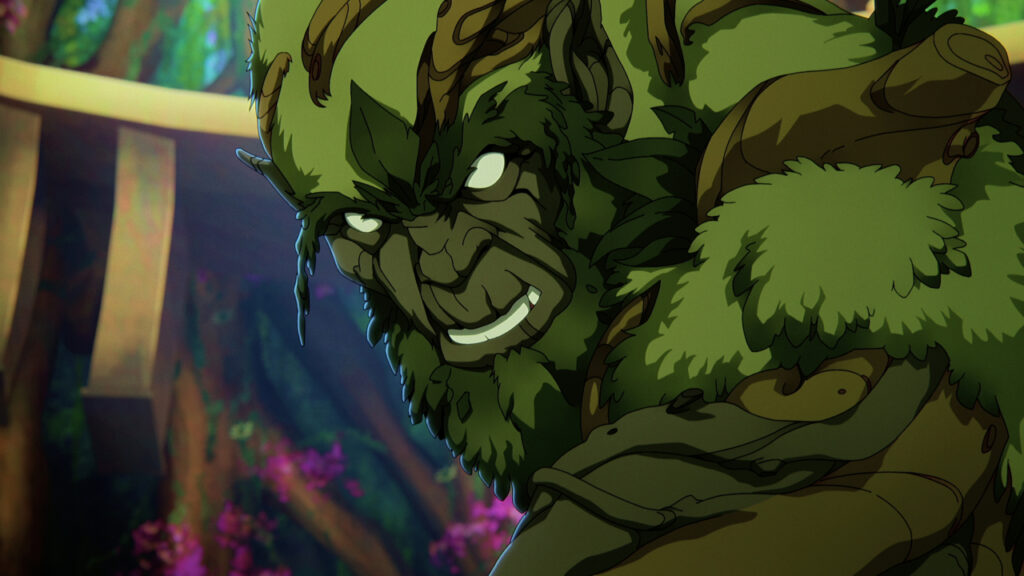 The characters looks updated and different but not too different.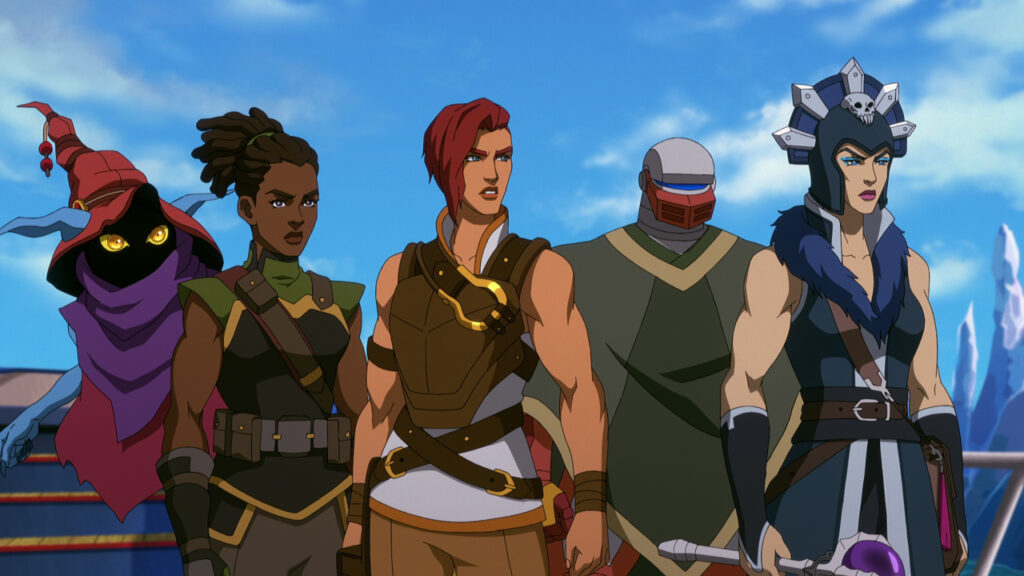 One of the characters with the biggest look and vibe difference is Orko.  He always looked kind of silly and acted the part of the fool.  This  new look has the feel of an intense Wizard.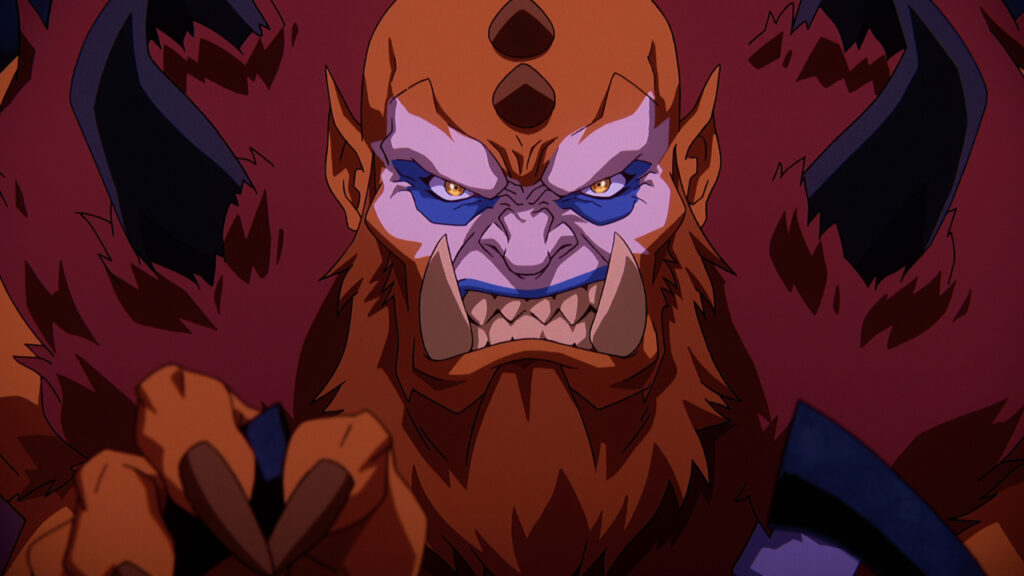 In the original series, Prince Adam looked very close to He-Man but played the role of the inept Prince until he transformed into He-Man. It was very much a Clark Kent role. But in this series, Prince Adam looks tiny in comparison to He-Man.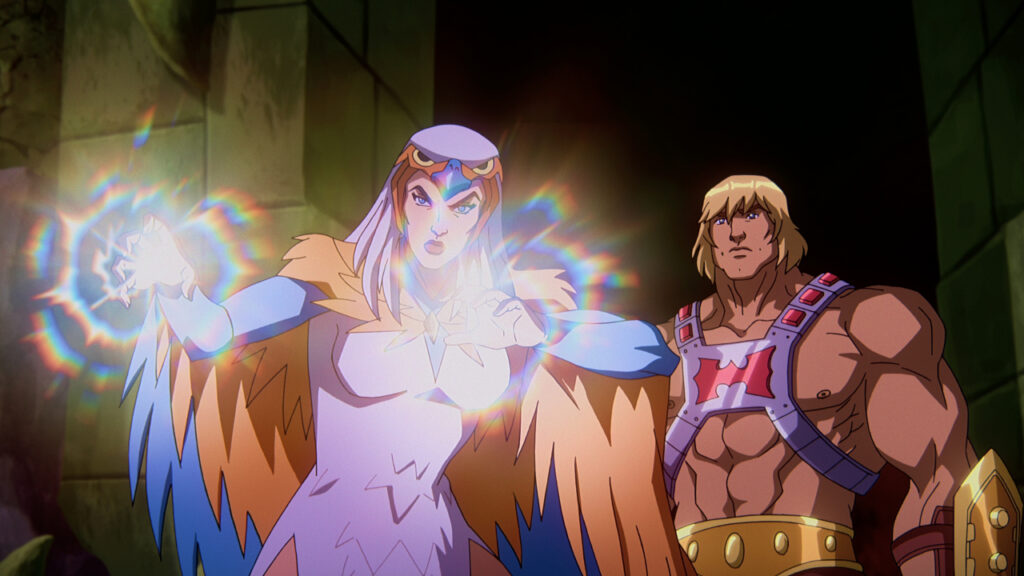 This series will throw a curve ball to many fans.  it will focus on Teela trying to save the universe.  She looks to solve the mystery of the missing Sword of Power and the secrets of the Grayskull.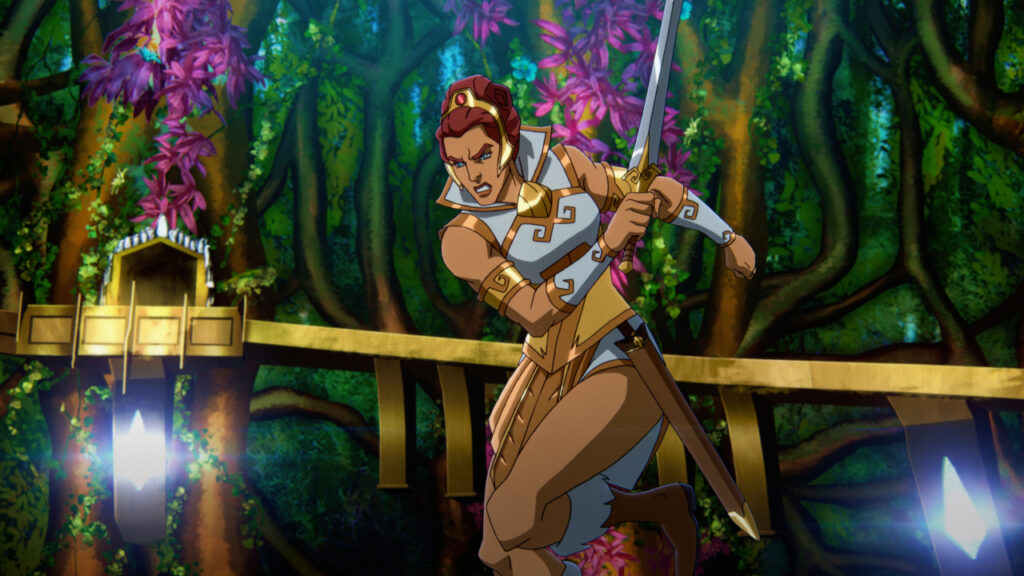 Part 1 of Masters of the Universe: Revelation will premiere on Netflix this July 23.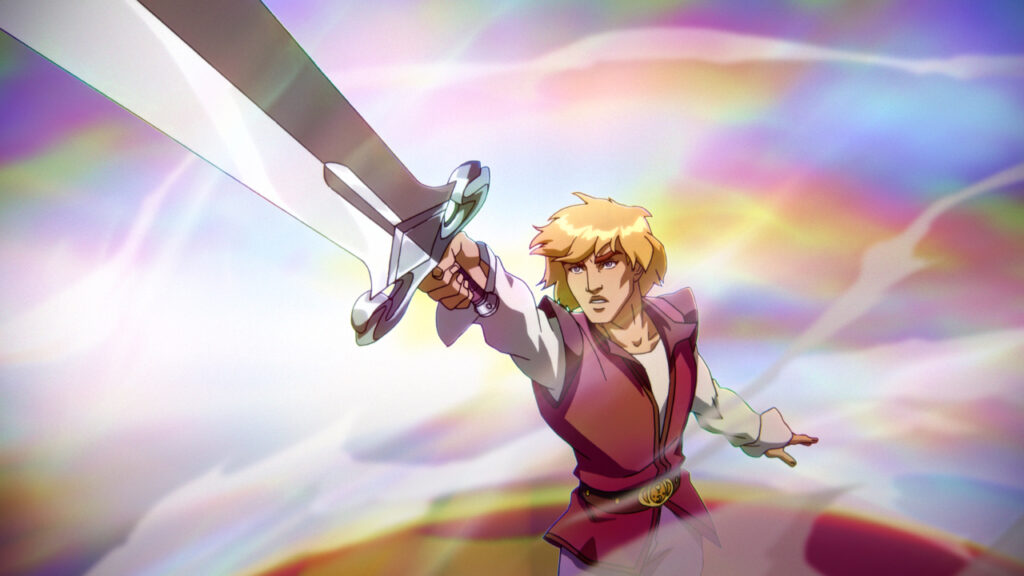 — What's on Netflix (@whatonnetflix) May 13, 2021
Stay Geeky!