Director and now co-CEO of DC Films, James Gunn, shared a video with fans about the upcoming movies for the new DCU.  He mentioned the 4 DC movies coming out this year and how he is excited for them to come out in 2023.  Shazam! Fury of the Gods will be released on March 17.  The Flash movie will reset the DC Universe when it comes out on June 16.  Jaime Reyes gains mysterious powers after finding a blue scarab in The Blue Beetle coming August 18.  Aquaman and the Lost Kingdom splashes into theaters on Christmas Day.
After those movies hit theaters, the DCU kicks in with everything changing.  They are referring to this first chapter of the DCU as "Gods and Monsters".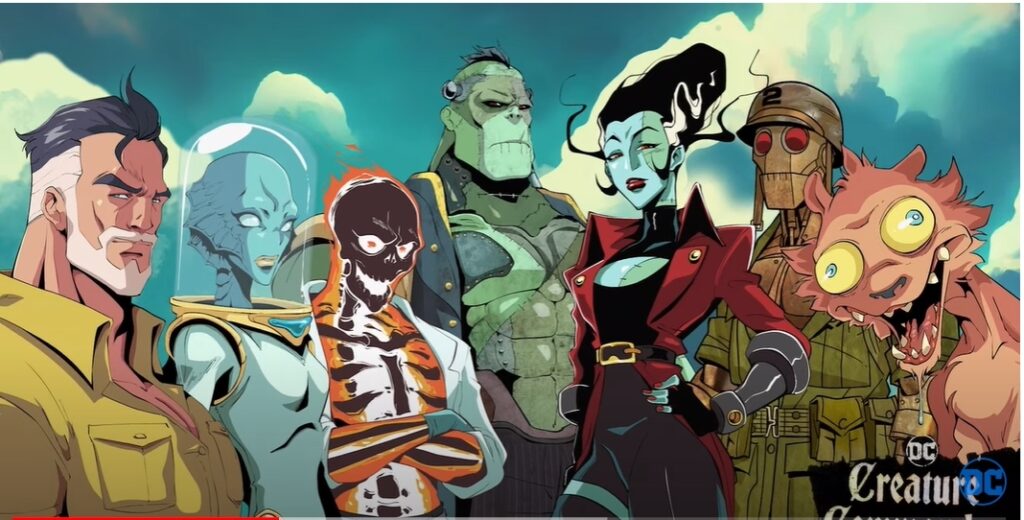 Creature Commandos: is the first project with the new DC Universe.  A group of classic monsters are used to protect the world.  It will be a animated series on HBO Max but with the ability for the characters and actors to show up in the live action series and movies.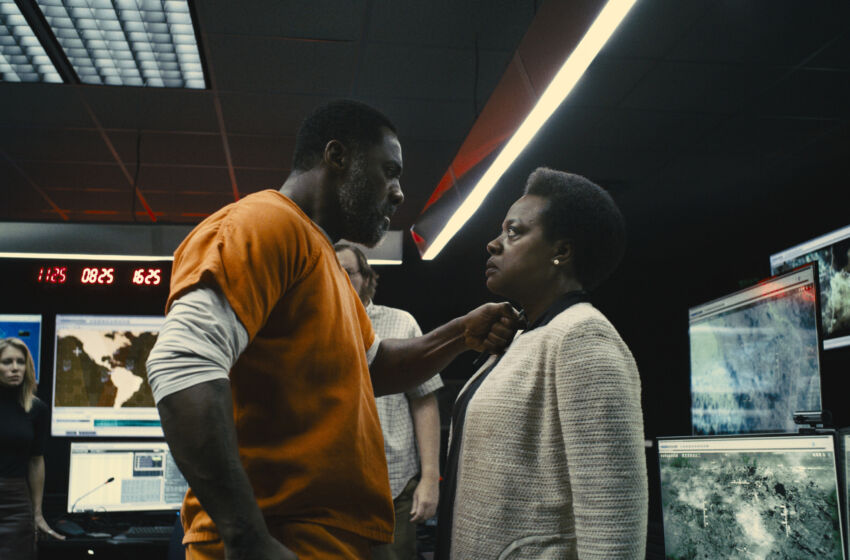 Waller: This is a spinoff of Gunn's own HBO Max hit series Peacemaker. Viola Davis returns as Waller, the ruthless and morally ambiguous head of a government task force.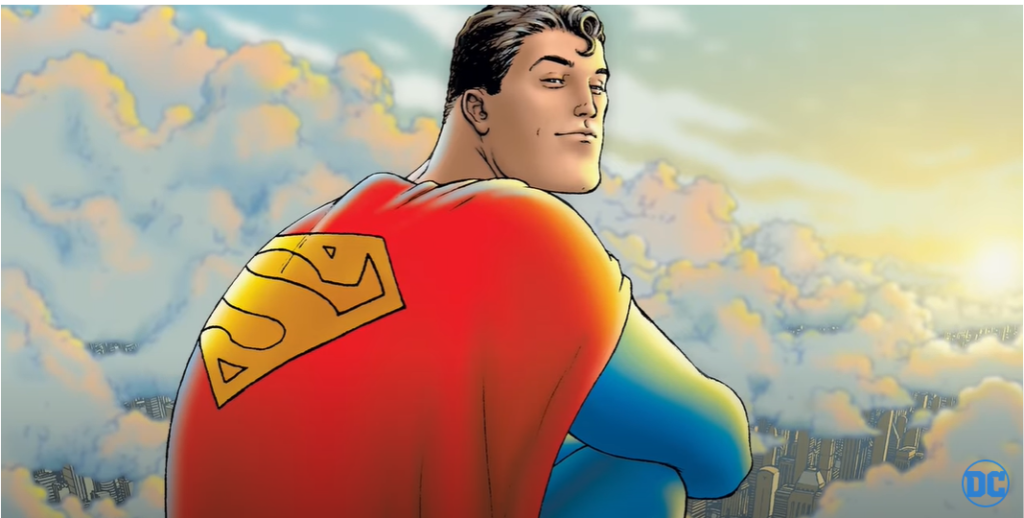 Superman: Legacy:  Superman will make his debut in this new DCU with this film.  it will not Henry Cavill.  This movie will not be an origin film.  It will focus on balancing the humanity of Clark's upbringing with being a Kryptonian.  It is set for a theater release on July 11, 2025.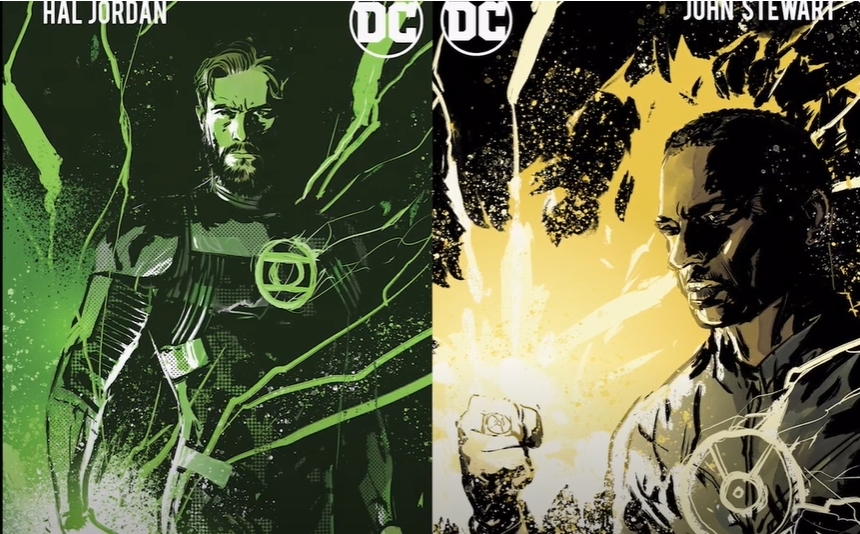 Lanterns: This is a new look at two different Green Lanterns.  This will be a 'True Detective' type of series focused on Hal Jordan and John Stewart as they investigate a mystery on Earth.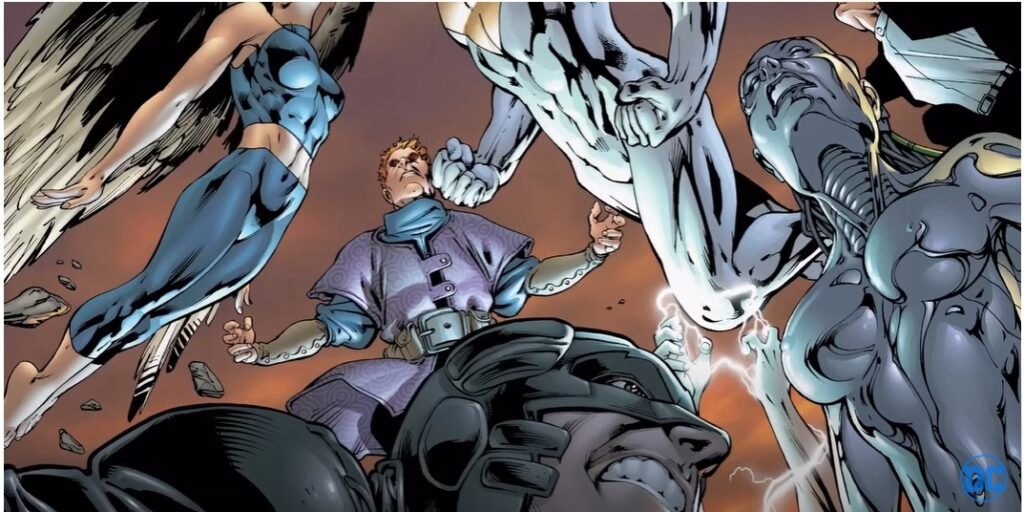 The Authority: This Wildstorm imprinted series will be turned into a movie.  This is a hero group that will do things in an extreme way to do what is needed. They are true heroes but don't act like your normal heroes.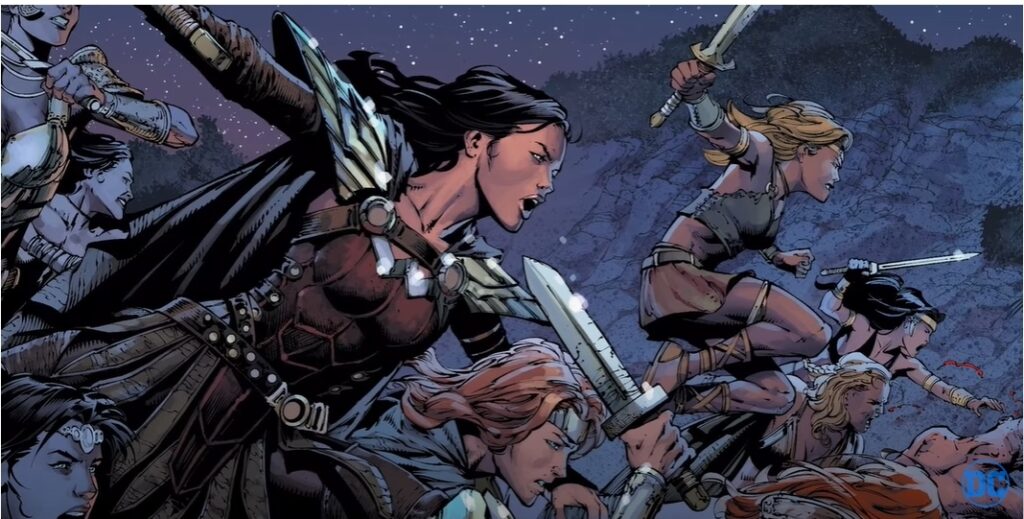 Paradise Lost:  This HBO Max series is being compared to Game of Thrones for the intrigue and intensity.  Paradise Island aka Themyscira is the home of Wonder Woman but this series takes place with the Amazons long  before Diana comes along.  Hoping to see some action with the gods and interactions with the Amazons.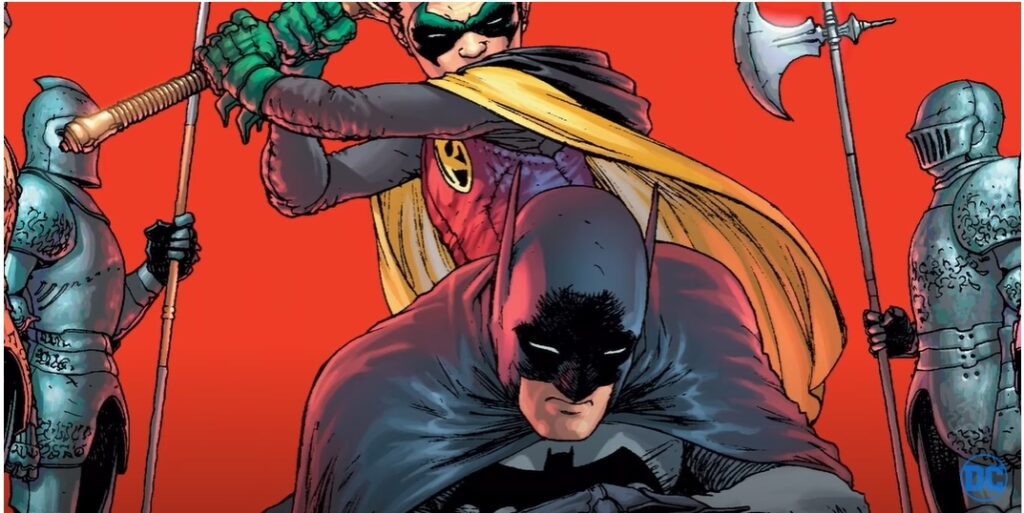 The Brave and the Bold: This is our introduction to the new Batman of the DCU and he bring Robin with him.  Well not the original Robin aka Dick Grayson, nor the next Robin nor the next.  It is Bruce Wayne's assassin raised son, Damian Wayne.  This will be a father/son movie of sorts.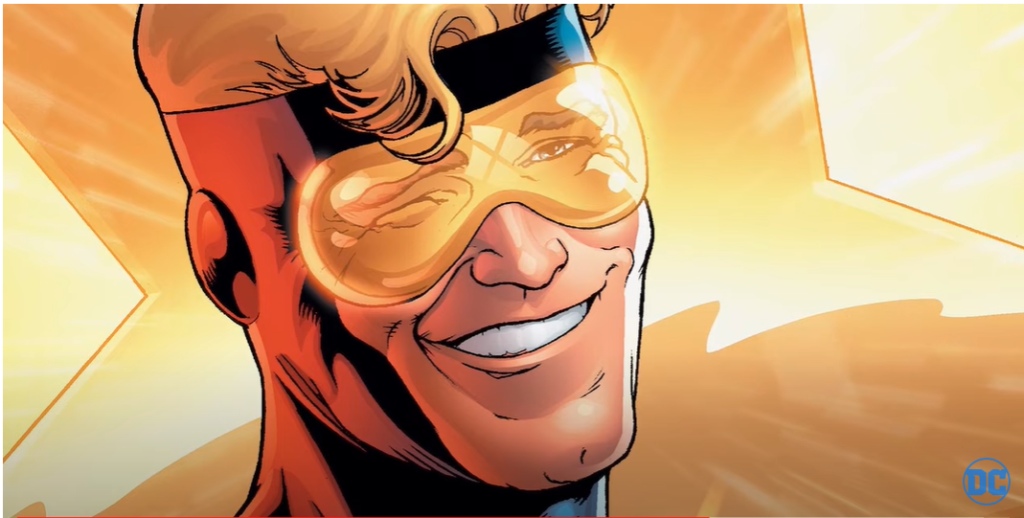 Booster Gold: This HBO Max Series is probably the biggest surprise on the list.  Buster Gold is a time traveling loser from the future that comes back to be a hero with future technology.  Booster is a popular character but not sure where this one will go or who might be included in this series.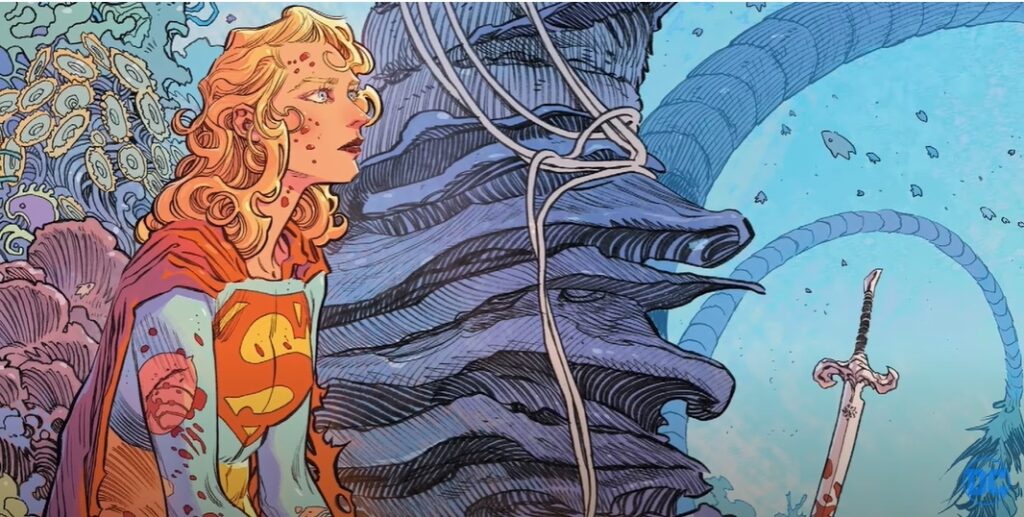 Supergirl: Woman of Tomorrow: This is the project I am most excited to see.  The comic from Tom King is amazing and Supergirl is my favorite DC character.  She is not Superman and she wasn't raised in the same environment.  Supergirl was raised on a part of the destroyed Krypton and watched people die.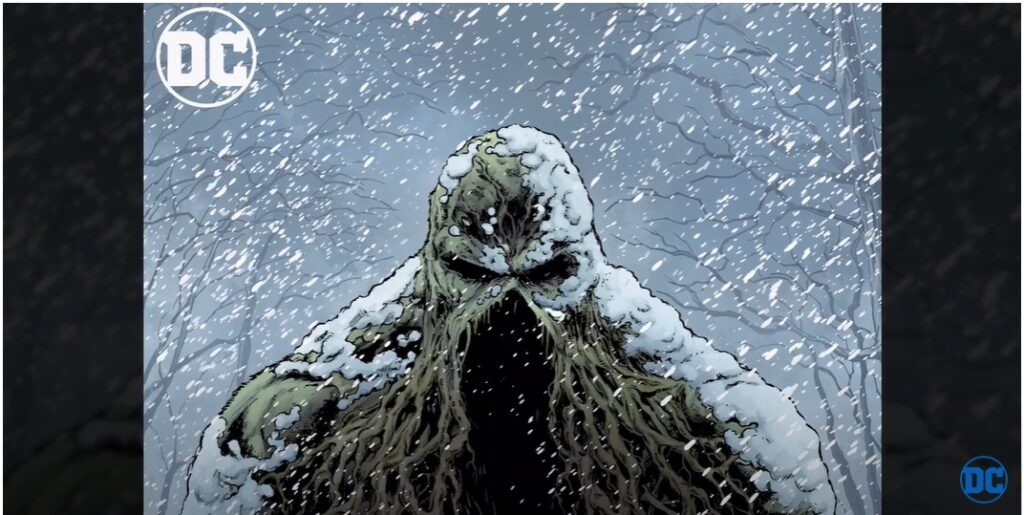 Swamp Thing: The Swamp Thing will be bring a horror movie to the DCU.  This movie will take a hard look at the supernatural in the DCU without having superheroes around.
Here is the Video from Gunn's announcement.


Stay Geeky!