I don't know about you but my geeky heart loves The Mandalorian! Every episode with its serial western feel set in a galaxy far far away.
One of my favorite things is waiting for the amazing concept art that plays at the credits.
Since that first episode over a year ago to this last episode last week, I look forward to seeing the art work that inspired the shows scenes. I love seeing the details they used in the filming but even more the details that weren't used. I love to see the story through the eyes of the artists.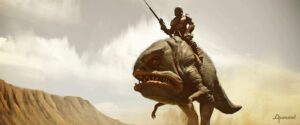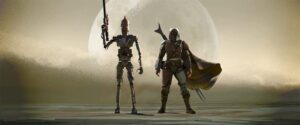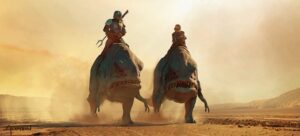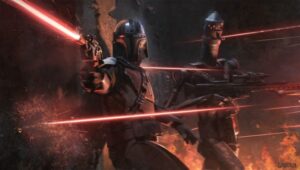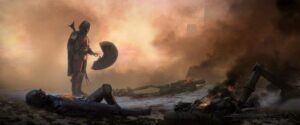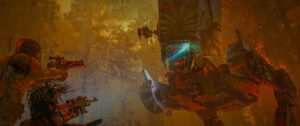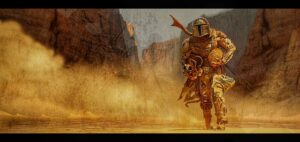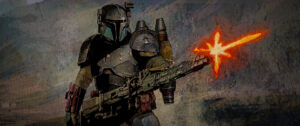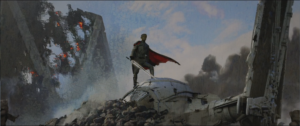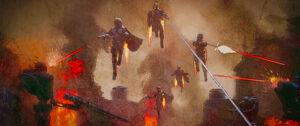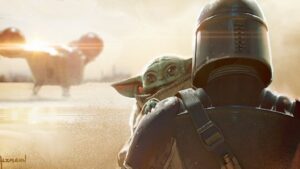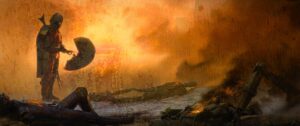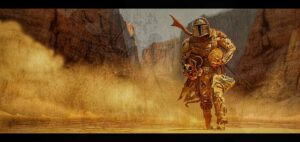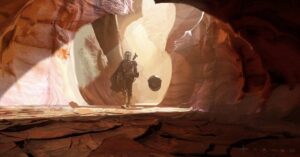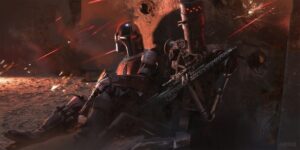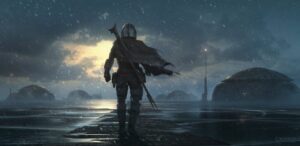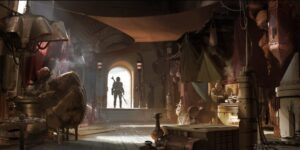 Do you enjoy the art concept at the end of every episodes?