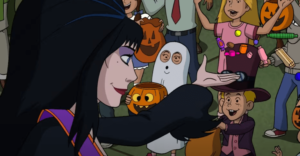 Fall 2020, will have a new Scooby-Doo animated feature that will be heading to digital and dvd release. The Scooby Doo gang will have a Halloween movie mystery in Happy Halloween, Scooby-Doo!,
The trailer dropped today and I saw that the Mistress of the Dark Elvira herself shared on her Facebook page.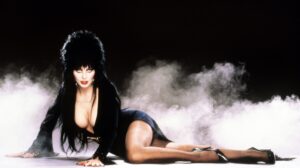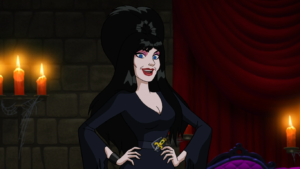 The animated film will feature Elvira, some monster pumpkins, DC's Scarecrow and even Bill Nye the science guy!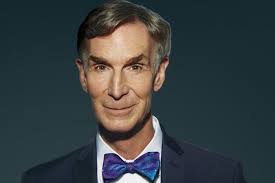 Happy Halloween Scooby-Doo!
The Scooby gang features the talented voices of Frank Welker as Scooby-Doo/Fred Jones, Grey Griffin as Daphne Blake, Matthew Lillard as Shaggy Rogers and Kate Micucci as Velma Dinkley.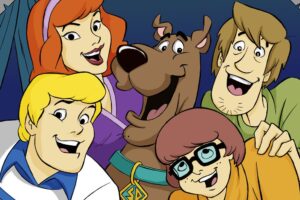 The film was written, produced and directed by Maxwell Atoms.
Check out the trailer!
Thanks for reading this GeekyGirlNess and until next time be kind to each other.