Carl Reiner has a legendary, seven-decade-long career in TV, film, books And on Broadway. Monday he passed away at his home in Beverly Hills at the age of 98. Even though he has left this world, he has left us a legacy that will continue to grace us with laughter and joy for years to come. 
Born on March 20, 1922 Reiner made a true and lasting imprint imprint on comedy and the entertainment world. Winning over 9 Emmys, acting in over 40 films, Acting and being the show runner in countless tv shows, directing 15 movies, wrote more than 20 books, screenwriter, even winning a Grammy and having a place in the Recording Academy's Hall of Fame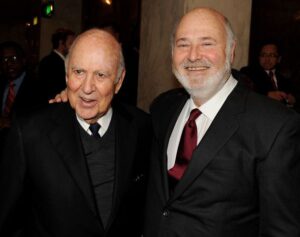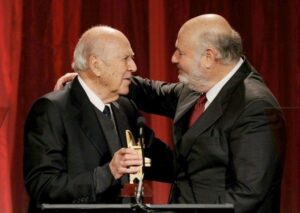 For the Dick Van Dyke Show, Reiner five Emmy awards, including three for writing the series.
The Reiner-directed box office hit "Oh, God!" starring George Burns came out in 1977.
His career has had so many many highlights.  Just to name a few of his illustrious 7 decade career was directing Steve Martin in the 1979 film "The Jerk,"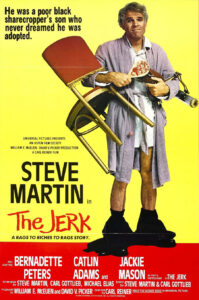 the 1982 flick "Dead Men Don't Wear Plaid," 1983's "The Man With Two Brains"  and the 1984 movie "All of Me."
He also co-starred as con artist Saul Bloom in the 2001 blockbuster heist-thriller "Ocean's Eleven," as well as its sequels.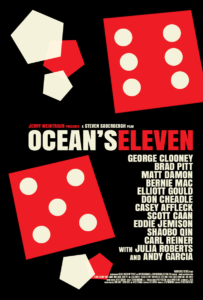 In 1953, Reiner penned his first semi-autobiographical novel, "Enter Laughing."
In his later years, Reiner proved he remained sharp witted and full of overwhelming talent. He wrote the children's book "Tell Me a Scary Story — But Not Too Scary" in 2003, "I Just Remembered" in 2014, "Too Busy To Die" in 2017 and "The Downing of Trump" in 2018. 
On June 27th he tweeted this beautiful thoughts about his own family.
Nothing pleases me more than knowing that I have lived the best life possible by having met & marrying the gifted Estelle (Stella) Lebost—who partnered with me in bringing Rob, Annie & Lucas Reiner into to this needy & evolving world.

— carl reiner (@carlreiner) June 27, 2020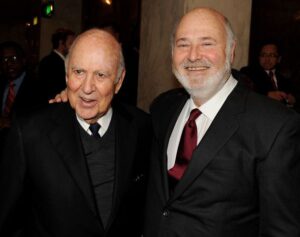 Thank you Mr. Reiner for sharing all of your wondrous talents with us all.