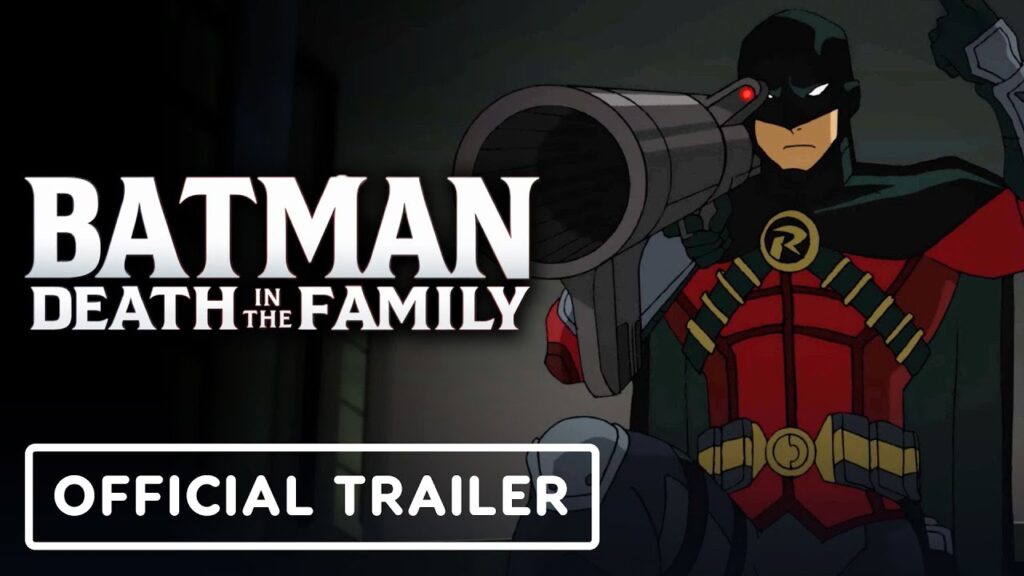 DC Comics Animated is adapting the late 80s Story line of Death in The Family. In the comics, the editors gave the fans the deciding vote if they would kill off Jason Todd, the second Robin.  Jason was an annoying character.  The fans voted by a narrow margin to kill off Jason (I lost faith in humanity that day).
Now DC is adapting this into an animated adventure.  They are adapting even to the point where you vote if Batman rescues Robin, if he dies, or if he cheats death, which happened in the comics.
This looks really interesting.
Stay Geeky!