It's that time of year when we all curl up on the couch and watch our favorite Christmas movies. Facebook and other social media are all up in arms with the debates over what makes a movie a Christmas movie. (The opinion of this GeekyGirlNess is that yes Gremlins and Die Hard are both Christmas movies..)
So I have complied a list of my favorite Christmas movies  some of these rotate in position each year and there are some years where they get bumped for others that I am in the mood for. But my 2020 Top Ten Favorite Christmas Movie list is here.
#10 : Grinch 2018
#9: It's A Wonderful Life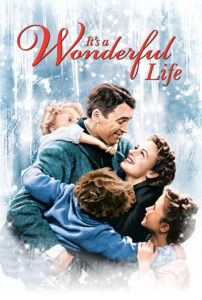 #8: Scrooged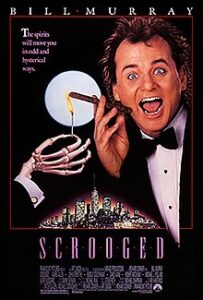 #7: The Holiday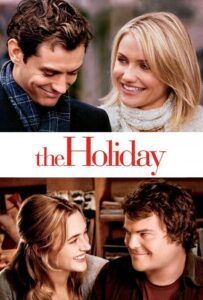 #6: Gremlins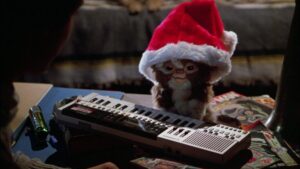 #5: Mickey's Christmas Carol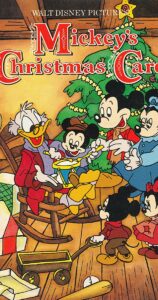 #4: Love Actually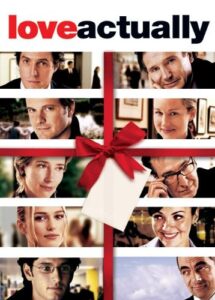 #3: Meet Me in St. Louis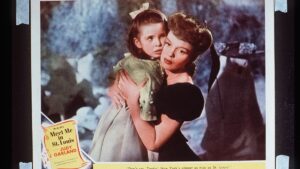 #2: National Lampoon's Christmas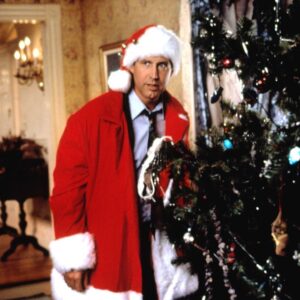 #1: It Happened on 5th Avenue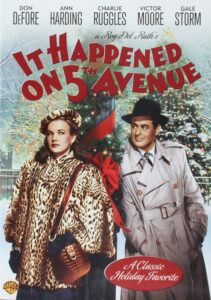 What are your favorite Christmas movies?
Thanks for reading this GeekyGirlNess. Be sure to follow us on Facebook, Twitter, and YouTube.