I am an Otaku; hear me roar! =D In case you didn't know or have been sleeping under a rock deeper than Patrick Star! LOL! So, when I see anime or manga based on my jobs where I can have a connection with entertainment, I am on board.  Now, I do not expect full accuracy. HAHAHA! Heck no! But they still make me laugh, shake my head, or resound with me, allowing me to relate. These are my Top 5 Favorite Manga and/or Anime that heavily feature authors or manga-ka (creators and/or artists for manga!)
Five Anime and/or Manga About Manga-ka/Authors: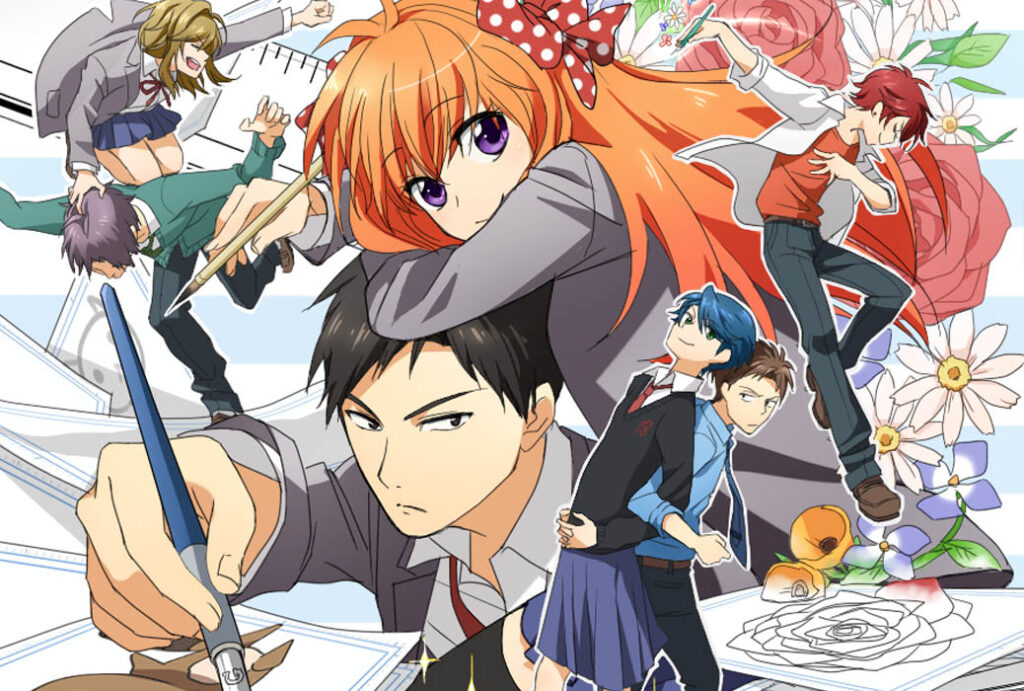 Monthly Girls Nozaki-Kun (anime and manga-) "A funny love story about a dense high school boy who is secretly a shojo (girls, often with lots of romance,) the art club girl who is in love with him and trying to get him to notice, and an insane, wonderfully memorable cast of characters that all have their own quirks!"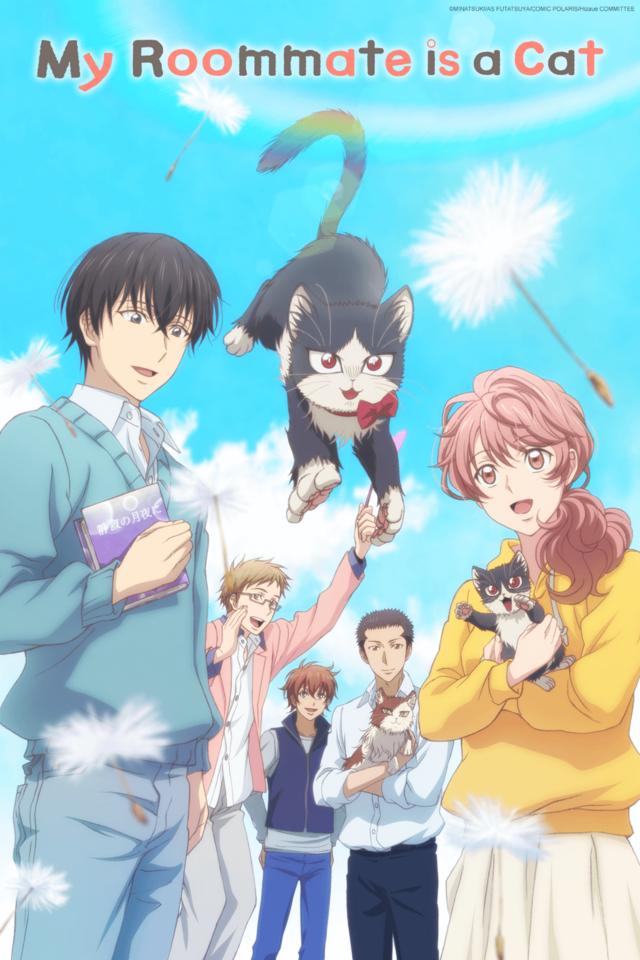 My Roommate is a Cat (anime-) "If you LOVE cats, this one is PURR-FECT! But the main human character is an author, so it counts here too. 😉 Our protagonist is antisocial to the max, obsessed with reading and writing.  After the death of his parents, he is fine with no one…until he meets a stray cat and his world turns upside down and expands. And so does our kitty's! The first half of every episode is first the human and the second is our same story, but from the CAT'S perspective and HER voice! And it is flawless! Adorable, sweet, hilarious, and heartwarming, this is a MUST! And there are some scenes with him doing a book signing that touched me and shows the impact author has with their fans."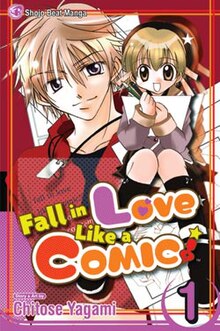 Fall in Love Like a Comic (manga-) "This is an ADORABLE two-volume manga about a shy high school girl who is secretly a popular manga-ka.  But, how do you write about a romantic couple to inside when you have never been in love?  She starts to befriend the handsome popular boy in school as her model for her male lead, but what she didn't expect that love in real life can be even better than a comic!"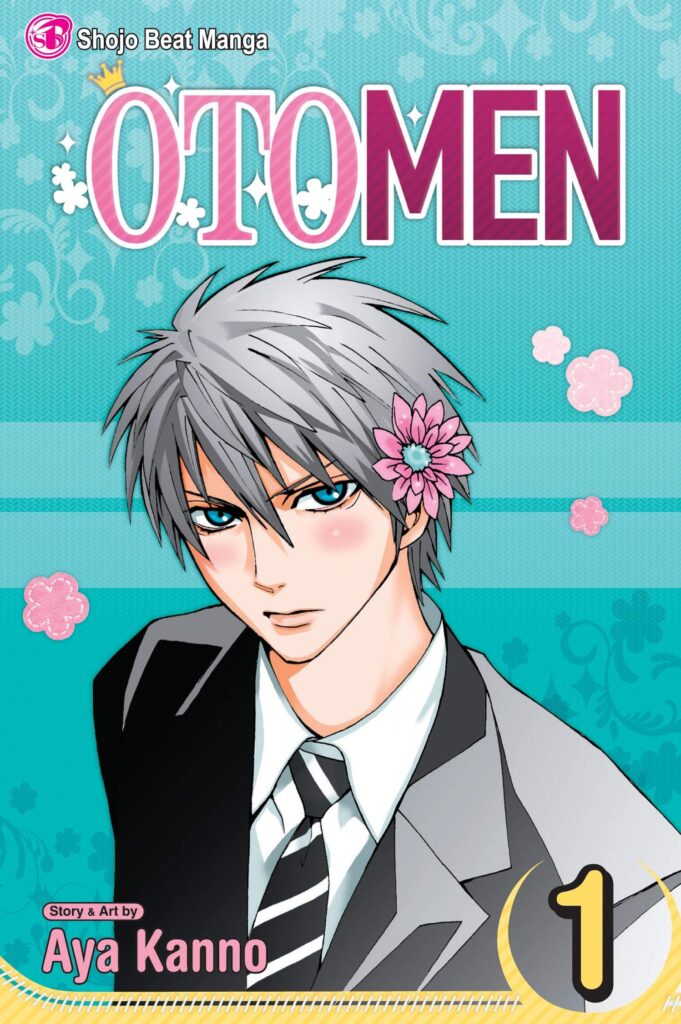 Otomen (Manga-) "This manga is a pastel of wonder! LOL! Our poor male lead is admired for being manly and a Kendo champion, but secretly, he is an Otoman- a man with 'girly' interests.  He is excellent at sewing and cooking, and enjoys kawaii things and romantic manga.  But, he has to hide it due to his father abandoning their family to become a woman, traumatizing his mother on anything unmanly! Then he falls for the beautiful Ryo, pretty as a princess, but a black belt and terrible at all 'womanly' skills! His best friend tries to get them together in interesting ways.  The twist? The best friend is secretly a manga artist and is using these two as inspiration for his series' couple! HAHA! This one does have 18 volumes."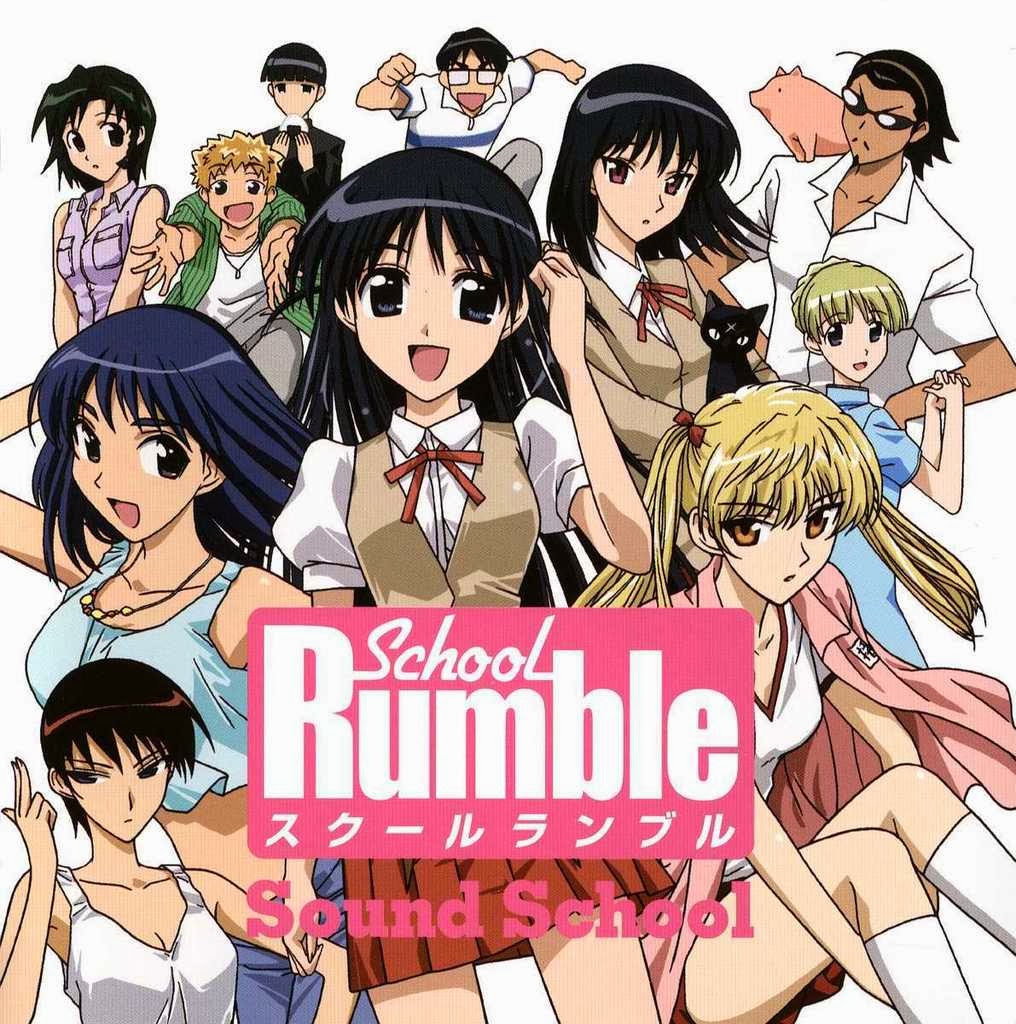 School Rumble (anime and manga-) "Dippy Girl likes the weird shy boy.  School Bully is in love with the dippy weird girl.  Then add 16 other love triangles or squared layered on top of that with antics and goofy plots and you have 'School Rumble!' It's a mess (16+) but Lord I love this show! Now, why is it here?  Our school bully during about 2/3rd of this show is aspiring to be a manga artist.  It is NOT realistic in the least, but his growth his a creator and his journey with rejection and acceptance is well-done for a comedy show."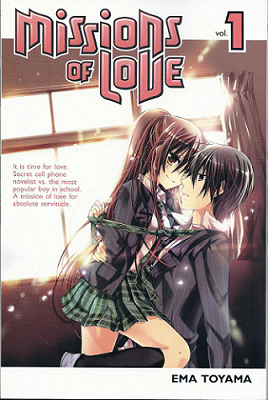 Honorable Mention: Missions in Love (Manga-) "Alright! We are going to do this clique ONE MORE TIME! A high school girl is secretly a best-selling cell phone novelist (had no idea this was a thing!) When she hears her fans complaining how her romances in her story are not realistic, she seeks inspiration.  So, when she discovers that the prince of the school is not as nice as everyone thinks, and she has physical evidence to blackmail him, her promising to keep his secret ONLY if he experiences all the stages of 'dating' for research.  Allow the chaos.  This manga is a sadist in a weird way, but it does have some funny moments.  It is 16+ and a long manga series."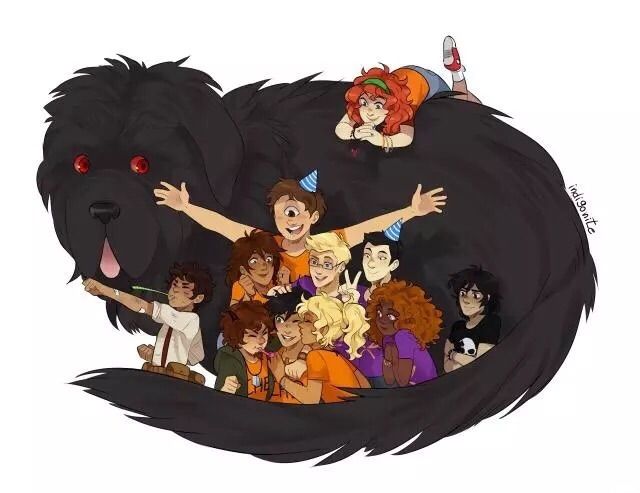 On a side note, a very special HAPPY BIRTHDAY to one of my favorite book characters in the universe by one of my top authors of all time! HAVE AN EPIC, BLUE-FILLED BIRTHDAY PERCY JACKSON, YOU ADORABLE, SILLY SEAWEED BRAIN! Keep making a splash and thanks for bringing so much to my life, you, your friends, and your world. 😀
******************************
Keep Writing, Drawing, and Being Zany! Stay geeky! 🙂
******************************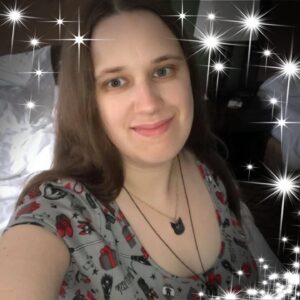 Educator of young minds by day, super nerdy savior of justice, and cute things by night, Morgan Straughan Comnick has a love for turning the normal into something special without losing its essence. Morgan draws from real-life experiences and her ongoing imagination to spark her writing. In her spare time, she enjoys doing goofy voices, traveling to new worlds by turning pages, humming child-like songs, and forcing people to smile with her "bubbliness." It is Morgan's mission in life to spread the amazement of otaku/Japanese culture to the world and to stop bullying; she knows everyone shines brightly.
For more information about Morgan and her works, check out her website, which also has links to all her social medias: http://morganscomnick.com