This post is to the heavenly food that sends my tongue into delight: mac and cheese!  It's my happy place and comfort food.  ^-^  My girl and I, Julie, are obsessed with this savory treat.  However, in our minds, which chain restaurants (we have easy access to here in the mid-west) have the best mac and cheese and/or mac and cheese products!  =)
Have you had any of these variants and which one was your favorite?  Comment us your cheesy answers or send those nood pics! ;)-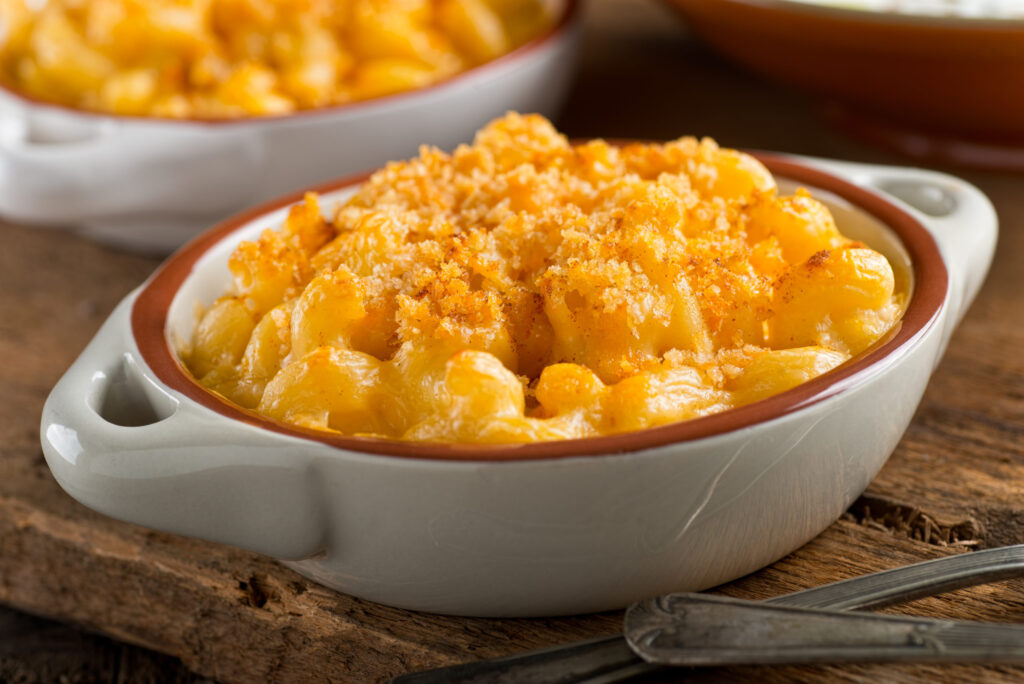 Top Chain Restaurant Macaroni and Cheeses:
Arbys white cheddar macaroni and cheese,
Panera white mac and cheese,
Huddle House mac & cheese,
Kentucky Fried Chicken macaroni and cheese,
Macaroni and cheese pizza from Casey's,
Long John Silvers macaroni and cheese,
Macaroni and cheese pizza from Cicis Pizza,
Macaroni bites from Jack in the Box (they are discontinued now. Boo,)
White Castle macaroni and cheese bites,
Applebee's chicken tender mac & cheese, (without the sweet sauce for me.)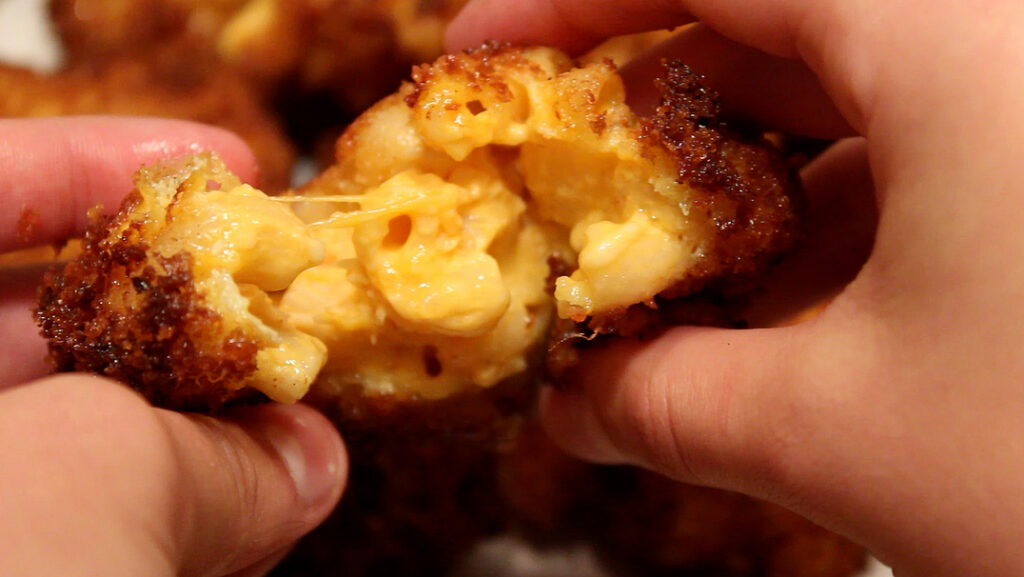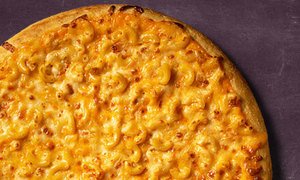 ****************************
Savor your comfort food! Stay geeky!
******************************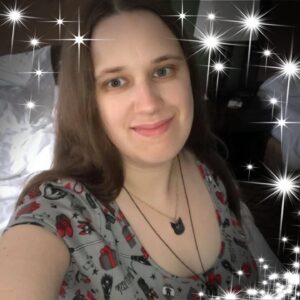 Educator of young minds by day, super nerdy savior of justice, and cute things by night, Morgan Straughan Comnick has a love for turning the normal into something special without losing its essence. Morgan draws from real-life experiences and her ongoing imagination to spark her writing. In her spare time, she enjoys doing goofy voices, traveling to new worlds by turning pages, humming child-like songs, and forcing people to smile with her "bubbliness." It is Morgan's mission in life to spread the amazement of otaku/Japanese culture to the world and to stop bullying; she knows everyone shines brightly.
For more information about Morgan and her works, check out her website, which also has links to all her social medias: http://morganscomnick.com