As I mentioned in my last top ten list, I am not a huge horror guy.  One thing that helps balance a scary movie for me is some humor and comedy.   I do love a good cheesy Freddy Kruger line but that isn't what I am talking about.  I am talking about the movies where I have laughed while watching it.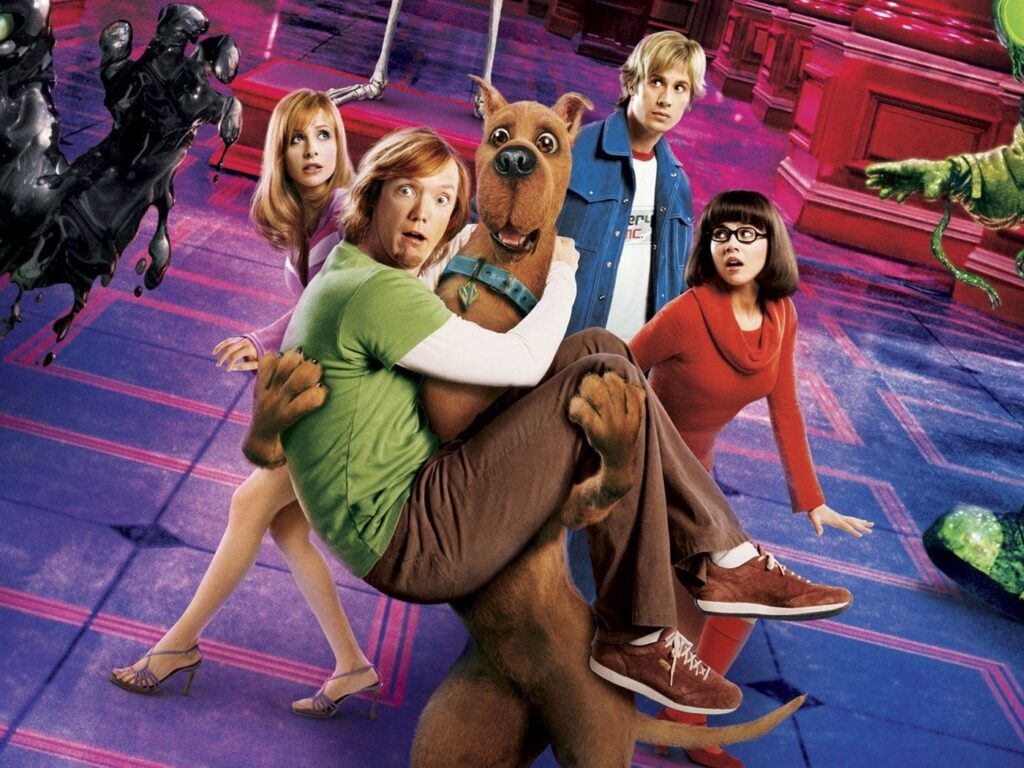 10) Scooby Doo: The Movie
I grew up watching the animated Scooby Doo series.  I simply love Scooby Doo Where Are You?  This live action version is a ton of fun. It gives us the spooky but funny that I love.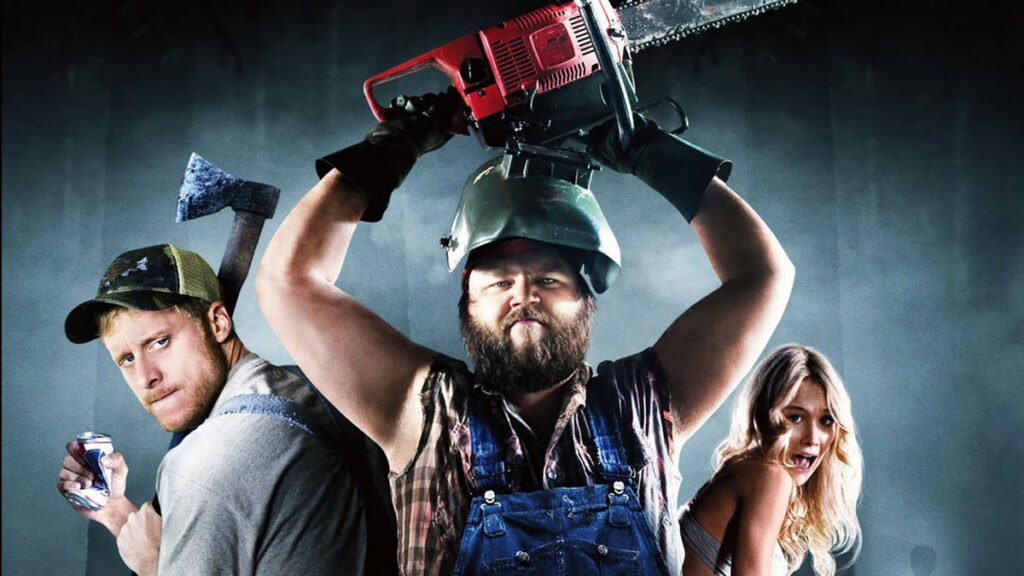 9) Tucker and Dale Vs Evil
When teens go out into the woods and come across a couple of red necks, they assume the worst about them.  But what if these two hicks are innocent and want to help out the teens but everything goes wrong.  This movie is hysterical in concept and in plot. I love this movie.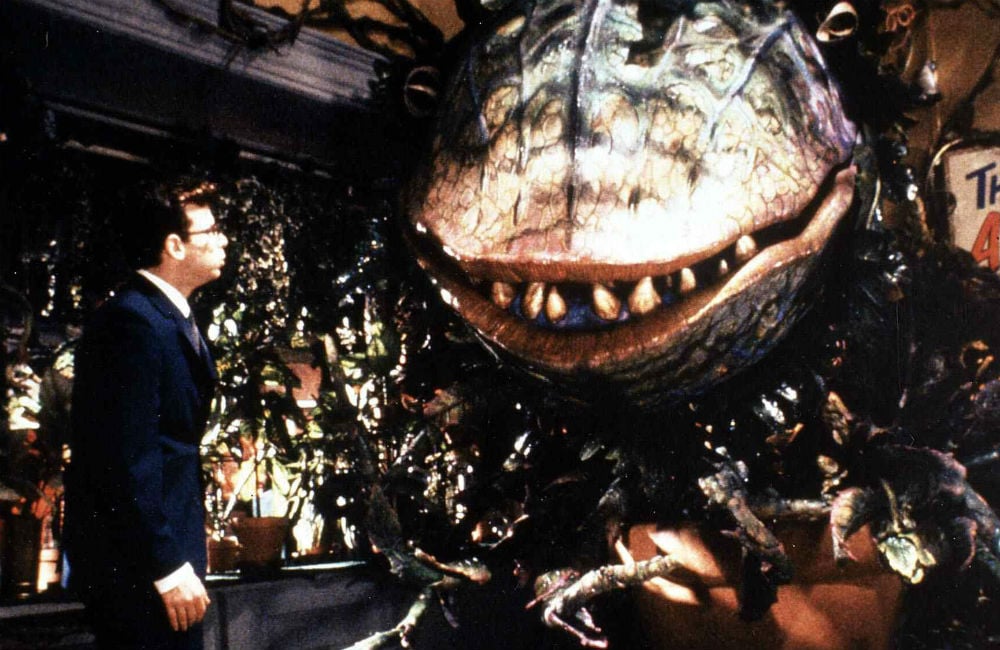 8) Little Shop of Horrors
Here is our only musical on the list.  Little Shop of Horrors is a classic humorous musical stage performance which was adapted into a movie in the 80s.  Rick Moranis is hysterical in this movie version.  Strangely it was directed by Muppeteer Frank Oz.  "Feed Me!"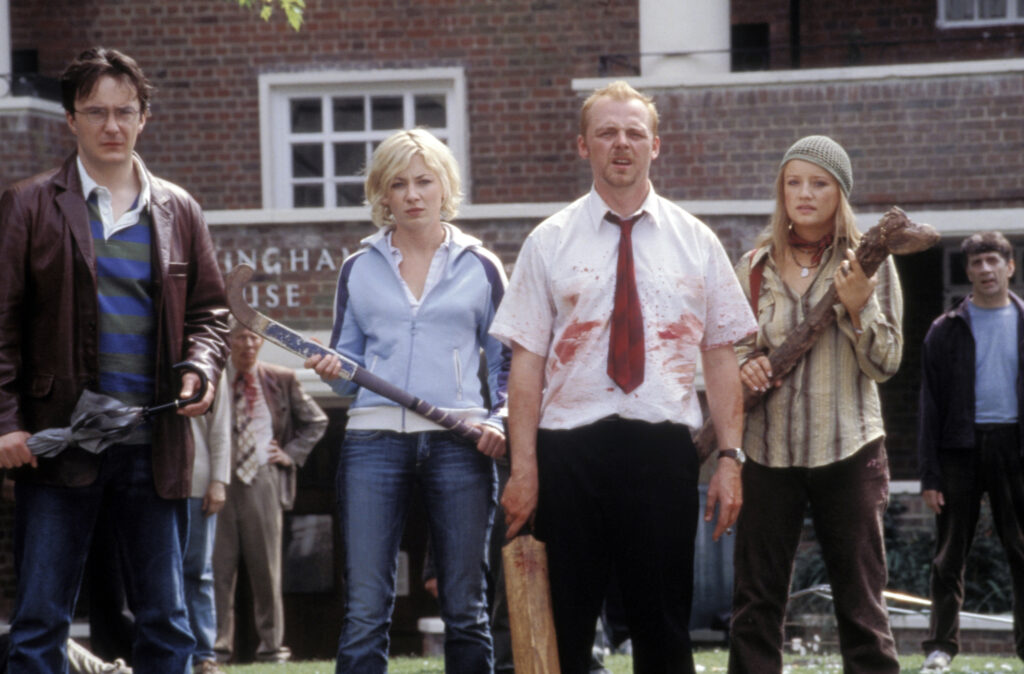 7) Shaun of the Dead
A couple of mates find their lives disrupted when a zombie apocalypse occurs.  They just want to hang out at a pub and let it blow over. But that isn't in the cards for them.  This movie has several humorous scenes.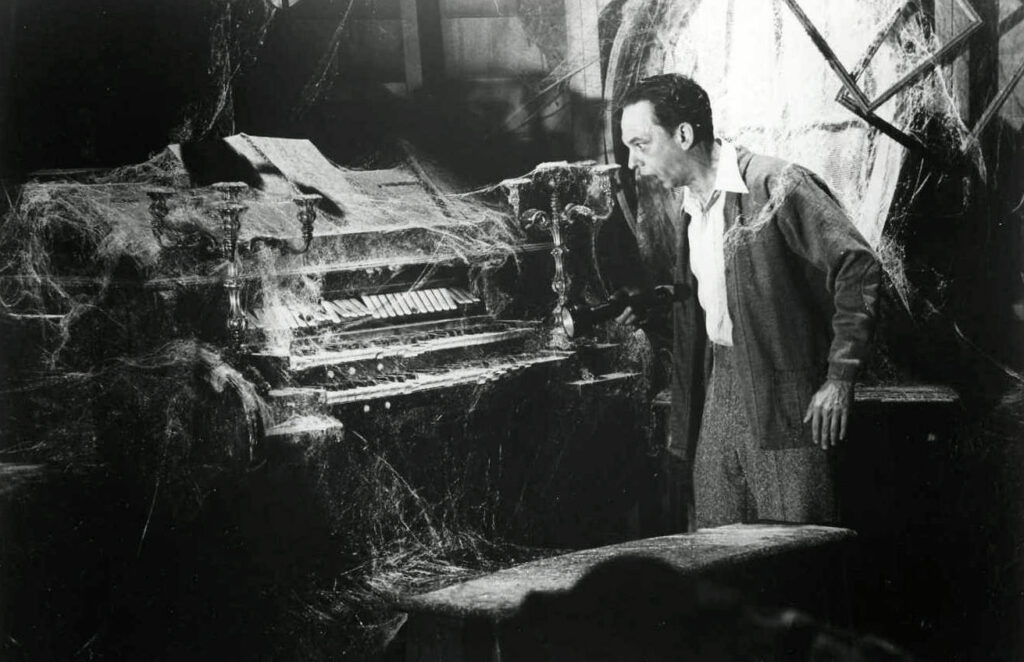 6) The Ghost and Mr. Chicken
This is one of the original scary but comedy movie.  Don Knotts stars as Luther Heggs, the town dunce and newspaper typesetter in this 1966 film.  He spends the night in a haunted house.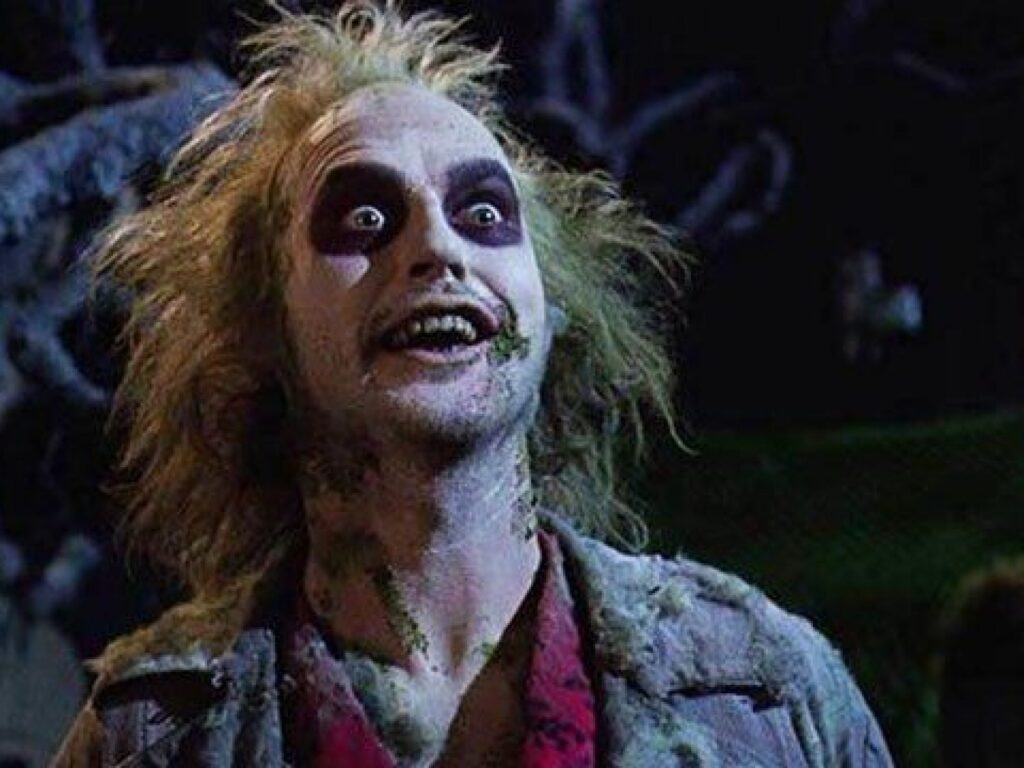 5) Beetlejuice
I am the ghost with the most babe! Don't say his name 3 times or Beetlejuice will come to visit. Michael Keaton stars in this epic role and so funny movie.  It also stars Alec Baldwin and Geena Davis as the recent dead married couple Adam and Barbara.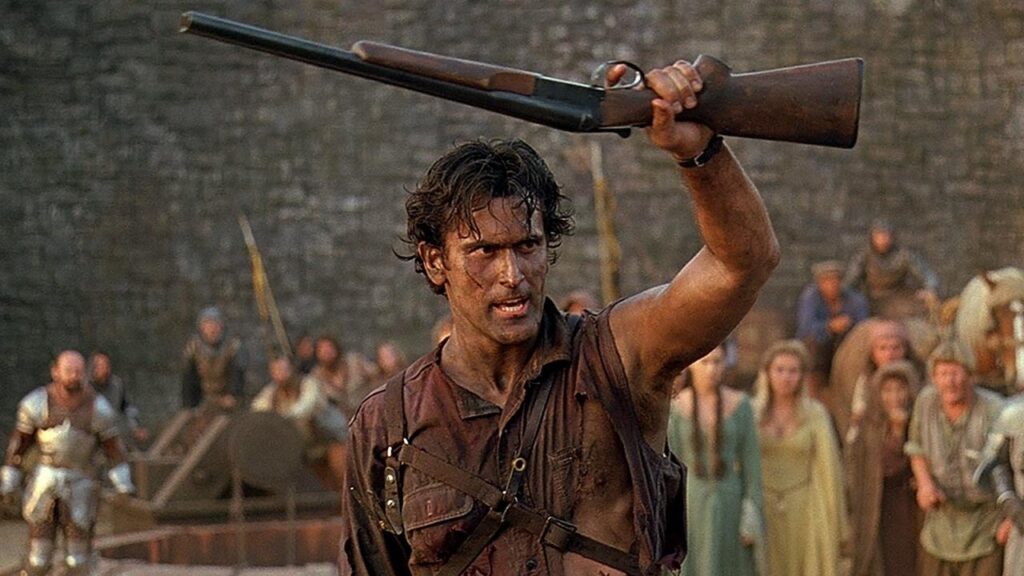 4)  Army of Darkness
This is my boom stick! Who Wants some sugar, baby?  Army of Darkness is a fun and amazing film. It has a ton of great laughs.  It pushed Bruce Campbell into full geekdom super star.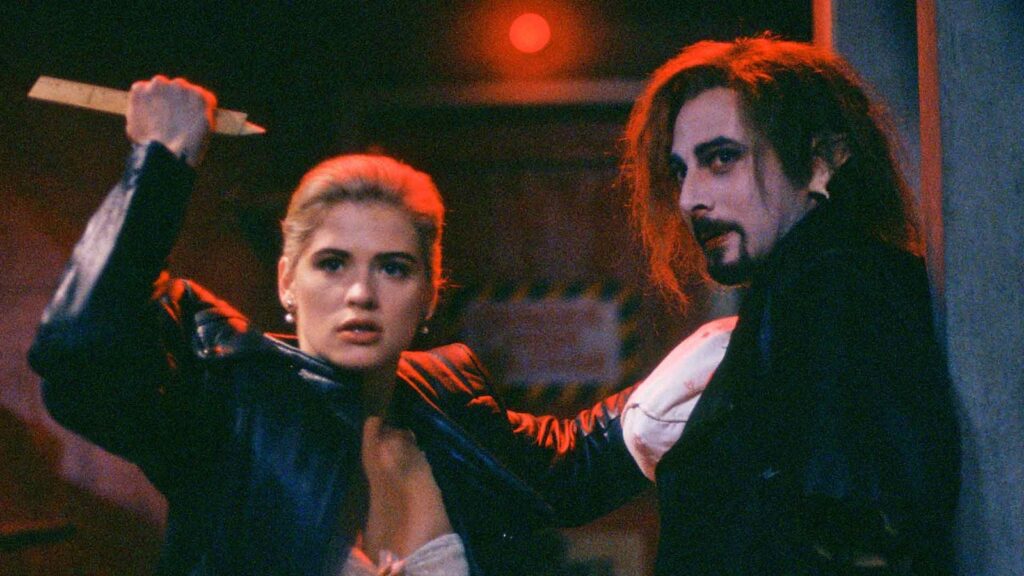 3) Buffy the Vampire Slayer
Buffy the Vampire Slayer movie is very different than the TV series.  Both are amazing on their own. The Valley Girl humor and the spot on funny scenes makes this one of my favorites.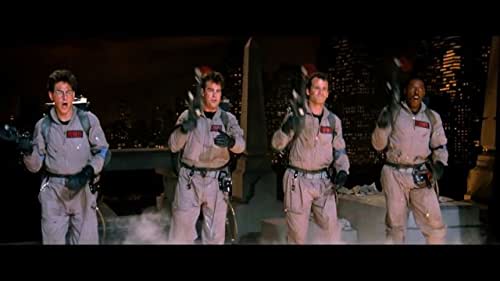 2)Ghostbusters
Who Ya Goin to Call?  Ghostbusters!  This movie is a classic.  I have to watch it every Halloween scene. It makes me laugh and want to bust some ghosts.  I simply love this movie.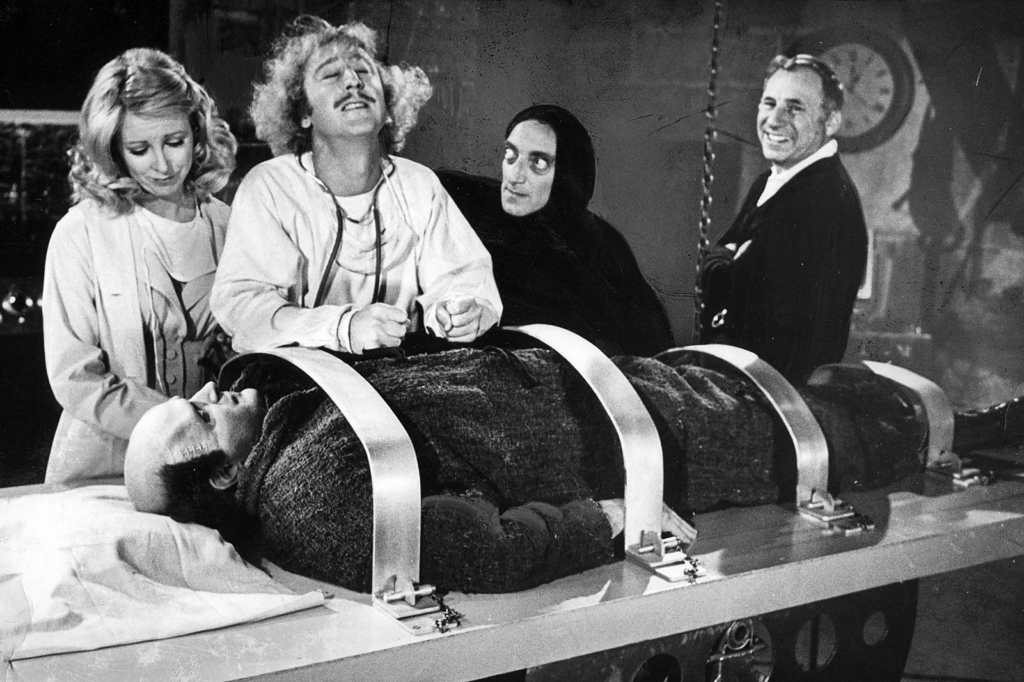 1) Young Frankenstein
It would be impossible not to include this Mel Brooks classic. It takes the Frankenstein movies and turns with a ton of properly placed humor.  Where else can you see a top hat dancing Frankenstein monster?
Here is my list. I hope you all enjoyed.
Stay Geeky!